Veda-School Management Software won the Entrepreneurship World Cup-Nepal which is one of the biggest startup pitching competitions and was hosted by the Nepalese Young Entrepreneurs' Forum in Nepal.
The National finals of the Entrepreneurship World Cup were hosted on 28th November 2022 at FNCCI building, Teku, Kathmandu by NYEF. The event commenced with young entrepreneurs pitching their diverse and innovative ideas. The best 6 startup companies were selected as the finalists. Veda being one of them. 
At the national finals of the Entrepreneurship World Cup 2022, Veda was able to bag the winning title and qualified as the team representing Nepal in the international platform of the Entrepreneurship World Cup that will be held in Qatar in March 2023.
Veda has been a leading brand in the ed-tech market with 800+ schools as their clients across Nepal, Brunei, and Bangladesh. Veda seeks to change the entire educational landscape in emerging nations focusing on making the education system digitized, efficient, and accessible to all.
About Veda: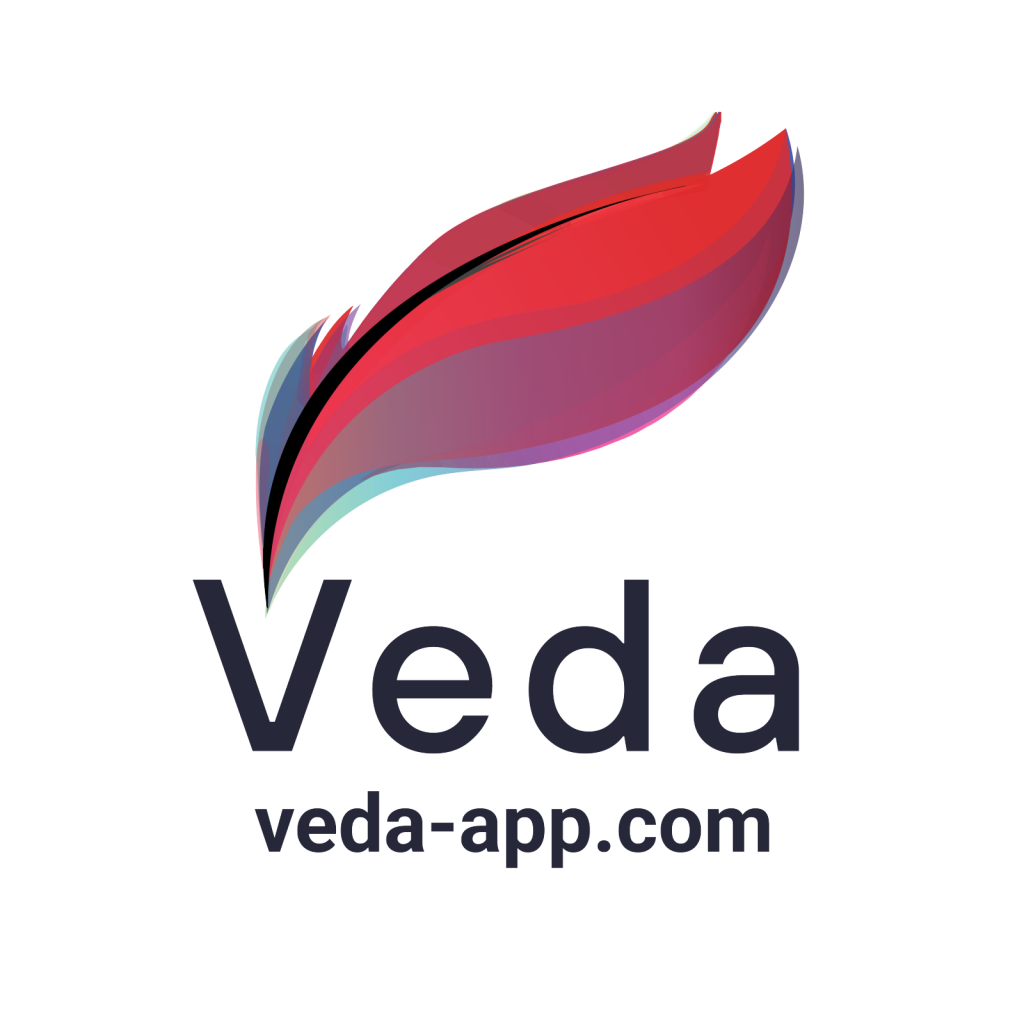 Veda is a school management software and a one step solution for automating, digitizing and managing the workflow of all the educational institutions.
Due to its exemplary features, Veda is trusted by 800+ educational institutions for over 7 years. Veda covers all of an educational institution's digital needs and has been proven to be the best education management software in Nepal.
If you would like more about Veda, visit their website.