 Popular Indian Edu-tech company Upgrad, has finally expanded to Nepal. It is a budding Edu-tech company specializing in online higher education in India with 1 million-plus students served in the past 4 years.
Their authorized partner, Mentorlab Nepal has brought this online learning platform to Nepal which will allow Nepali learners (mostly working professionals) to upskill themselves. Mentorlab is Nepal's first mentoring platform bringing together famous mentors with enormous experience and mentees looking for guidance. By bringing Upgrad to Nepal, Mentorlab aims to cater international courses and learning platform to Nepali working professionals in an easy way.
Upgrad is ranked amongst top 25 startups in India by LinkedIn for 2 consecutive years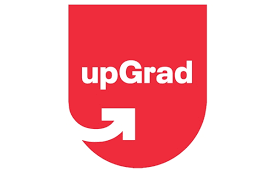 Back in 2015, Upgrad founders Ronnie, Mayank, and Phalgun noticed that the rapidly evolving industry required professionals to continuously upskill themselves as learning for professionals comes to a halt after entering a working space.
This was when upGrad was formed to impact the lives of working professionals by helping them upskill while they work.
Throughout their journey, they have evolved from starting as a skill-sharing platform for working professionals under the B2B model.
Then, they started giving undergraduate and post-graduate degrees through 15 tier 1 flagship partnerships with universities in India. They too provide academy programs and placement facilities for the learners. This way, Upgrad has grown into a higher education SaaS operating as a 3-in-1 platform providing:
Contents
Tech platform
Placement guidance
The working module of Upgrad
Upgrad offers mainly 6 kinds of services for the better learning of their customers, who are mainly business professionals. With the vision of powering career success for every member of the global workforce as their trusted lifelong learning, Upgrad has some unique features that make it stand out amongst its peers:
Engaging contents offered through videos curated with professionals and industry experts
Student support services facilitationg technical assistance
Live leactures such that one can access them from any part of the world
Faculties from top tier institutes, relevant SMEs who can develop and deliver the course
Industry outreach for B2B sales
Enhancing placement opportunities
Indeed, the learners graduating from UpGrad are placed into prominent multinational companies around the world like FedEx, Google, Amazon, Uber, Mircosoft, Visa, Espn, Dell, HCL, etc. They have been providing these impactful learning opportunities through certification courses and university affiliation programs which have been able to attract students from across 100+ countries.
How Upgrad coming to Nepal will help the learners out here?
With Upgrad coming to Nepal, Nepali learners (mostly professionals) would get a platform to learn new skills or upgrade them at their own ease.
Moreover, one will get access to international teaching-learning pedagogy which is ahead of its time, supported by digital learning methods and immense resources. This will liberate educational access and bolster digital learning where Nepali professionals can take courses at their convenience online. They can simply register in Upgrad through this link in Mentorlab.
How to register ?
You can access the courses of Upgrad from Mentorlab.
Then, click on Upgrad button available on the top right corner
Fill up your name, address, email, city and program of interest
Then, click on "Request a Call Back" and you'll get a call back to proceed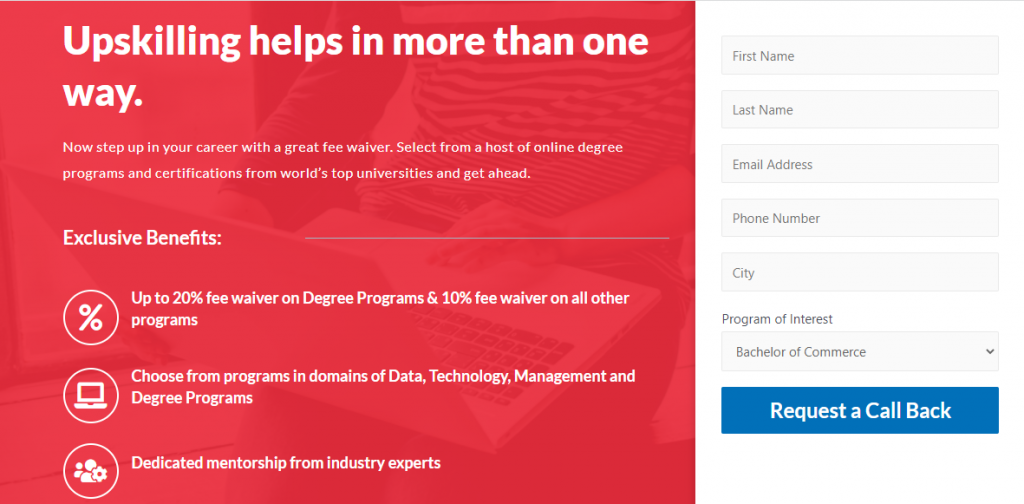 Also read: Search Education Launches Overseas Education Mobile App and Portal