Whenever we think of searching for a property like land, house, apartment, we think of real estate agents. The Nepali market has been deeply concentrated within individual agents for these sorts of transactions. But as we talk of today, we have some options as well. Yes, there are numerous real estate sites in Nepal to look for your aspired house online.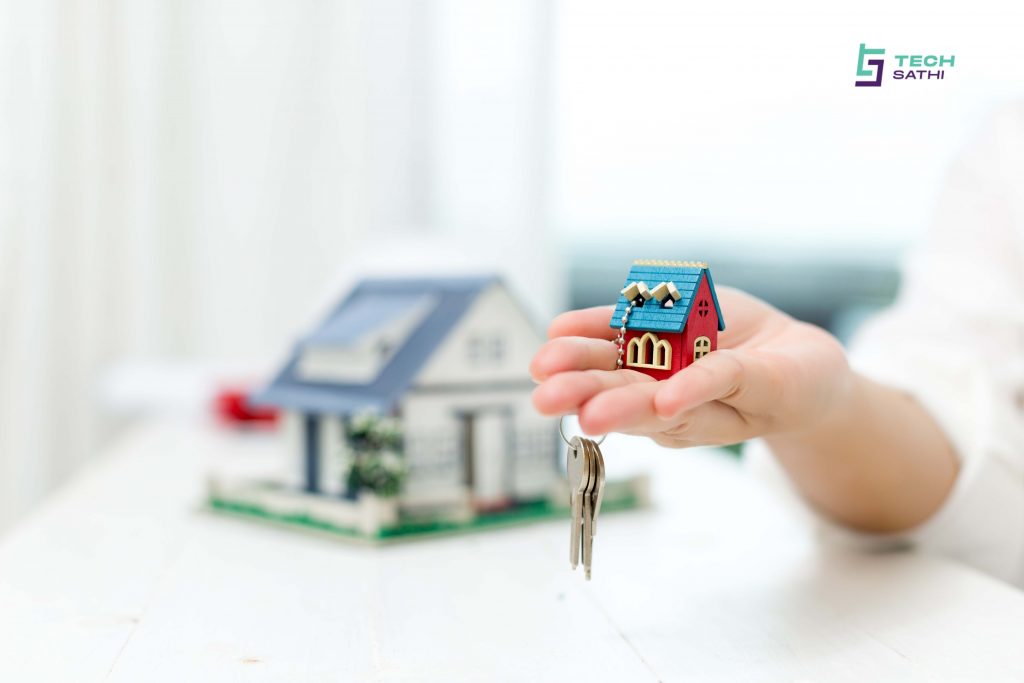 Here we'll talk about the online services that help to acquire or retail a land, house at their preferred price. In this article, we are going to discuss the top five real estate websites in Nepal, where you can buy, sell, or rent a property at a suitable price.
Why Real Estate Sites in Nepal Over Agents?
In most developed countries like the USA, Canada, UK, people are using property listing websites to purchase or sell their property at appropriate prices because real estate agents demand 2-5 % of the selling price.
Here are some of the major advantages of using Real Estate sites in Nepal:
Zero percent (%) Commission to Website so it's very inexpensive,
It's a quick and easy method to advertise your property
The buyer and seller can directly access information about the property.
Clear visualization of the property with images, videos, or maps.
Once your property is listed, it is available until your land, house, or apartment is sold.
Searching for the right home is easy as these websites have filters that will allow you only to see the houses that meet your specific requirements.
In real estate, you will become your own real estate agent, so it saves your money and time.
List of 5 Best Real estate sites in Nepal
1. 99aana

99aana is probably one of the best property websites to buy, sell, or rent properties online in Nepal. They have almost all types of houses listed with a customized filter so you can search accordingly with your money. If you are searching for a low budget property practically all over Nepal, then 99aana is only one solution. They list 30+ properties daily from all over Nepal.
99aana was launched in 2019 to address the traditional problem of Nepal in this sector. To this date, they have listed almost 4000+ properties that include houses, lands, rentals, shops, apartments.
The site is full of features like advanced property features, calculator, detailed information of property with high-quality images, 24/7 customer support, no sponsored ads, and many more. You can also reach them through the Facebook page.
2. Hamrobazar

Hamrobazar is one of the most trusted eCommerce websites in Nepal, where you can buy or sell second-hand products. Each day people list 10+ properties in this site. You can register your property for free in Hamrobazaar.
Also Read: App of the Month: "Daami Music" || Nepal's Own Music Streaming App
They also have the same traits as 99aana, but they don't have property calculator and customer support. So, many listed properties might not be as mentioned, users need to be aware by themselves. Hamrobazaar can be reached through their Facebook page as well.
3. Gharbazar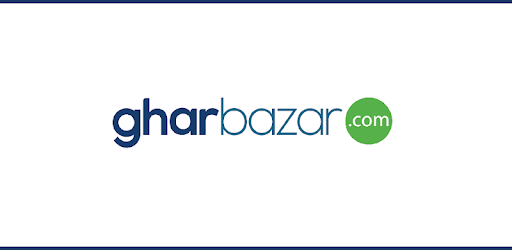 Gharbazar is another great real estate listing website in Nepal. They have attractive site designs with many services such as top listing, premium listing, featured listing, and free listing. They also have an EMI and Area calculator. 
Facebook Page: https://www.facebook.com/gharbazarnepal
4. Basobaas:

Basobaas is another name coming up ahead as one of the best real estate sites in Nepal. It is a subscription-based property listing website. Their price starts at NRP. 0 – NRP. 15000. You can also post a property for free with limited features. They have almost all types of services like advanced search choices, EMI calculators, customer support, and many more. They are also available as an app in the App store and Play store.
Facebook Page: https://www.facebook.com/basobaas
5. 1Ropani: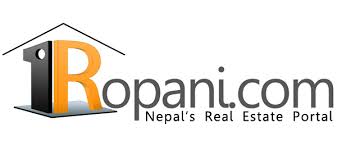 Although the site design doesn't look good, 1Ropani is also one of the trusted real state sites available in Nepal. Most of the listed properties are from Kathmandu, Lalitpur, and Bhaktapur. They have subscription-based plans where the standard listing service plan is NRP. 4,000, featured listing service plan is NRP 1,000, Banner Advertisement plan is NRP 15,000, and Homepage Advertisement plan is NRP 10,000. 
Facebook Page: https://www.facebook.com/1ropani/
Verdict:
As of today, there are numerous websites where you can use to purchase, sell, and rent properties at a suitable price. We have listed the top five websites according to user reviews on their Facebook page, valuation of properties, user interface, customer support, and many more. These sites still need to fix problems to fulfill the customers' demands. If you are looking for property in different cities of Nepal, then analyze all the above sites and finalize your suitable property.
Let us know about your experience while purchasing, selling, or renting houses/land from these websites in Nepal if you've used them.