Business TV Nepal is bringing "The Startup Summit 2019 Nepal" for the first time scheduled to take place on 6th July at Hotel Akama, Kathmandu, Nepal.
Startup Summit 2019 is an attempt to bridge the gap between innovative ideas and VCs (Venture Capitalists) to fulfill the promise of prosperous Nepal. This summit is expected to bring the movement of venturing eruptive ideas.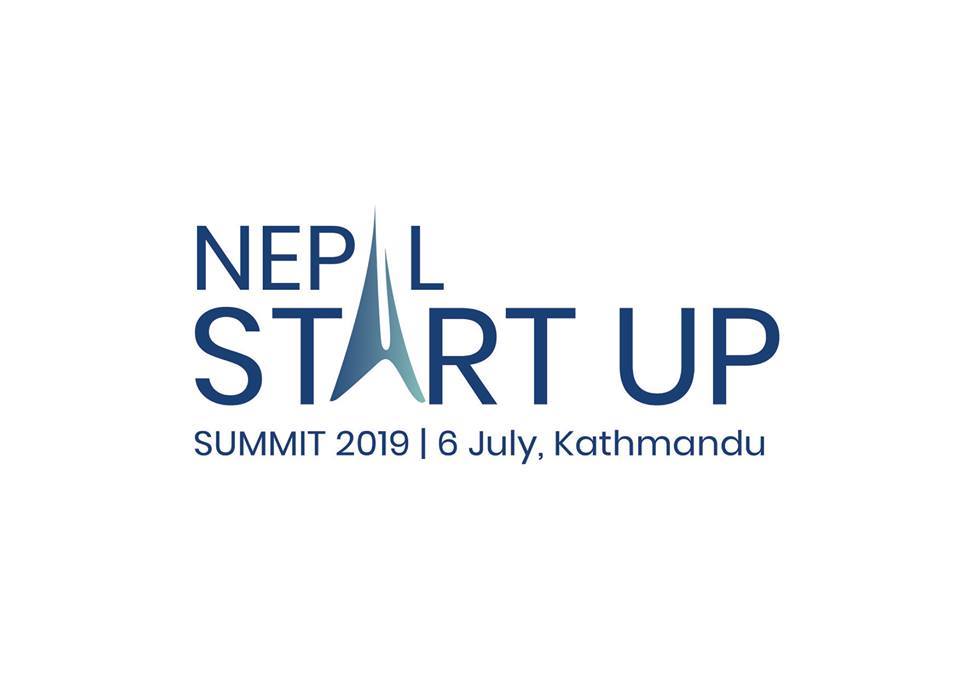 There will be some of the major personalities of Nepal as a speaker in the event; including Honorable Mr. K P Sharma Oli, Prime Minister of Nepal, Honorable Mr. Puspa Kamal Dahal 'Prachanda,' Former Prime Minister, and many more. The presence of these celebrated people is expected to bring much value to the event.
Here is the list of startup speakers in that event:
Mr. Sixit Bhatta, CEO of Tootle
Er. Mahesh Mahato, Founder of Nepa Bean
Mr. Amit Agrawal, CEO of Janaki Technology
Mr. Prakash Neupane, Co-founder of Sarathi
Mr. Dipkamal Bhusal, Co-founder of Paila Technology
You can find the complete schedule in their official website.
Quick Info: The Startup Summit 2019
Date: Saturday, 6th July 2019
Venue: Hotel Akama, Dhumbarahi Road, Kathmandu
Contact: +977 – 9851110226