We've all been stuck there! You're doing some important task connected to your home WiFi. Work is going smoothly but your phone loses its connection all of a sudden. Your WiFi refuses to connect even if you refresh and reconnect. This is because your WiFi network naturally fluctuates and it is being surrounded by many wireless signals around the area. You can easily solve this problem by prioritizing the WiFi network you're using. This guide will walk you through the process of prioritizing the Wi-Fi network so that you never have to go through this hassle again. You may have more than one Wi-Fi network in-home or office. All of these WiFi network's signals are congested and competing with themselves at the same place. This can be a little overwhelming for your phone to connect to the stronger WiFi network. After testing a few different methods, I've found the best way possible to prioritize your WiFi network. Just download an app called Smart WiFi Selector from the play store.
How Smart WiFi Selector works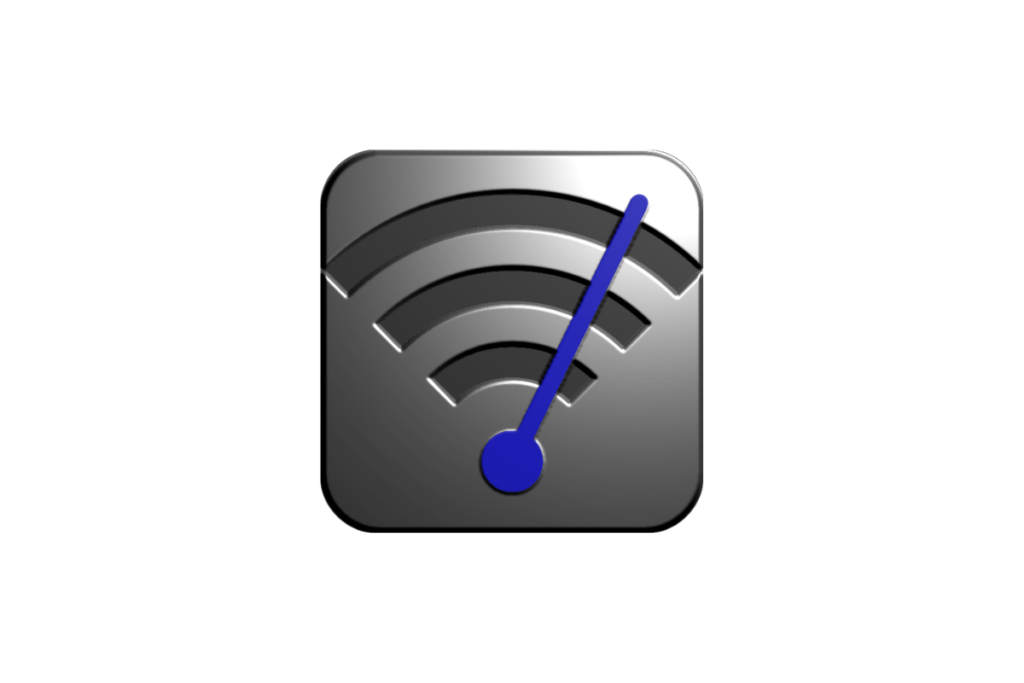 Smart WiFi Selector lets you input the signal strength percentage and compares the signal strengths of various available WiFi networks around you. It automatically switches Wi-Fi networks depending upon the limit you've set on the app. You can even customize your scanning settings and choose how frequently your phone checks for available networks. To make it more practical, you can set Smart WiFi Selector to only scan when the current signal is weaker than a set percentage and prioritize the stronger one. The app is ad-free and you can download it from the play store free of cost. 
WiFi connection on your phone depends upon the distance from the source wireless security settings, as well as the stability of your WiFi network. By prioritizing your  Wi-Fi connections you can link up to high-quality networks with the best signal.