 The customers of NIC Asia Bank can now scan Smart QR through their NIC Asia MoBank and make QR code payments.
NIC Asia Bank and Smart Choice Technologies (SCT) have signed the agreement to allow NIC Asia MoBank users to scan Smart QR at the point of sale and pay through the mobile banking app.
How to scan Smart QR through NIC Asia MoBank?
Mobile banking users can choose Smart QR payment in the payment option available in the NIC Asia MoBank app.
The users of NIC Asia MoBank can follow these simple steps to use this service:
Log in to your NIC Asia MoBank app
On the home page, click on the "Scan-to-Pay" icon at the mid-bottom of your phone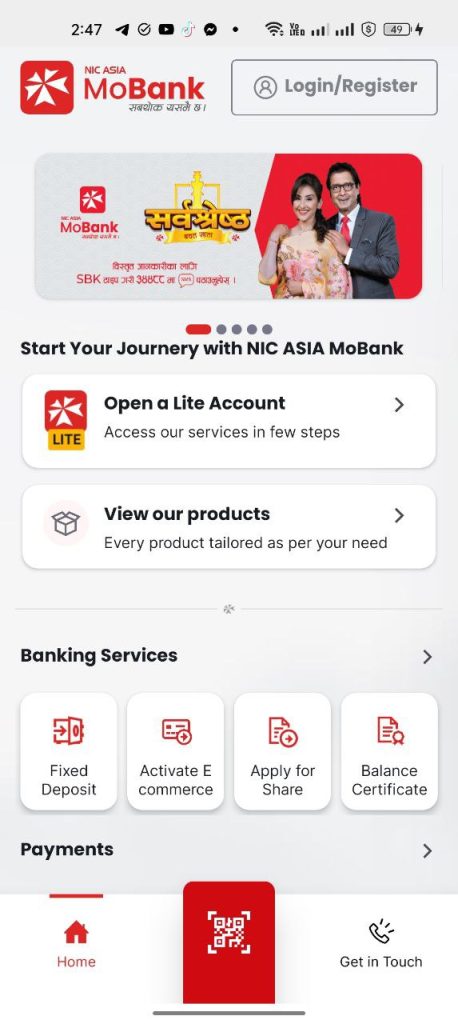 Select the Smart QR option which appears at the top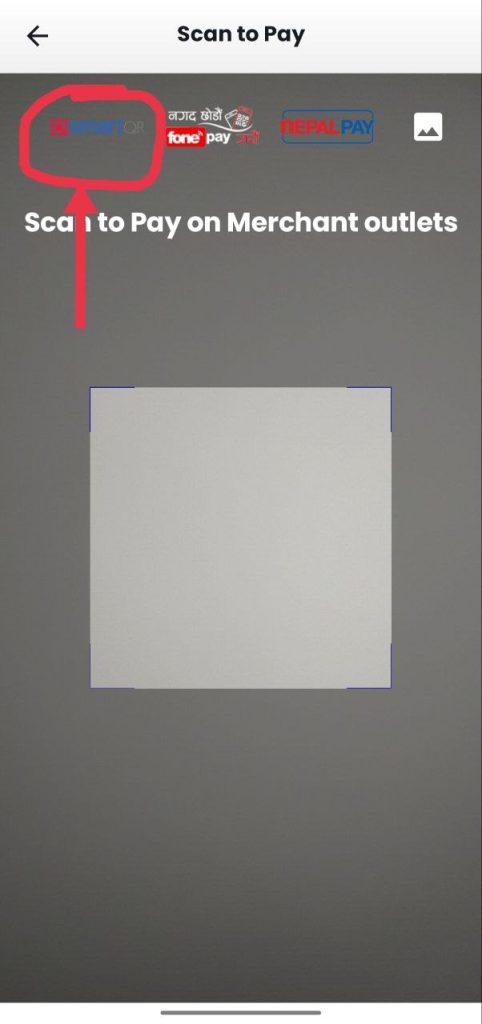 Then scan the Smart QR and finish the payment
Even users who do not have their bank account in NIC Asia Bank can use this service through the NIC Asia MoBank app. You can download the app from both Google Playstore and App Store. They can simply register in the wallet account and make easy digital payments.
NIC Asia Bank has believed that it has added a new banking experience for both NIC Asia customers and loyal Smart QR users. Also, the merchants registered under the Smart QR network can easily accept payments and get their amount deposited in their bank accounts directly.
Also Read: QR Code Payments Becoming the Hot Cake in the Digital Payments Industry of Nepal; Capturing the Market Share of Other Digital Payments