 Nepal's leading online Payment Service Provider (PSP), Khalti, has partnered with Nepal's Leading Commercial Bank, Sanima Bank Limited, enabling the Bank's customers to load money to Khalti through the Sanima Sajilo e-banking (mobile banking) app. This agreement has been made to help the Sajilo e-banking app users load funds on Khalti with optimum ease.
With the partnership, customers of the bank, across the nation, can now make payments through Khalti without worrying about mediums of adding money to the wallet. Users can simply open the Sanima Sajilo e-banking app and load funds which shall be expanded to the Bank-Khalti Account link and other features in near future.
"This is another milestone for us to connect our customers to seamless fund mobility, this partnership will help in the journey of Digital Nepal by providing simple and easy payment service to all bank and wallet customers."

Binay Khadka, CEO, Khalti Digital Wallet
About Sanima Bank
Sanima Bank Limited is an "A" Class Commercial Bank which was founded in 2004. The bank currently has 98 branches all over Nepal.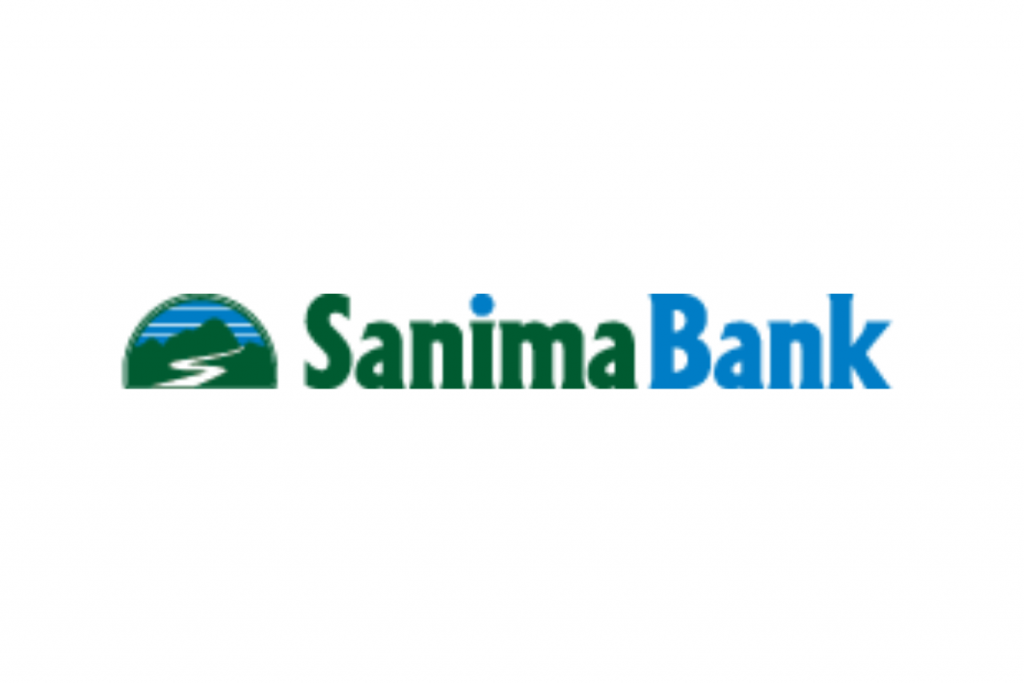 The bank has been providing full fledged services to it corporate as well as retail customers ever since its inception. It has established itself as a strong and reliable player in the banking industry of Nepal.
About Khalti Digital Wallet
Khalti Digital Wallet has become a young, popular and innovative brand in Nepal's fintech industry in a very short period of time. Currently, it has more than 2.0 million+ active users throughout the country alongside a 30K+ Agent network. From the app, users can Top-Up their phone, TV, pay their internet bill, insurance premiums, Government Revenues, Waste Management Bills, buy domestic flight tickets, and many more. 
Also Read: Apply these Promo Codes in Khalti to get discounts