 There are plenty of things we refrain ourselves from doing because our mind makes us believe 'It might not be possible in Nepal'. We often fret that our country is not production/manufacturing centric. We also argue about our nation's protectionism policies and their adverse effects. But, we fail to realize that until and unless we step up, it's going to be difficult to welcome change. However, the founders of Ripple Industries acknowledged this fact and Ripple laptop became the 'bearer of change' in Nepal's Laptop market.
Ripple is Nepal's first ever Original Equipment Manufacturer (OEM). Rahul Kayastha, the CEO of Ripple industries says, "It is evident that due to accelerating inflation and trade policies, normal gaming laptops are often beyond the reach of the general public. That is why we started with the initiation of being Nepal's First OEM Brand. We pursue the vision of building Nepal's first premium and cost-efficient laptops."
Ripple is not safe from 'challenges'
The company was formally commenced in February, 2021. Ripple industries currently employs 20 staff and plans on expanding the workforce as the company grows. Rahul says, "Starting each process from the scratch was definitely not easy. We also encountered numerous challenges in logistics, technological upgradation, risk management and governance and resource management. However, the idea of being Nepal's first OEM brand is what encourages us to adapt and strategize more efficiently."
Story behind the logo of Ripple
Ripple aspires to be an epitome of trust and efficiency. That is why the company has adopted 'blue' as their official color. The play button in the logo represents continuous gaming with unrivaled performance. The combination of different tech elements forms this aesthetic logo which looks like a 'R' – the initial letter of Ripple.
Currently available models of Ripple Laptop
For the first phase, the company has launched 4 different variants of laptop models named; Artifact, Artifact Pro, Genos and Genos Pro. Compared to Genos series laptops, the artifact/ Artifact Pro series comes with the soldered processors. Similarly, the artifact series can be upgradable up to max 64 GB Ram, 1 TB Nvme SSD and extra slot for max 1 TB HDD storage with soldered i5 gen processors. Additionally, the artifact pro series can be upgradable up to max 64 GB Ram, 2 TB Nvme and 1 TB HDD Storage with a Ryzen 7 soldered CPU. Also, users can upgrade the Genos series up to 64 GB ram, 2 TB NVME SSD, and an extra slot for max 1 TB HDD. The unique customizable feature of Geno's series is the flexibility of upgrading processors. The laptop is installed with a Changeable Ryzen 5/7/9 processor as a standard option.
| | |
| --- | --- |
| Ripple Laptop Models | Price in Nepal (NPR) |
| Ripple Artifact | Starting from Rs. 1,20,000 |
| Ripple Artifact Pro | Starting from Rs. 1,75,000 |
| Ripple Genos | Starting from Rs. 1,80,000 |
| Ripple Genos Pro | Starting from Rs. 2,15,000 |
These laptops from Rippletech have flexibility in customization as well. The company is on the verge of introducing RTX 30 series laptops with the model's name as Raze and Raze Pro. All the devices from Rippletech have an abundance of specifications.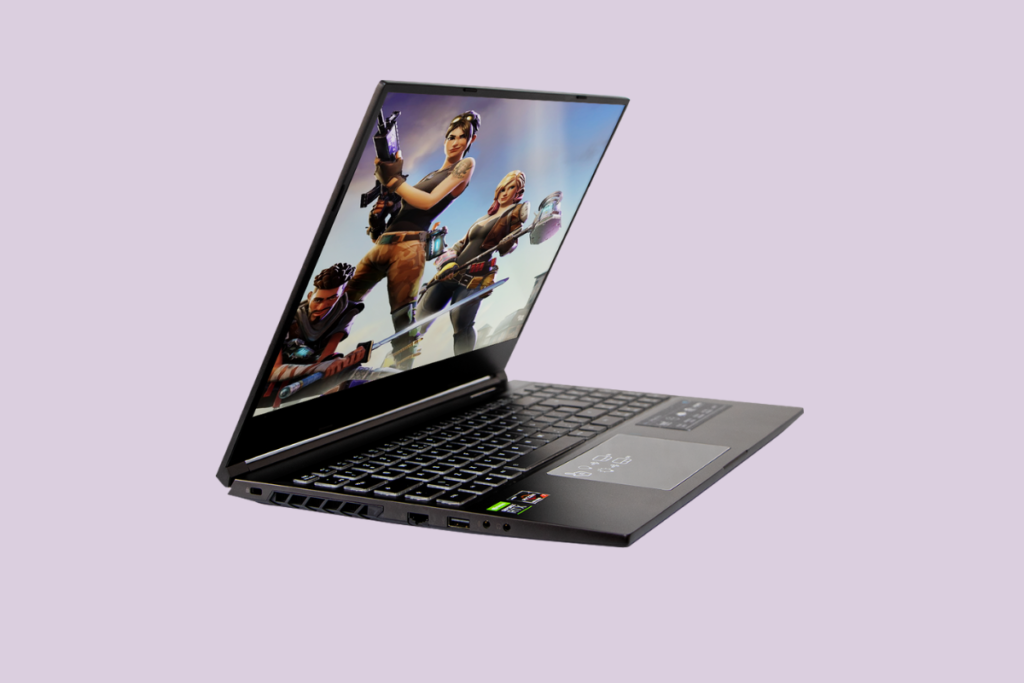 Plans for Ripple Laptop
Because of the ongoing lockdown, there are some challenges in logistics, sales and distribution. However, Rippletech plans to begin sales and distribution of the laptops as soon as the restriction is lifted. Along with the purchase of Ripple laptop, the company provides a proper after sales service including warranty and guarantee of the product.
Additionally, the customer will be getting Ripples exclusive laptop box, a Bluetooth mouse worth 2000, company stickers, laptop sleeves etc. Apart from the primary product, the company also provides sale of genuine peripherals and hardware at an exclusive price. The entire team of Ripple is working hard to create world-class products for the Nepali market. Presently, their aim is to give Nepali consumers the experience of Global brands at a local price. The combination of globally sourced equipment with a little bit of local touch from the brand is just extraordinary.
Ripple laptops also scored an appreciating number in a stress test. The astoundingly portable and robust devices from Ripple pack excellent security, powerful battery life, and better thermal performance. Ripple is surely going to be a trendsetter in the Nepali market. For us, it has been a delightful experience to get to know the inside story of Ripple. We wish the entire team all the best in their future endeavors.