2019 has been a year of extreme technological progress. During the year, OPPO had released several game-changing technologies and announced some of the strategies surrounding emerging technology like AI and 5G which are to come. Now we may look back at 2019 and admire the tempest of tech advancements OPPO has accomplished last year.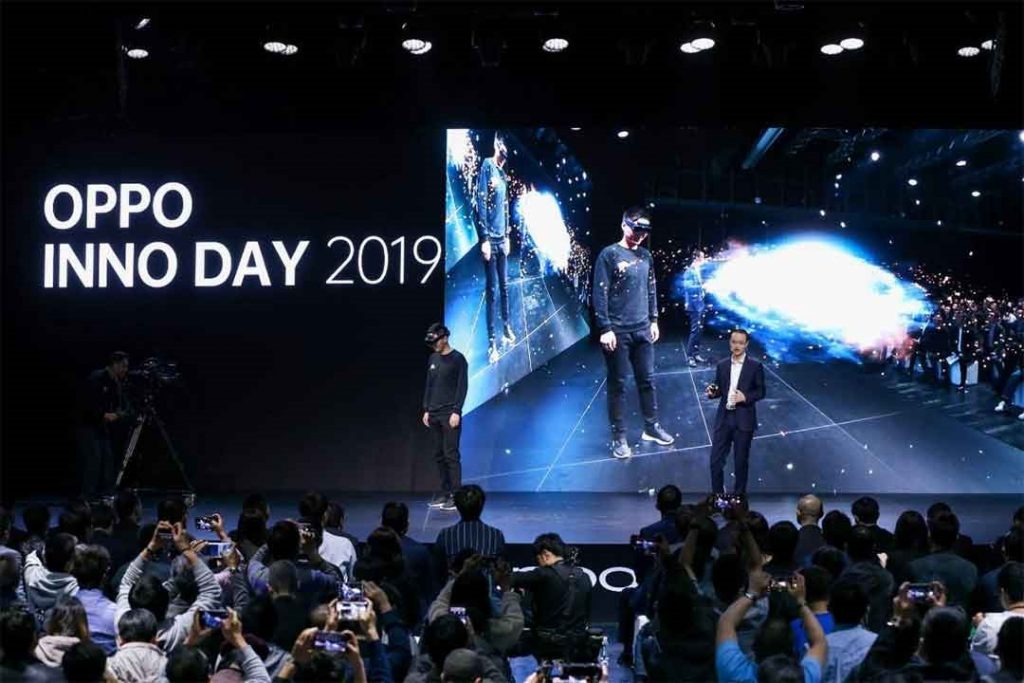 February 2019 – 10x Hybrid Zoom Photography
This exciting new 10x lossless zoom technology further cemented OPPO's reputation as a mobile device innovator in early 2019. With 10x Hybrid Zoom on your phone, it's akin to having a professional-grade camera with you everywhere you go.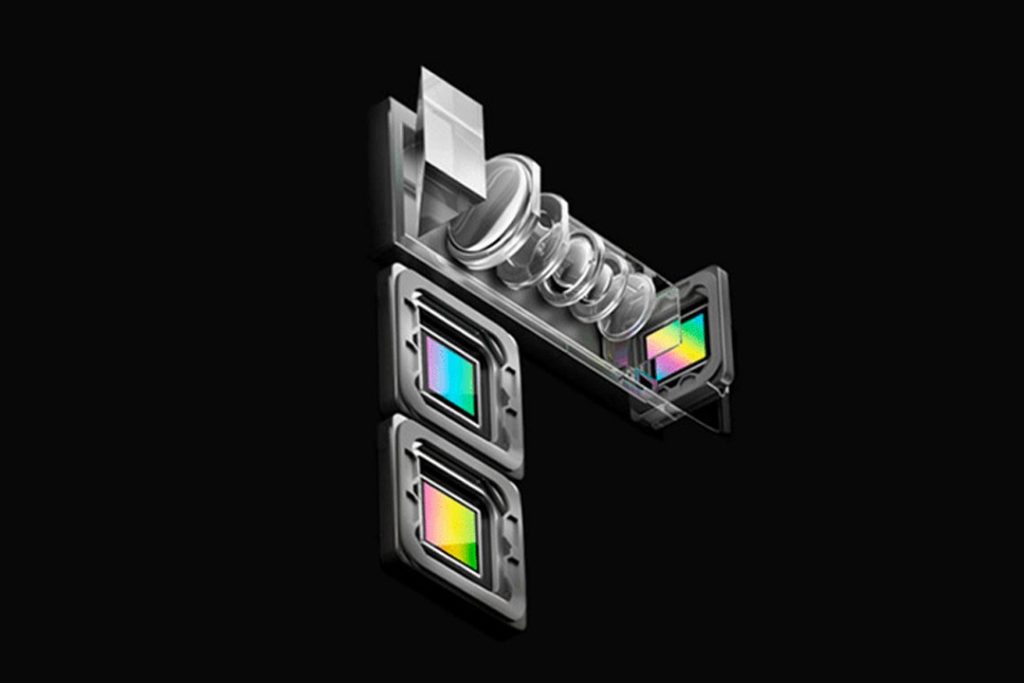 OPPO aspires to help people realize the amazing possibilities of the world around them and the beauty in which we live. Through photographic and cinematographic advancements like 10x Hybrid Zoom, we advance toward a world where everyone has daily opportunities to create art and capture beauty.
May 2019 – The First Commercial 5G Smartphone in the European Market 
OPPO Reno 5G was established as the first commercial 5G smartphone to hit the European market in May of 2019. Reno 5G began selling in Switzerland in partnership with Swisscom and soon after became available to additional markets worldwide.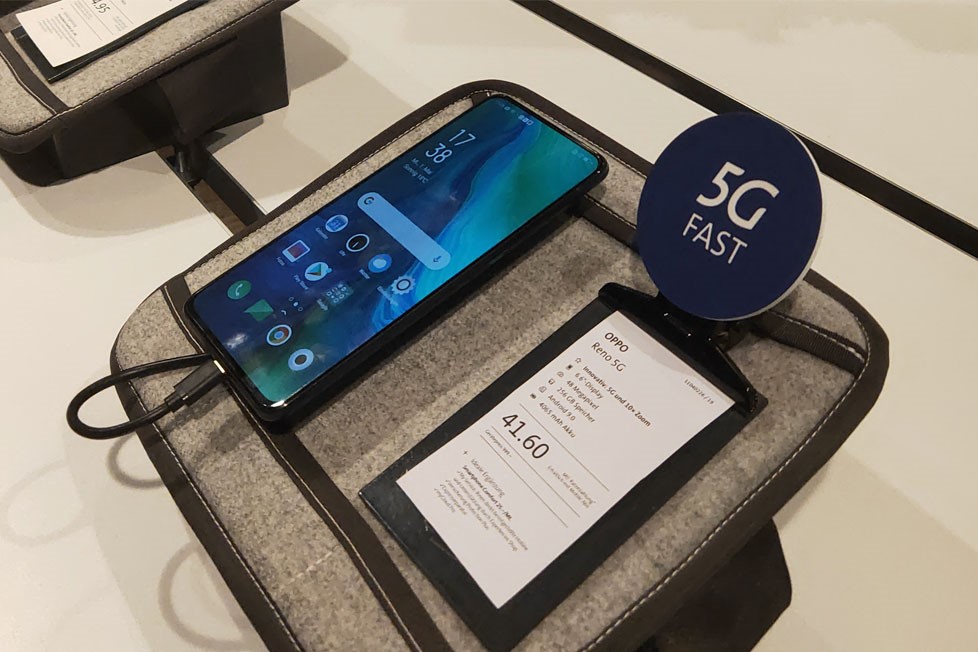 In addition to Reno 5G's network capabilities, the OPPO Reno Series introduced a unified package of cutting-edge tech – including a full panoramic screen with a concealed front-facing camera, innovative pivot-rising camera, tri-lens rear camera with 10x hybrid zoom, as well as top-of-the-line hardware – amounting to outstandingly high-performance user experience.  
September 2019 – SuperVOOC 2.0 65W Flash Charging 
VOOC Flash Charging has continually challenged industry standards and led smart device charging technology forward. 2019 saw OPPO's launch of several new VOOC Flash Charging systems.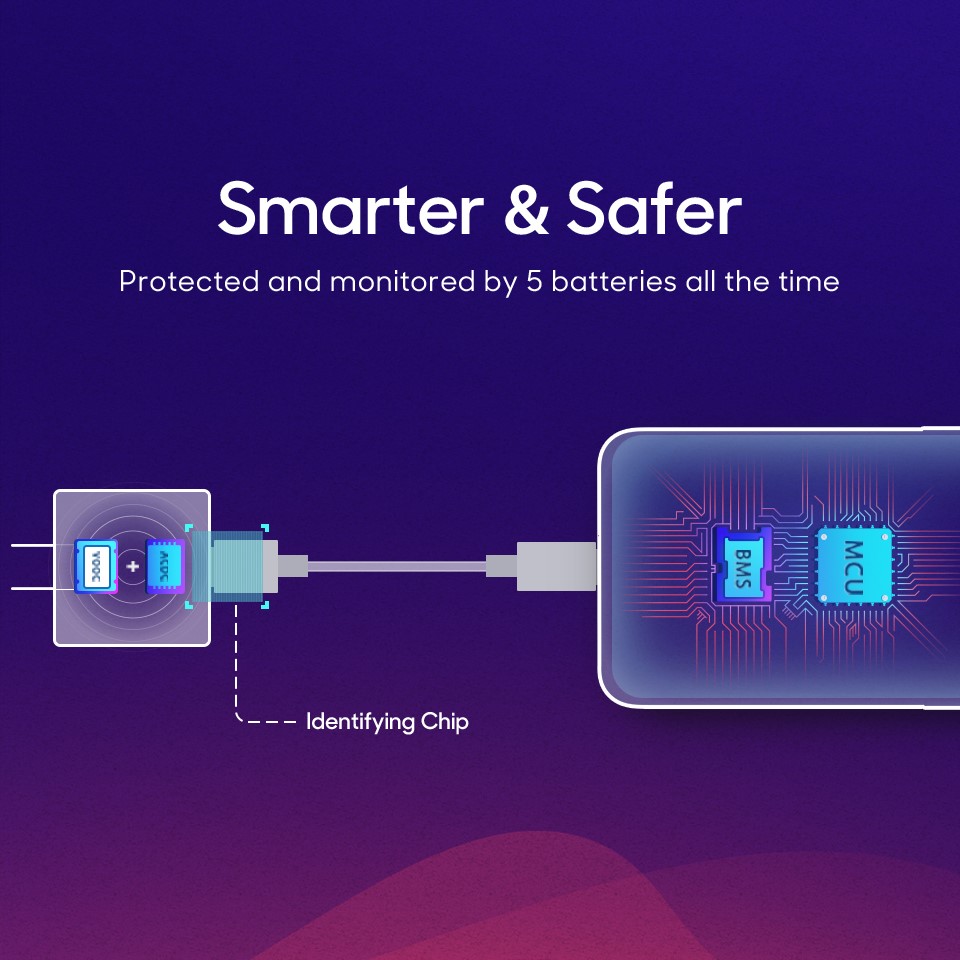 Most notably, SuperVOOC 2.0 debuted on OPPO Reno Ace, marking it as the world's most advanced charging solution with its capacity to fully charge a 4000mAh battery in just 30 minutes.
OPPO's charging technology is continually being renovated and we can only expect that it will develop further in 2020!
December 2019 – The 5G Device Ecosystem [OPPO 5G CPE, OPPO AR Glass, & More]
OPPO INNO Day 2019 introduced the innovative 5G Device Ecosystem which will thrust humanity into the era of intelligent connectivity. In the next 3 years, OPPO will have an R&D budget of $7 billion USD dedicated to developing core hardware, software, and 5G system technologies.
Whats's Next:
Commit to leading at the forefront of technological development. 
Develop an integrated tech ecosystem that uses 5G and AI as its basis to optimize the technological experience. 
Continually assess and improve user service and content offerings. 
To demonstrate the upcoming possibilities of the 5G Device Ecosystem, OPPO announced a variety of smart devices including 5G CPE, AR Glasses, Smart Headphones, and Smart Watches. Ultimately, the long-term development of OPPO smart devices aims to provide users with an ideal, comprehensive and personalized experience.