After teasing the launch of the new OnePlus 10 Pro, the company has once again surprised all of us with the leak of possibly launching six new devices this year. According to leaks from multiple reliable sources, there is a high possibility that OnePlus might launch all of these devices by the end of September this year. With all the buzz around this, what are all these devices?
What to Expect?
Everyone was on the edge of their seat with the tease of Oneplus 10 pro but the new leaks related to it have made every one of us even more curious than ever before. Road map for all the upcoming devices for this year is discussed among general smartphone enthusiasts, but let us tell you about all of these devices from what we know according to the leaks that we have:
The first device that will be launched among all these devices, you might have guessed it, Yes it will be the most awaited flagship. You all can expect it to be released around March.
Also Read: Oneplus is All Set to Launch its Highly Anticipated Flagship Phone OnePlus 10 Pro in Nepal
What else devices are planned by Oneplus? You might be curious about it but don't you worry about it, we as Techsathi, are there for you.
Here's the list of devices OnePlus is planning to launch by end of this year.
OnePlus Nord CE 2 Lite: April, 2022
OnePlus Nord 2T: May, 2022
OnePlus 10R: May, 2022
OnePlus Nord 3: July, 2022
OnePlus 10 Pro Ultra: September, 2022
OnePlus 10 Pro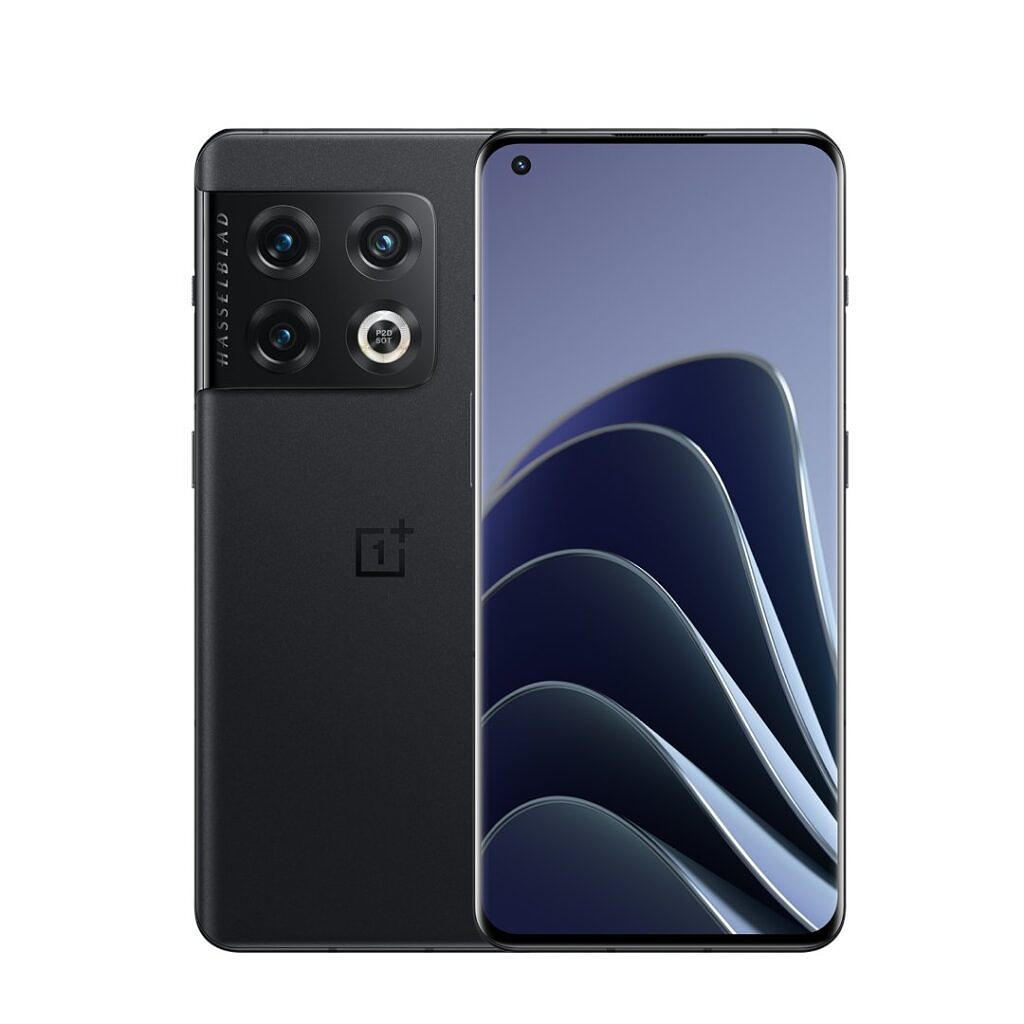 These are the six devices you can expect the company to drop this year in the market. Oneplus 10 pro is not so far and its market will determine the future of the other five smartphones that Oneplus is expected to launch this year. Tell us thoughts of yours on which OnePlus device that you all are waiting for.