Communication is key and there is no doubt about it. Especially, since we all are in lockdown or quarantine in different areas of the country it has become ever so essential. We need to check on our loved ones to see if they are okay. Although we might not be able to communicate in physical presence with them we can do so with the gift of technology.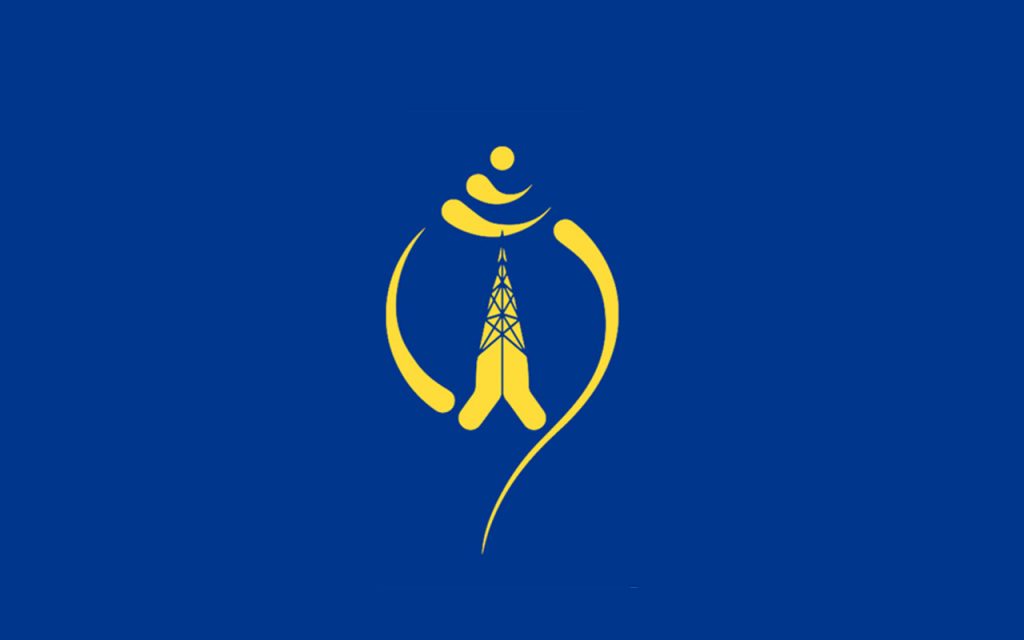 What is Zero Balance Package ?
Considering this, one of the leading telecommunications network of Nepal "Nepal Telecom" has decided to provide free voice, data and SMS packages to its users. This offer will start on April 21, 2020 ( Tuesday). Users who have no balance or low balance will automatically have this offer activated. However, the offer is limited to just over two lakh users. This means that not everyone will be provided with this offer. NTC will send a message prior to notify you if you're getting the offer. The offer includes 50 minutes of Voice Call, 100 MB, and 25 SMS. Also, the offer is valid for a week only.
Network Telecoms have been coming up with great offers in this time of crisis. From recharge bonuses to cheap data packages they have been putting efforts to serve the public. NTC specifically has been the initiator of these efforts put forth by the telecommunication community. Now, more than ever these companies have a vital role play towards the community.
Another thing to note is that since there is unavailability of recharge card in many places, we urge you to use digital gateways like Esewa, Khalti, etc for the purpose. Furthermore, you can topup balance to your friend and family if they are in need through these services. We might be maintaining social distancing physically but it is our need to stay connected.