Nepal Cloud Professionals is organizing the Nepal Cloud Meetup-(DevOps-focused). Nepal Cloud Professionals is a community of independent IT/ Developer professionals, solution providers and industry thought leaders who are driving new ideas in cloud computing. As per Nepal Cloud Professionals, "If you live and breathe cloud, or would like to learn how innovations in cloud computing can benefit your IT channel business, this community is for you."
The Nepal Cloud Meetup is a one-day event where industry professionals will be sharing their experiences of working in the industry and talking about emerging and evolving technologies that those working in the tech community must keep up with. The August 2022 edition of the Nepal Cloud Meetup comes with a theme; DevOps.
The Meetup is being organized by Nepal Cloud Professionals along with the support of Herald College Kathmandu, Turing, Microsoft, and Microsoft MVPs. The media partners for this meetup are TechPana, ICT Frame and TechSathi.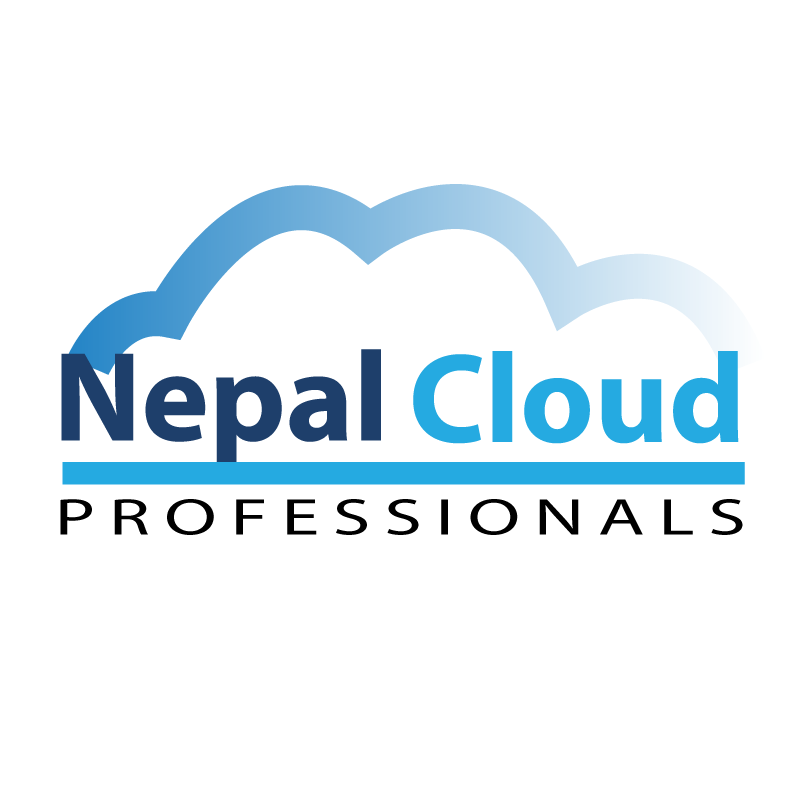 Details About the Nepal Cloud Meetup
The topic for the workshop is "Nepal Cloud Meetup- August 2022 edition with #DevOps theme!"
The event will take place on the 20th of August (Saturday).
The event will be held at Herald College Kathmandu, Naxal Bhagawati Marga, Kathmandu.
The session will begin at 2:00 PM and will end at 5:00 PM.
Various professionals will be covering and speaking on different topics.
No Fee has to be paid to be a part of the session. However, interested individuals must register at https://forms.office.com/r/0CVZJjSxd7 (Limited Seats!) to get in.
Note: Due to limited seats registering for the event will not ensure seat availability. Registered participants will be notified via email about seat confirmation.
Topics to be Covered During the Meetup
Cloud Adoption Framework for Azure by Mr Pradeep Kandel, Microsoft Azure MVP, Azure Solutions Specialist at Enfrasys.
Build CI/CD with Azure for Microsoft Power Platform by Mr Summit Bajracharya, Microsoft BizApps MVP, Solutions Architect at Leapfrog.
Implement a secure continuous deployment using Azure Pipelines by Mr Pasang Tamang, a Product Owner/.NET Developer at Usome Solutions.
DevOps for Blockchain Apps by Mr Satya Karki, Blockchain Developer at Stratis Group.
Azure IaC with GitHub Action and Terraform by Mr Pratik Sapkota, a Cloud Consultant at Rapid Circle.
Speaking opportunity!
If you would like to be a speaker at the event or have any questions, you can reach out to the team at [email protected]. Please note that the speaking slots are limited and usually get occupied at least a week in advance prior to the day of the event.
For Any Queries or Help
Contact: 9801022637, 01-5970120
Email: [email protected]
Also Read: Xiaomi Introduces 'CyberOne' the Humanoid Robot