 Finance Minister Janardhan Sharma has presented the Fiscal Policy (Nepal Budget 2079/80) for this fiscal year in the National Assembly house today. His budget speech started with the portrayal of the current economic scenario of Nepal.
In the present context, the inflation rate has reached 7.3% in the first nine months of the year 2078/79. The economic growth is expected to be 5.2% in this coming year.
The aftermath of Covid-19 has surely crippled the tourism and hospitality business. However, there have been some subtle improvements due to increasing event booking in these hotels.
This year, the fiscal policy has an objective to curb the economy as a production-based economy which would be an effort to establish more employment opportunities and to dispose of imports by increasing imports.
This year's fiscal policy, as presented by the Finance minister, aims to reduce the imports of vegetables, and food items by a minimum of 30%. For that, it has some plans for the development and upgrades in the agricultural sector.
In this light, we have pointed out the major allocations for the sectoral aspects like Tech, industries and startups, and innovation in the fiscal policy 2079/80.
Nepal Budget 2079/80; What are the key allocations for Tech?
Rs 8.3 billion has been allocated for Technical and Vocation Education programs
Rs 200 million has been allocated for installing dialysis machines at each provincial hospitals
Green Hydrogen and Green ammonia-based fertilizers factory will be established in the collaboration with Investment Board
Kidney transplant services will be given freely
Provisions for Startups and industries in Nepal Budget 2079/80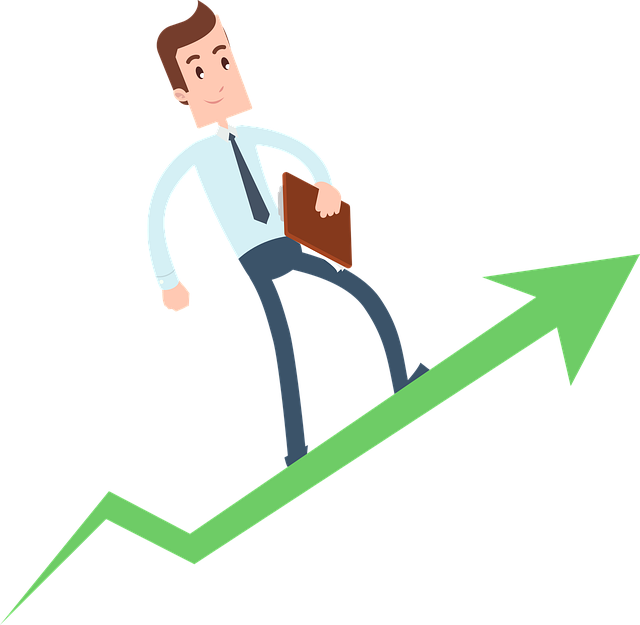 The government will run a decade-long campaign for the upliftment of innovation and entrepreneurial sectors till 2089.
There will be made arrangements for the use of "Made in Nepal" products in government offices and units as much as possible
The government will encourage the industries that utilize locally available raw materials and those who export IT services to the foreign markets
For the Youth empowerment and supporting innovation and start-up culture, the previously made policies on start-up promotion will be continued.
A challenge fund will be established to encourage young entrepreneurs and Nepali migrants to return home. Under this, they will be provided subsidies interest. (However, the numbers have not been revealed yet)
Business Incubation centers will be established in all provinces, for which a total of Rs 26 crores has been allocated
The government has lowered the threshold of foreign direct investment to Rs 2 crores, reducing it from the previous limit of Rs 5 crores.
Industries consuming monthly electricity of Rs 10 crores or more will get discounts of 2% to 15%
Self-employed people will also get a Citizens Pension on the basis of their contribution
Local governments will play their role in the investment, branding, packaging, and marketing of the local startups and their products
Provisions will be made to allow for the leasing of land to the industries for up to 50 years
The window period for getting initial approval for the investments above Rs 10 crores will be reduced to 7 days and overall
The labs for standard inspection during the export of Nepali products will be standardized with essential technology
Reforms will be made in tax policies and registration period and process for company registration
Petroleum pipeline from Siliguri in India to Jhapa will be made soon
Rs 3.89 billion has been allocated for Industrial Infrastructural Development
Rs 10.48 billion has been allocated to the Ministry of Industry Commerce and Supplies for the development of these sectors
Communications and Information Technology
Rs 8.59 billion has been allocated for the Communications and Information Technology sector
Free internet will be provided in the major tourist areas
Provisions will be made to reduce the internet fees
A unified real estate valuation system will be developed to evaluate the lands and houses through the use of information technology
Rs 10 crores has been allocated for the procurement of internet and digital boards in 20 schools in all provinces
National Cyber Security Center will be established to ensure cyber security among the citizens and digital forensic research of digital systems of governmental units
A high-tech indoor studio will be operated in Banepa, Kavre for filming
Under the phase 1 of Digital Nepal Framework 2076, all the provincial offices will be made digitally enabled
Online media persons will also get insurance facilities allocated for the journalists
Rs 8.59 billion has been allocated for the overall development of the Communications and Information Technology sector
Tourism
Government plans to attract 10 lakhs, of international tourists, in the coming year
Rs 12.24 billion has been allocated for the improvement of airways infrastructure in Nepal
Energy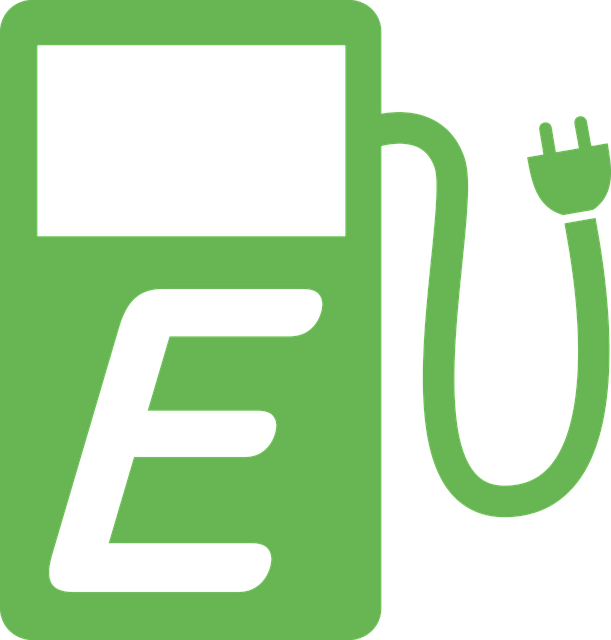 Induction stoves will replace LPG gases in Singhadurbar by Shrawan
Similarly, all the local level governments will also be made LPG gas-free within the next 3 months; electrical stoves will be installed there
Local governments will provide free electric stoves to each family
The government will establish charging stations in 85 places to encourage the use of EVs
Nepal Electricity Authority will issue IPO at a premium very soon
Automated technology will be developed for measuring the pollution emission through vehicles
Every Nepali citizen will be provided with the access to electricity within the next 2 years
Electricity will be considered the major exporting product for improving international trade and decreasing the trade deficit
Rs 43.95 billion has been allocated for the development of electricity transmission lines and substations
Finance
This fiscal policy has allocated a total of Rs 13.59 billion for providing interest subsidies for loans
Required provisions will be made to develop fully digitized banking services
Digital banking services and systems will be upgraded with additional features and security
All the payment collections and payouts from three levels of the government will be made through the banking channel
Hedge funds will be established to reduce the risk of forex rate fluctuations in the international investments
The online trading system of the securities market (NEPSE) will be improved
Legal provisions will be made to allow NRNs to invest and trade in the secondary capital market
10% share quota for IPOs to be allocated for the Nepali investors living abroad
Private equity funds and venture capitals will be facilitated to support innovation and entrepreneurship
Nepalis living in India will be allowed to open their bank accounts in Nepal and send money directly from India to here
Youths and Women Empowerment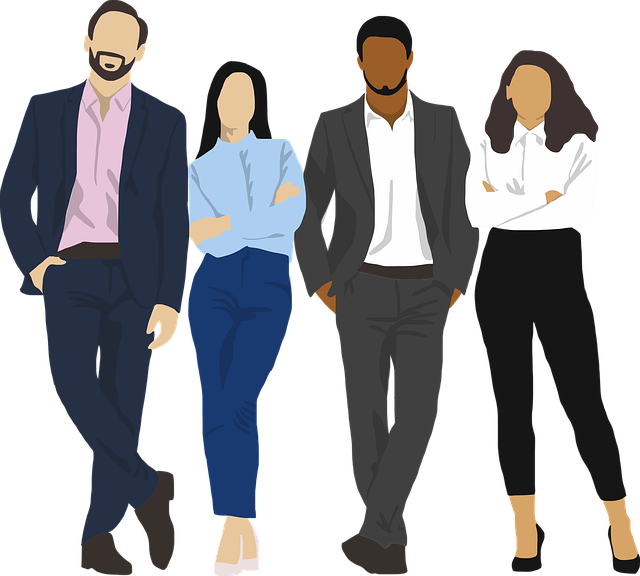 10,000 youths will be trained under a business incubation center in the collaboration of local level governments and the banks
The loans for startups and young entrepreneurs on the collateral of their educational certificate have been continued
Housing and Urban Development
Utility corridors will be developed to remove the repetition of maintenance works on the roads and urban settlements and the inconvenience caused by them
What is the expenditure size in the Nepal Budget 2079/80?
| | |
| --- | --- |
| Particulars | Amount (In Rs.) |
| Total Budget Size | 1.793 trillion |
| Revenue Expenditure | 753.40 billion (42%) |
| Capital Expenditure | 380.38 billion (21.2%) |
| Financial Management | 230.22 billion (12.8%) |
| Provincial/ local grants | 429.83 billion (24%) |
Budget Size Highlights
Other provisions are also introduced in this budget. National Statistics systems will be developed so as to record all the data under a digital system. All the government officials will be provided uniforms made by Hetauda Garments Factory. Distribution of E-passport will be facilitated through local level offices. This year, the fiscal policy includes various popularity plans and slogans for the promotion of "Made in Nepal" and "Make in Nepal" campaigns. Similarly, emphasis has been given to the hydroelectricity sector. Likewise, start-ups and industries are also to be facilitated by some supportive policies. Let's hope the actions would also comply with the plans presented in Nepal Budget 2079/80.
You can also access the full details of Nepal's Budget 2079/80 here.
Also read: Fonepay Digital Conclave Second Edition to be Held on June 3, 2022