The country has now surpassed over two months in lockdown. Educational institutions, transport services, restaurants, and everything else have been totally shut for months. Only essential services such as hospitals, government offices, delivery businesses have been running during this time. Also, with all of this it is not physically possible to go out and pay our electricity, drinking water bills, internet bills. The number of people using digital payment gateways has also surged by quite a number during this period. Along with it, there has been the launch of the Nepal Electricity Authority(NEA)'s online portal for bill payment and electricity meter consumption update.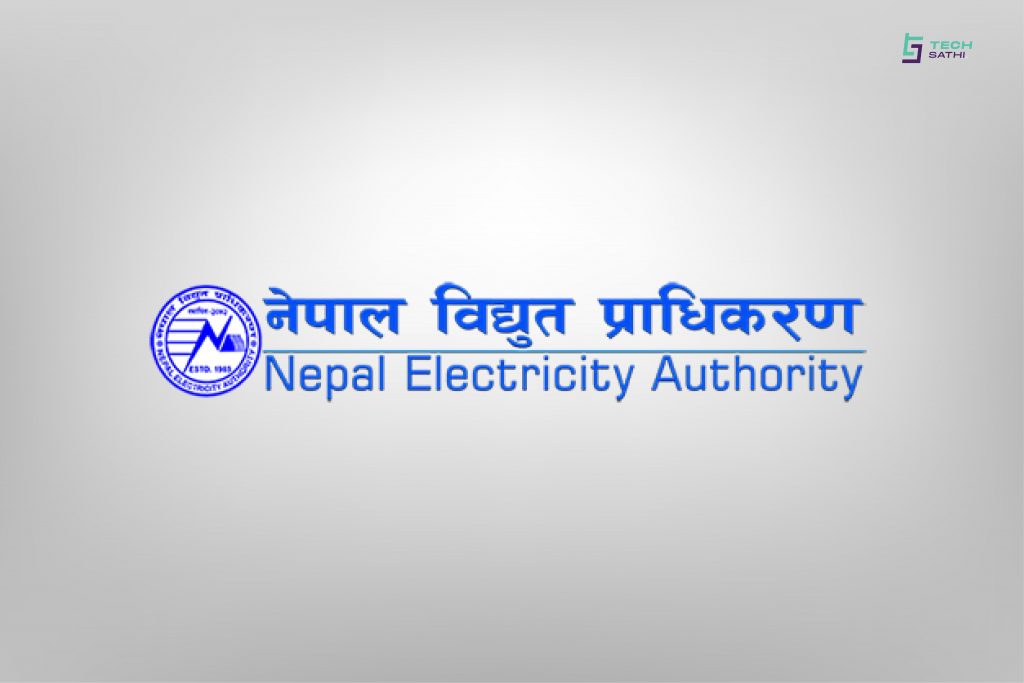 Nepal Electricity Authority(NEA) has launched its own online bill payment portal. Previously, you could find the option to pay electricity bills on payment gateways such as eSewa, Khalti, etc. You can still do that but now this is the official portal launched by NEA itself. You can visit this portal, sign up an account, and pay bills using various online payment gateways.
Update your meter reading yourself
The main highlight of this however is that you can update the electricity consumption units on this portal yourself. Before this, we required meter readings to pay using digital payment gateways. Since due to the enforcement of lockdown, the staffs from NEA are not able to go from door to door for a meter reading. Hence, NEA has introduced this system where users can themselves update their electricity consumption meter reading. However, all the counters aren't currently available on the website. As it has just been launched, it is still in the process of properly establishing things.
One of the problems in allowing users to enter the meter reading themselves is that some may use this opportunity to enter a wrong reading so that there might be a fraud. Additionally, there is no proper verification needed for the user to log into the portal. This means if you just have someone's billing info such as consumer ID you can register as them. NEA has already warned that strict actions will be taken if such practices are found.

How To Register to the NEA Wesbite?
Go to the website, click here.
Fill in the details such as Consumer Name, Email, and Mobile Number. ( Note: The consumer name doesn't need to be same as the one on your bill)
Once you successfully register, you can proceed to login with your Mobile Number as your Username.
Then, you can enter your billing details such as "DCS NAME" and "Branch" or "Counter".
If all your bills are cleared, you'll receive a message saying "Reading up to *year* *month* has been done !!! Sorry !! The new reading date has not been reached !!!"
If not, you can go on to update the meter by entering its numeric value or uploading a photo of it. Then, you may proceed to payment once the system updates your reading.
Note: You can add multiple consumers can with a single registered account.
Conclusion
This is a great initiative by NEA to update the electricity consumption of households and launch their own billing site. But, the site is still in a developing phase and could use some tweaks. There are loopholes such as lack of verification and the server not responding from time to time. The user interface of the site could also do with some updates. NEA has informed that an app version is also under development and we can expect it to launch soon. As an initial step, the work done by NEA with this initiative is fairly plausible and with some improvements here and there it can be good to go.