Ncell, one of the telecommunication giants and mobile service providers in Nepal has introduced a brand new internet experience for the users. Acknowledging the importance of internet access, the company has brought its revolutionary 'WirefreePlus' wi-fi. WirefreePlus is a perfect wi-fi service for times when you are away for work. From your workplace to home, you will forever find Wirefree+ giving you a long term company. This network has eliminated the use of cables which is the most exciting aspect of it.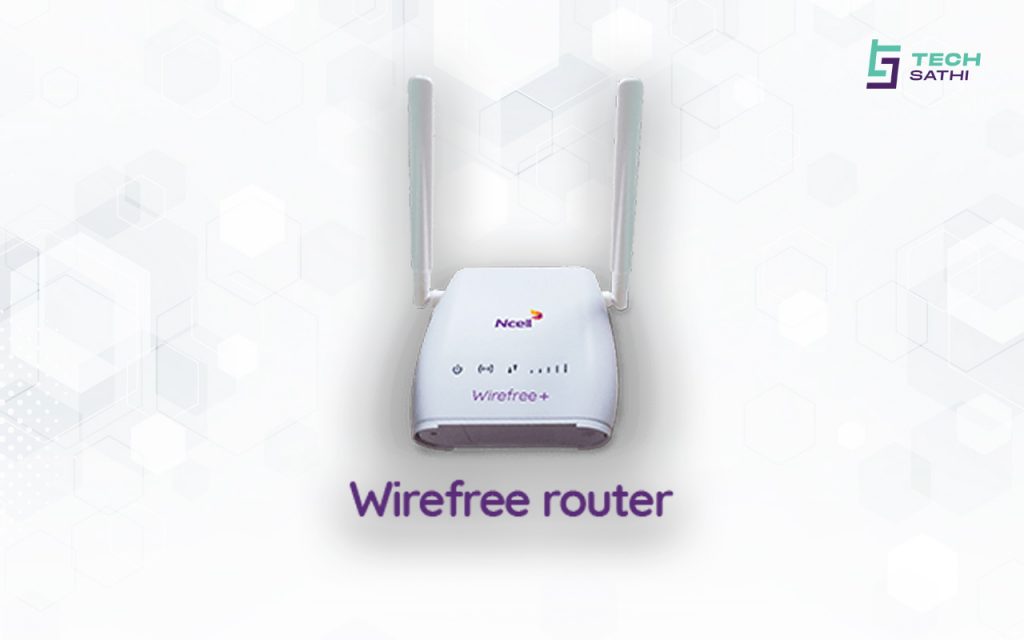 Ncell WirefreePlus vs ISPs
As the internet has been the main platform for work and refreshment, Ncell's new idea of wireless wi-fi is more likely to be admired by a large mass. The company says that using Ncell wirefree will be a great experience like never before. You won't need any extra internet device setup or extra internet cables for this like it is required for ISPs. The existing Ncell network will serve as the connectivity backbone. However, you'll just require an extra router to expand it as a Wi-Fi, nothing more!
Further, the company adds that it will be more efficient and convenient to work with this network. People are eagerly waiting to experience this revolution in the network system as Ncell has been talking about for quite a while.
The company has an early bird offer where the service is available at a reduced price and there are some exclusive offers too which are given below:

You'll get 2 bundled SIM cards with mobile data in each SIM, voice minutes, and digital entertainment sites like Mobiplex, Hangama Music, Daami Music, and many more.
You can experience a consistent and convenient network and take full advantage of the good service that you are provided with. The network performance will remain stable wherever you go.
As this network uses a wireless router, you don't have to be worried about the intermingling of cables. You can move the network setup along with you.
| | | | |
| --- | --- | --- | --- |
| | Gold | Platinum | Diamond |
| Wirefree Data | 60GB | 85GB | 100GB |
| Voice( Minutes) | 200 | 500 | 1,000 |
| Mobile Data (GB)-2 SIM bundle with data provision | 5 GB X 2 SIMs | 10 GB X 2 SIMs | 10GB X 2 SIMs |
| Prabhu TV | Included | Included | Included |
| Mobiplex | Optional | Included | Included |
| Hungama Music | Optional | Optional | Included |
| Daami Music | Included | Included | Included |
How to book for this service?

If you are interested in experiencing their new service, then all you have to do is book your purchase. You can make the booking via Prabhu Pay with the help of the following guidelines:
Go to the Prabhu Pay app, search for Ncell's Wirefree+ wifi and select 'book now' option.
Fill your contact number.
Fill up details of your state, district, local body, ward no. and address under the heading 'Permanent address'.
Fill the product list too and then submit by pressing 'done'.
The token will cost you Rs.500 only.
Facts about the service
Service will be available in selected locations only.
The subscription fee will be waived off for yearly subscription.
5GB data on any network and 5GB data on the 4G network will be granted.
Early bird offer will be valid for 2 months if we opt for half-yearly and 3 months if we opt for yearly.
The price will be subject to regulatory approval.