Ncell has recently brought the Plus offer where it has included non-stop youtube Plus, endless kurakani plus, the power of plus. Now, Ncell has bought in Ncell Naya Sajilo SIM under its Plus Offer. This is the all-new SIM pack for Ncell subscribers which comes with amazing resources with the SIM and is an actual plus on offers.
Ncell Naya Sajilo SIM: What Do you Get ?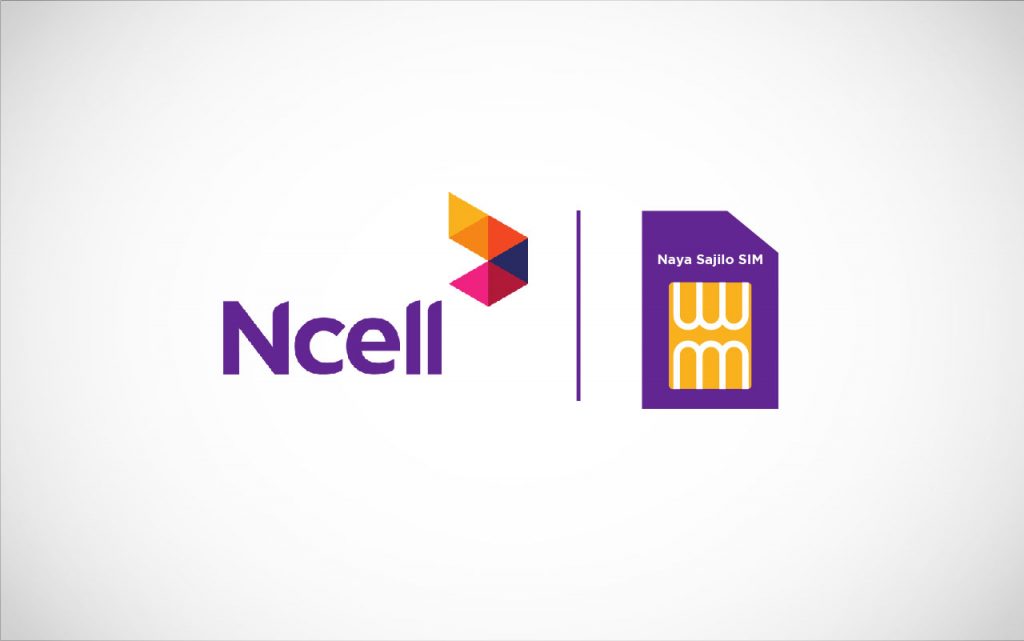 Naya Sajilo Sajilo SIM comes with some amazing resources included in it. This really makes a great deal for a plus offer as it offers tremendous pluses on the resources and they are. :
Main Balance of Rs. 20
200 MB data valid for 7 days
20 Minutes on-net voice valid for 7 days
Also read: Daraz Mahabachat Bazar Starts Today: Making Shopping Fun Again
How to get the Ncell Naya Sajilo SIM ?
If you love what this Sajilo SIM plus offer has to offer, then these are the things you will need to get your Sajilo sim plus.
One passport size photo
Photocopy of your identification document (citizenship certificate or passport or driving license) along with the original for the purpose of verification.
You will be required to fill a simple registration form. You can also download the form, print it and bring the filled in form with you when coming to buy your SIM card. Or, you can also fill the form online by visiting E-Booking section in My Account and bring the code with you.
Wait, that's not it. We also get first recharge offer on Ncell Sajilo SIM plus offer where you will get a series of happiness. In this offer, after you top-up your balance for the first time you will get the following add one for free. Lovely, isn't it?
Bonus: To get this bonus you will have to recharge with Rs. 100 or above till the midnight of next day of the SIM activation. Then you will get a bonus of 500 MB (250MB+250MB 4G), valid for 5 days.
Spend offer for 12 months: In this offer, you can get 200 MB (100 MB+100 MB 4G) for free on every Rs. 100 accumulated spent which will be valid for 3 days.
The best part about this offer is that it's not a one-time monthly offer. Here, you can get bonus data on every accumulated spend of Rs. 100.
For eg: If you spend Rs. 500 in a month then you will get 1000 MB (500MB + 500MB 4G) as a bonus data. English calendar will be followed to spend tracking.
Price of the SIM: Rs. 99/-
For more details click here.