With the incorporation of Fone Pay Qr, the Ncash wallet now becomes the First wallet to provide a complete Qr scan and pay solution to all its users. Sulav Pay Pvt. Ltd. is proud to provide complete Scan and Pay services to its users. Ncash is an innovative solution that allows users to make payments through Smart Qr, NepalPay Qr, and FonePay Qr, making transactions faster, easier, and more secure than ever before.
Ncash is designed to offer a seamless payment experience to users, enabling them to make transactions with just 3 clicks. With the ability to use Smart Qr, NepalPay Qr, and FonePay Qr, Ncash provides an unmatched level of convenience to its users. FonePay Qr, in particular, is a standout feature of Ncash, offering users the ability to make transactions using their mobile phones in a matter of seconds.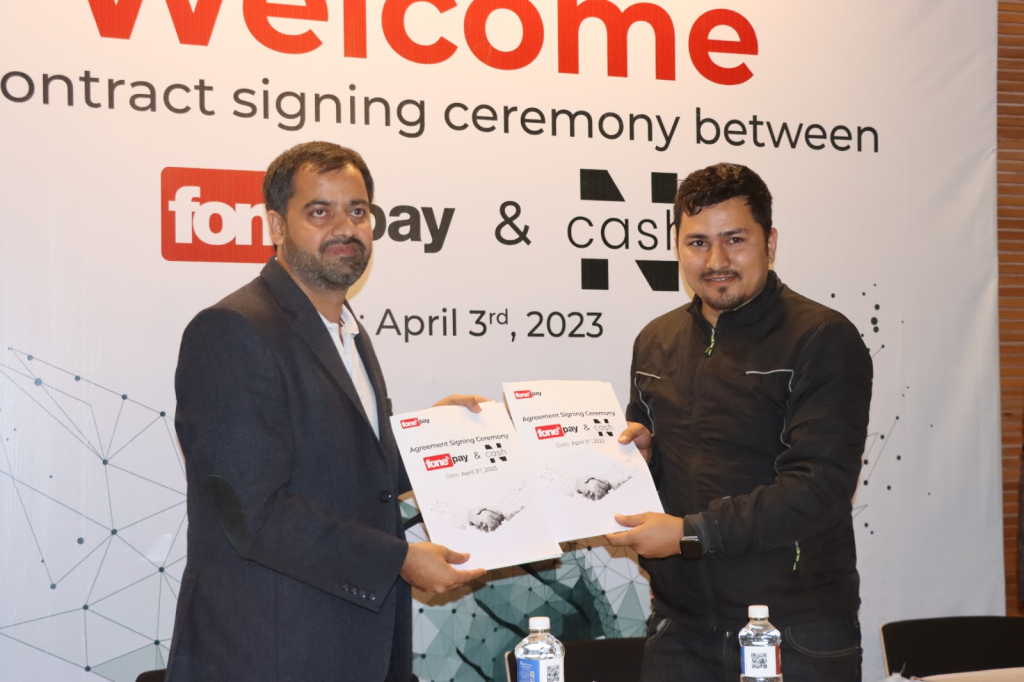 "We are excited to launch Ncash, which is the culmination of our efforts to create a mobile wallet that truly meets the needs of our users," said Mr Shamal Budhathoki, CEO of Sulav Pay Pvt. Ltd. "We believe that the Scan and Pay services offered by Ncash, including FonePay Qr, will revolutionize the way people make payments in Nepal, making it faster, easier, and more secure than ever before."
You will love to read : QR Code Payments Becoming the Hot Cake in the Digital Payments Industry of Nepal; Capturing the Market Share of Other Digital Payments
Ncash is built with cutting-edge technology and is backed by a team of experts who are committed to providing the highest level of security and reliability to users. With features such as real-time transaction notifications and secure authentication, users can trust that their transactions are always safe and secure.
With Ncash, Sulav Pay Pvt. Ltd. is taking a giant step towards creating a cashless economy in Nepal. The Scan and Pay services coupled with the convenience and security of Ncash, make it the perfect tool for users looking to make seamless transactions in today's fast-paced world.
How you can do a payment in 3 steps?
Follow these instructions to make a QR payment in three steps, according to ncash:
Install the ncash app, register, and complete the KYC verification.
Long-press the home screen to access the widget area, then select the "scan and pay" widget to add.
You may just touch on that option the next time you make a payment.