Nabil bank, a class "A" bank of Nepal, has been serving the nation since 1984. As every sector has been changing their traditional ways and making their presence in the online platform, it shows how today's world is getting impacted by technological advancement. The banking sector is also one of the prime sectors getting impacted by this change. Cashless transactions that can be carried out anytime, anywhere has become the need of now. So, addressing this need, Nabil bank has introduced a new account type named Nabil Gen-N account. This is an initiative to transform banking for the next generation.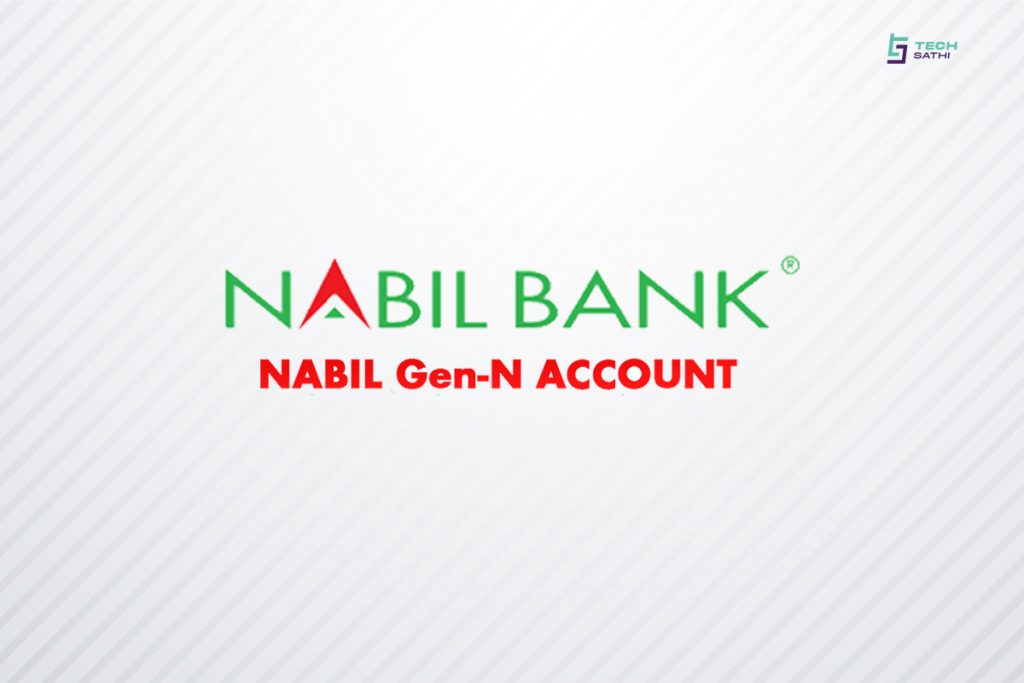 Also Read: NIC Asia Bank: Transforming Digital Services in Nepal
What is Nabil Gen-N Account?
Nabil Gen-N stands for Generation Nepal. It is a digital savings deposit scheme designed for today's generation. This account has been designed to facilitate the needs of the new generation by creating ease of banking and speeding up transactions.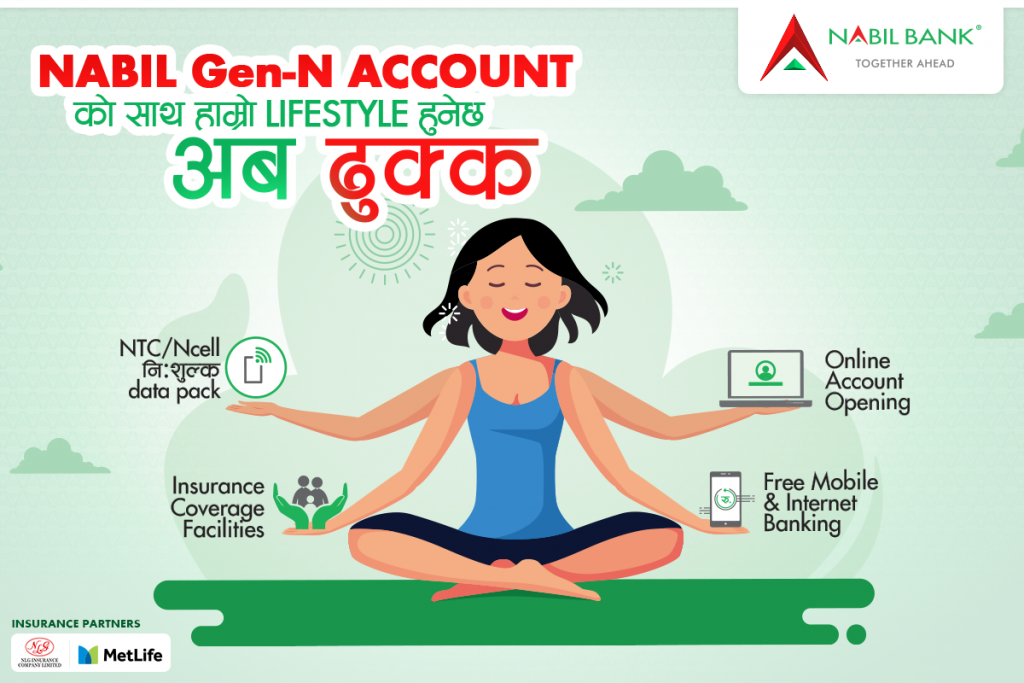 If you want to open the Nabil Gen-N account then you must be 18 or above. You can easily open an account online with zero minimum balance. You will get FREE 2 GB data pack, mobile banking, internet banking, Viber banking, and more. Also, you'll get a free debit or credit card for 4 years but conditions apply.
If you want to learn more about it, click here.