 Moru digital wallet has updated its UI/UX to give a refreshing experience to its customers. It has come with a a new look and more responsive mobile app system to ease the users.
It has updated its mobile app on 27th of January, 2022 with these additional features:
New UI/UX
Bio-metric login
More categorized service sections
Huge Cash backs on display
New theme and design with animation
Notifications and new update alerts
Updated security with triple-payer security
From Biometric-login to exciting colorful theme, Moru digital wallet comes with a fresh new look
Yes, you can login with your biometrics now in Moru digital wallet. IF you are a new user in Moru, you can select bio-metric login once you sign up for your account. All you need yo do is:
Download Moru app from Google Play Store for your Android devices and from App Store for iOS devices.
Then sign up for your account in Moru digital wallet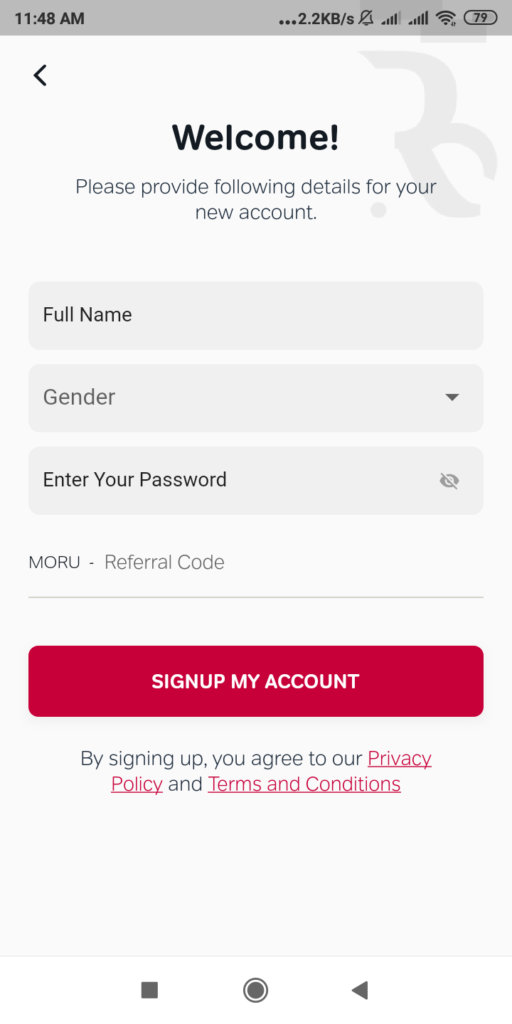 After that, you will need to login. You can also select bio-metric login. You need to provide your fingerprint.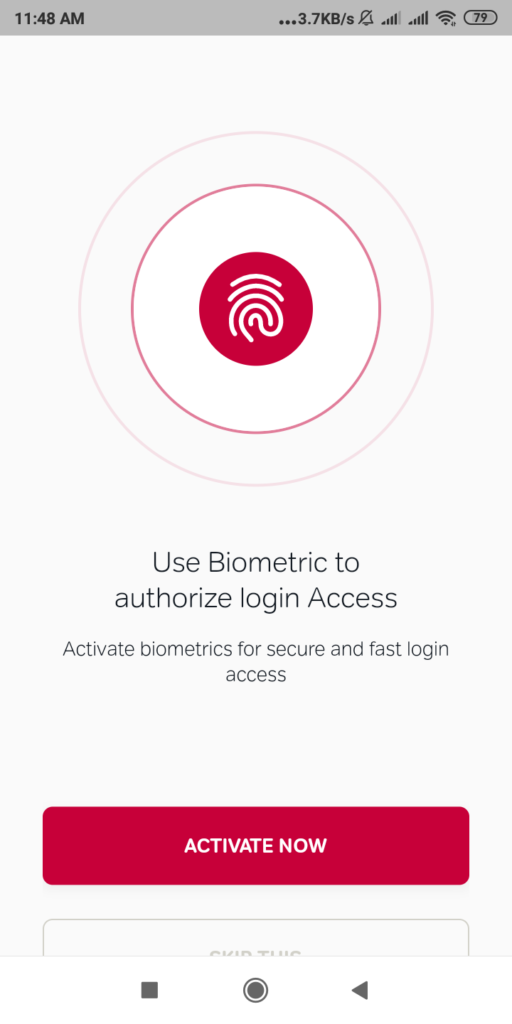 Then, it will direct you to the homepage where you can find attractive UI with simpler tabs. It displays payment options and cash back options. Along with that, you will be notifies with the new updates and offers on the top.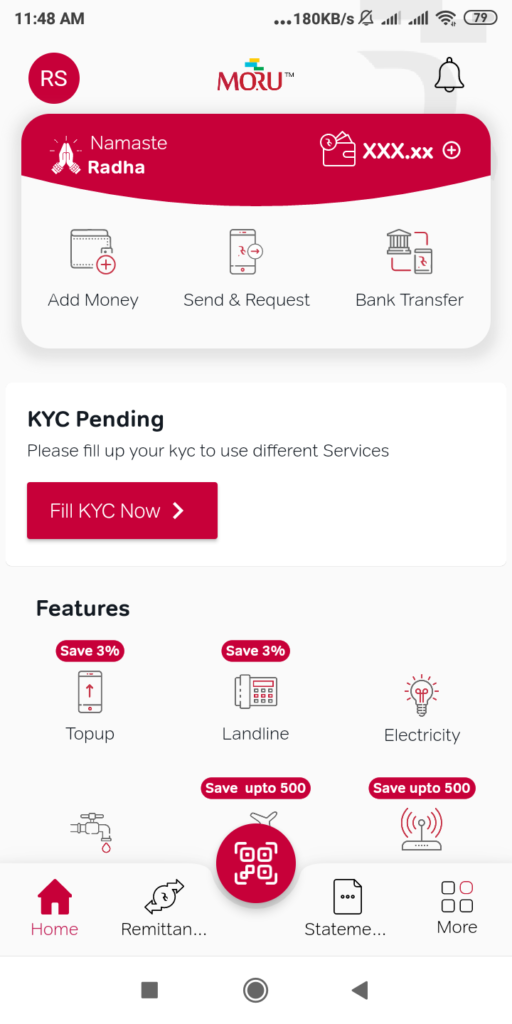 What's new in Moru Digital Wallet?
Moru digital wallet has been providing free bank transfer services till date. With the new UI and UX, it is providing easy and more responsive interface.
In addition to that, you'll get to see more features that add up to comfort the user experience:
After you login, the homepage displays recent offers and cash backs you won't afford to miss there. Moru digital wallet is providing cash backs on making top-ups, making payments of internet, local tax, flight ticket booking and others.
Normally, we get charged while making mobile top-ups on the digital wallets. On the contrary, Moru is providing up to 3% bonus on each top-up to its users. Along with that, as you can see, you can get a cash back up to Rs 500 on the payment of internet and flight tickets.
Additional payment options ranging from local tax payments to medical education
Recently, it has added new services like local tax payments and medical education payment options. You can pay for the fees of entrance examination in Medical colleges.
Moreover, it has added e-health Sathi section for paying your health expenses.
This is a health package where you can pay just Rs 175 and enjoy health benefits for a whole month.
Link up to 8 bank accounts
You can load your Moru wallet from 50+ member banks and can link up to 8 banks. You can link your bank account of:
Century Bank Limited
Global IME Bank Limited
Jyoti Bikas Bank Limited
Kamana Sewa Bikas Bank Limited
Laxmi Bank Limited
Mega Bank Limited
Nepal Bank Limited
Prabhu Bank Limited
You can also scan and pay through the QR code available at your merchants. QR code is more easy and faster than other methods as you do not need to enter the banking details manually.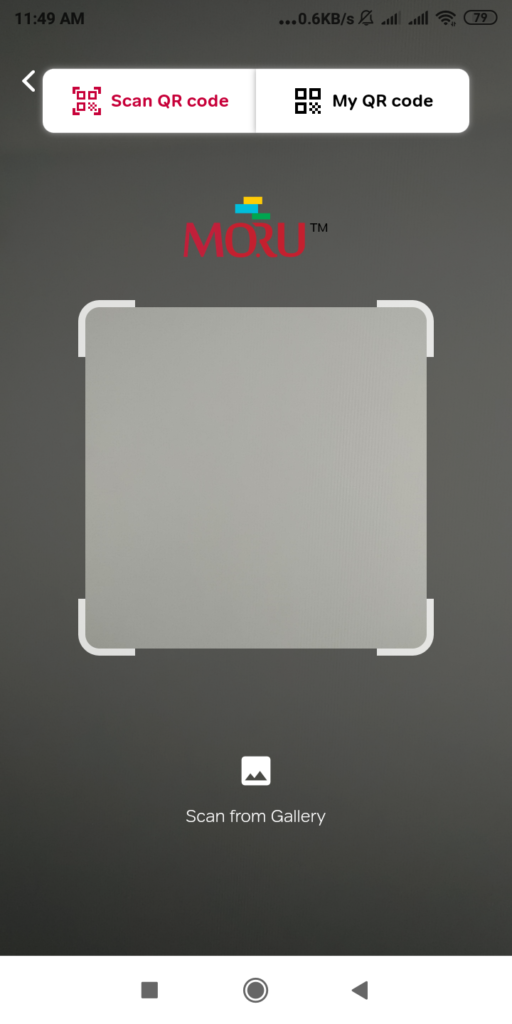 Moru has upgraded its user experience through three layers of security i.e. password, transaction PIN and bio-metric login. You need to enter your 4 digit transaction PIN each time you make payments to confirm the transactions.
About Moru Digital Wallet
Moru is a digital wallet promoted by Pay Nep Private Limited (PNPL). The name Moru comes from the word "Mobile Rupee" and aims to be a household name in Nepal. With this wallet service, users can conveniently pay utility bills, buy items online, request money, pay bus and movie tickets, make bank deposits, and carry out plenty of other payment activities in the most discreet way possible. It is the sixth digital wallet licensed by Nepal Rastra Bank that is facilitating for digital payments since 2019.
What do you think of the new UI/UX of Moru digital wallet? Are you satisfied with its service? Feel free to drop down your comments.
Also read: Is Mobile Banking Transaction Limit Per Day NPR. 200,000 or NPR. 400,000? Is there a Loophole in the Payment System?