AIESEC in Patan, a youth-led organization, is gearing up to host the second volume of their highly anticipated event, "Mental Health Matters," aimed at raising awareness about mental health among students. The event will take place during the "World Mental Health Awareness Week," which spans from 15th to 21st May.
Dedicated to tackling the prevalent issue of anxiety, the event will feature renowned teachers from the Art of Living who will conduct informative sessions on mental health. Five schools in Patan, including Gyanodaya Bal Batika, Pragati Adarsha, Vajra Academy, Nightingale, and Sudesha, along with three prominent colleges – KCM, National Law College, and Divyabhumi, will be the beneficiaries of these invaluable awareness sessions.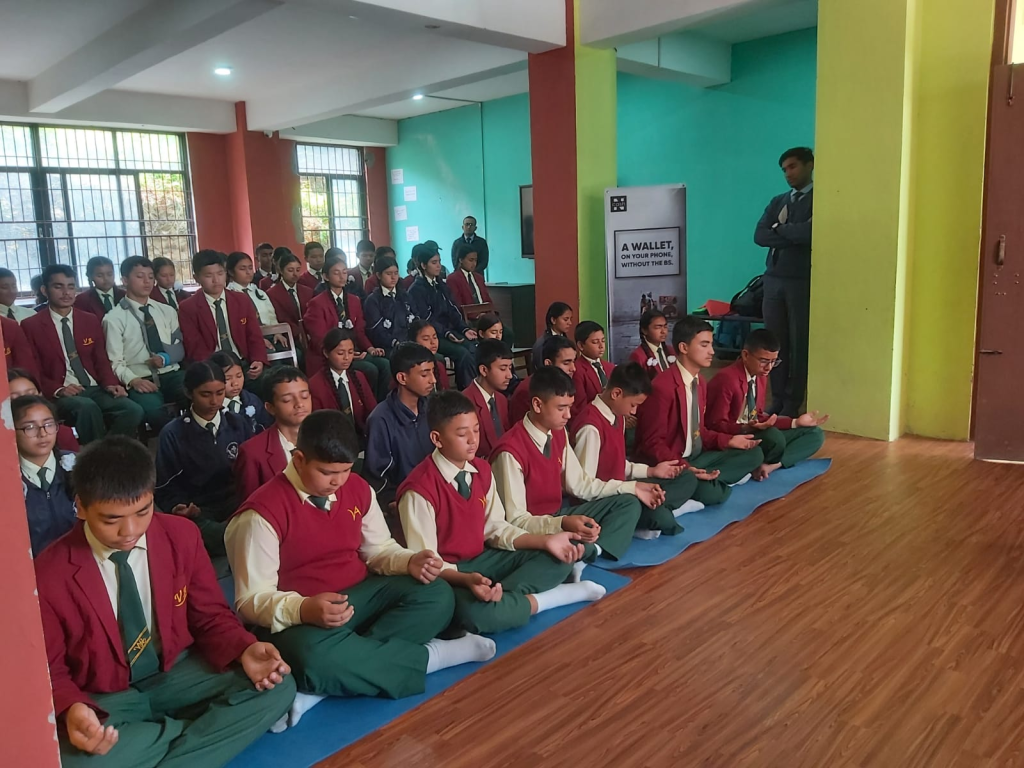 Recognizing the importance of a holistic approach to mental well-being, the event will not only focus on anxiety but also highlight the significance of breathing techniques, yoga, and meditation. These practices are proven to alleviate stress and anxiety, providing attendees with valuable tools for coping with their mental health challenges.
AIESEC in Patan has secured valuable partnerships to ensure the success of the event. Ncash has generously taken on the role of the title partner, demonstrating its commitment to promoting mental health awareness. The Art of Living and Tavisi Nepal, as supporting partners, bring their expertise and resources to help educate and empower participants. Additionally, Maskin Nepal and Himalaya Floriculture will provide gifts, while Super Kitchen will take care of the food arrangements. TechSathi, a renowned media organization, will serve as the media partner, amplifying the reach of the event and its important message.
"We are thrilled to bring back the 'Mental Health Matters' event for its second volume," said a representative from AIESEC in Patan. "Our aim is to raise awareness about anxiety and equip students with the necessary tools to cope with mental health challenges. By partnering with esteemed organizations and involving experienced teachers from the Art of Living, we are confident that this event will have a lasting impact on the well-being of the participating students."
The event's success in 2022 has laid a solid foundation for its continuation, and AIESEC in Patan remains committed to creating a positive impact on the mental health landscape. Through their efforts, they aspire to foster a society that prioritizes mental well-being and supports individuals facing mental health challenges.
As "Mental Health Matters" gets ready to kick off during the World Mental Health Awareness Week, the anticipation and excitement among students, teachers, and partnering organizations are palpable. This event serves as a reminder that collectively, we can create a more empathetic and supportive environment for those struggling with mental health issues.
For more information about the event and AIESEC in Patan, Please visit Facebook page of aiesec Nepal