Mega Bank Nepal Limited has successfully integrated NEPALPAY QR in the Mega Smart Banking app. Now the bank's customers can scan and initiate NEPALPAY QR payments, available at various merchants and payment gateways.
The Bank has also initiated acquiring its business customers as merchants for managing their receivables via NEPALPAY QR.
Mega Bank is one of the first banks to join the National Payment Switch and to enable NEPALPAY QR. The business customers of Mega Bank will also eventually be able to be enrolled as merchants to manage their receivables from their customers. Also, all the customers of Mega Bank can pay the merchants by scanning NEPALPAY QR using Mega Smart Banking App.
Know about NEPALPAY QR
NEPALPAY QR has been implemented and operated by NCHL as an implementing infrastructure of the NepalQR standard issued by Nepal Rastra Bank as part of the National Payment Switch. The infrastructure allows to deploy independent QR schemes and facilitates interoperability of QR at the merchant and network levels.
The enablement of QR in the mobile banking app of Mega Bank is expected to further increase the digital transactions at the retail level, which has always been the major focus for the bank. Mega Bank has been serving its customer from its 207 branches, 25 extension counters, 60 branchless banking points, and 140 ATMs spread across the country.
You can download Mega Smart Banking App for both Android and iOS devices.
How to initiate NEPALPAY QR payments through the Mega Smart Banking app?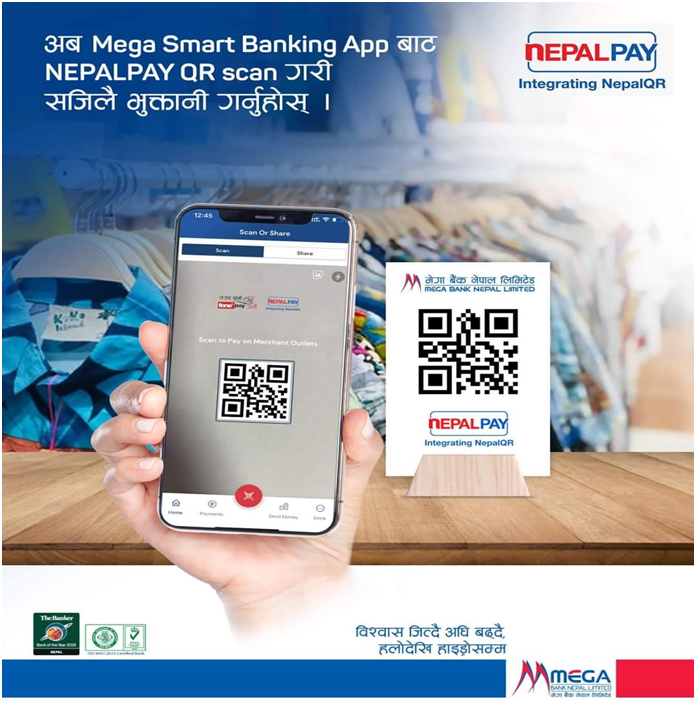 Open your Mega Smart Banking App
Log in to your mobile banking account
Then, on the home page, click on the QR code icon in the mid-bottom to proceed to the SCAN2PAY option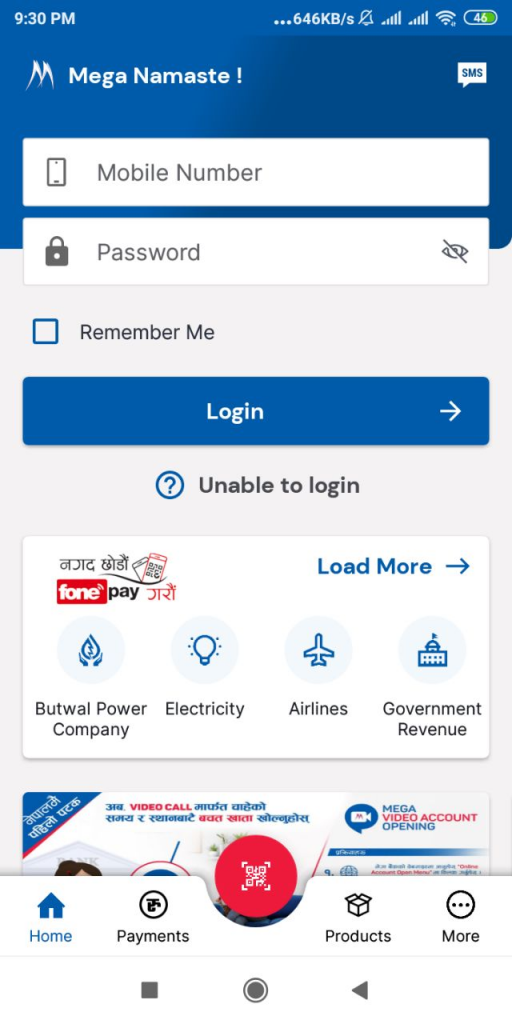 Grant Permission to your phone to access the camera to scan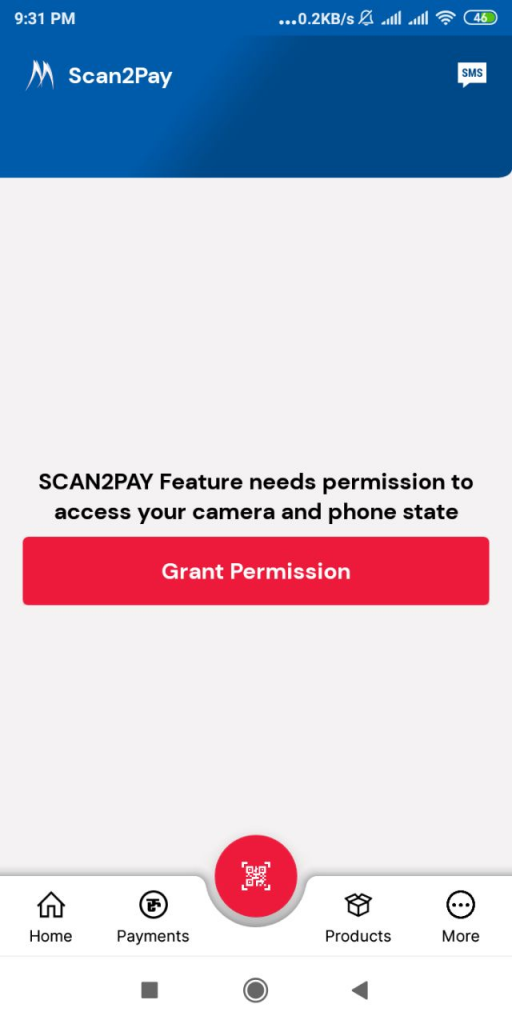 Scan NEPALPAY QR available in merchant outlets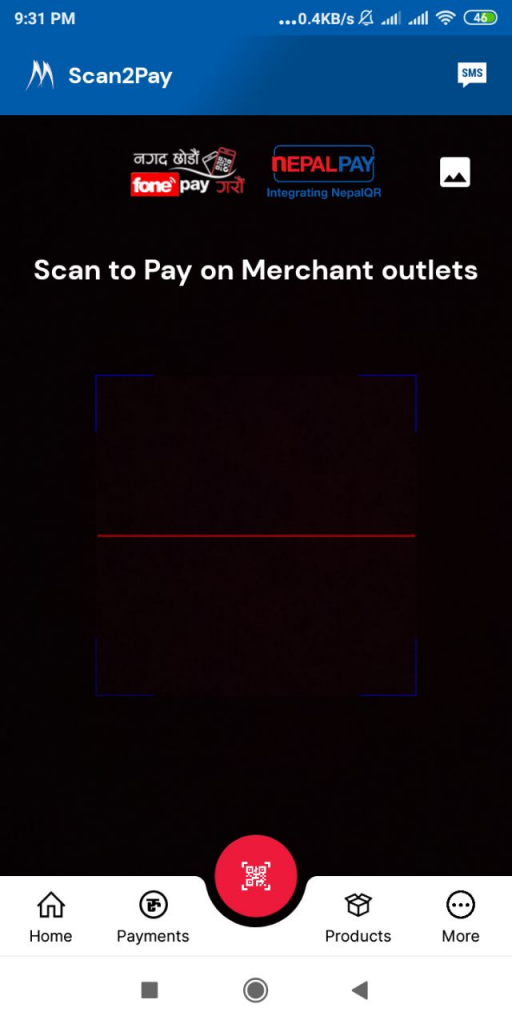 Enter the amount and mobile banking PIN to proceed
You can also visit www.megabanknepal.com for more details.
Also read: CAN Infotech 2022 Offer by NCHL; Get a Chance to Win Cash Prizes, Smart Phones, and Mountain Flight Ticket in Bumper Prize