 Apple gave a sneak peek at iOS 15, the next major update of the iPhone's operating system, on Day 1 of the WWDC event. iOS 15 introduces several of the new features, enhancements and refinements. While iOS 14.5 introduced plenty of new features, like the ability to unlock your iPhone with Face ID while wearing a mask, disable app monitoring for commercial purposes, and pick between four Siri voices, iOS 15 expands on those abilities.
New features and refinements in iOS 15
FaceTime support for Android, Windows added
FaceTime calls are also available on Android and Windows devices, with the ability to generate a link from an iPhone, iPad, or Mac and share it via Messages, Calendar, Mail, or third-party apps, allowing anybody to join a FaceTime call from their web browser.
FaceTime will have spatial audio, which will make people's voices appear to originate from their place on the screen, making video conversations feel more genuine and real.
Voices in a FaceTime conversation sound as though they're coming from just where the person is on the screen, thanks to spatial audio, and new microphone options isolate the user's voice from background noise.
Watch films, listen to music over FaceTime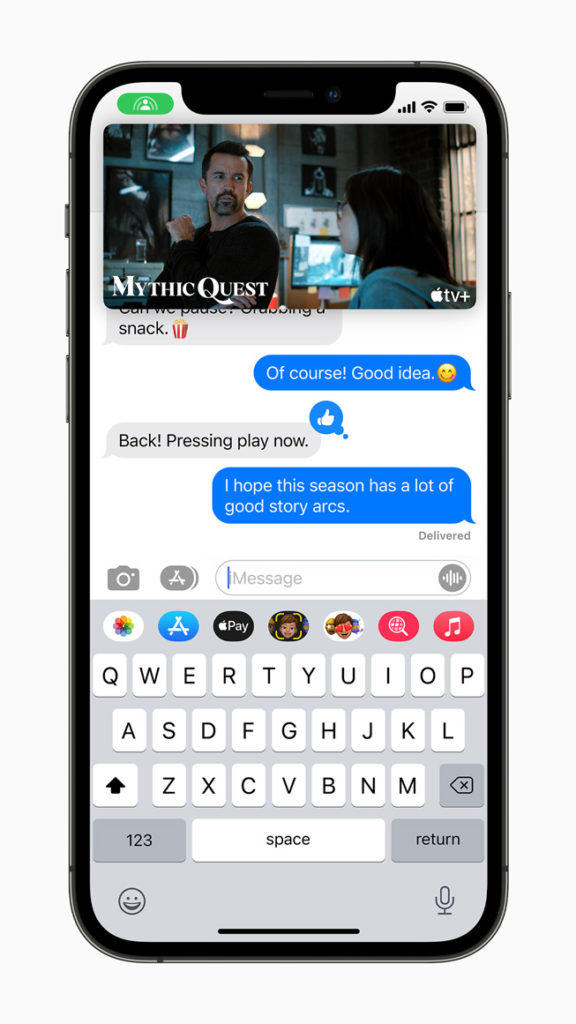 Users may now share experiences such as listening to music together on Apple Music, watching TV shows or movies in sync from Apple TV+ and other streaming services, or sharing their screen to see applications together. SharePlay is also compatible with Apple TV, allowing users to enjoy programs or movies on a larger screen.
More elevation data, road colours, and driving instructions are added to Apple Maps.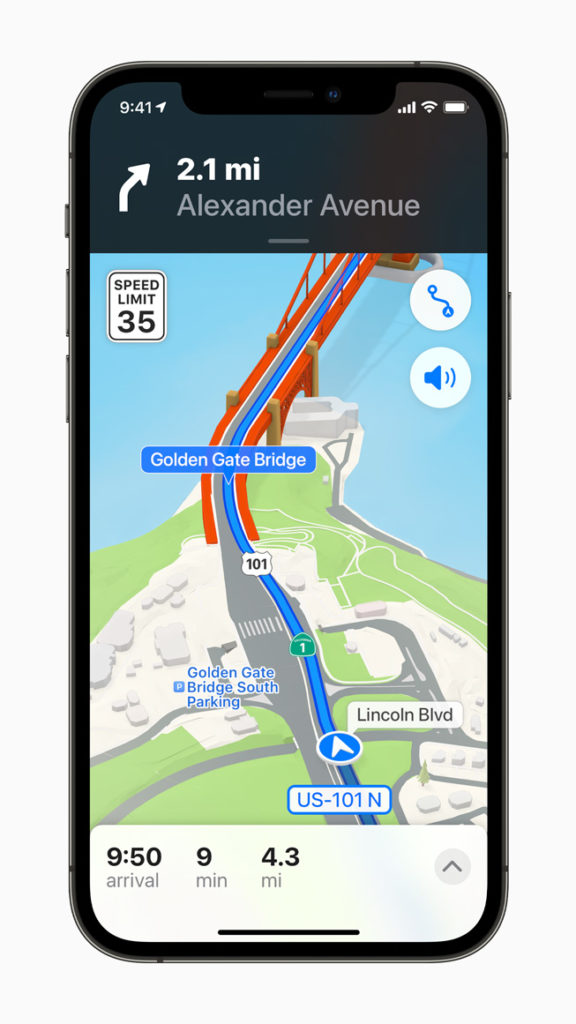 In iOS 15 users will notice dramatically improved details in cities, including new road colours and labels, custom-designed 3D landmarks, and a new night-time mode with a moonlight light.
It includes a new Focus function to help you concentrate on certain tasks while using your phone.
Focus is a new feature that allows users to filter alerts and applications based on what they wish to focus on. Customers may customize their smartphone to help them be more present at the moment by setting a personalized Focus or picking a suggested Focus, which leverages on-device intelligence to advise which people and applications should be allowed to notify them.
You can now digitize and interact with text in your photos with Live Text. You may either copy and paste the text or open the link if it is a website.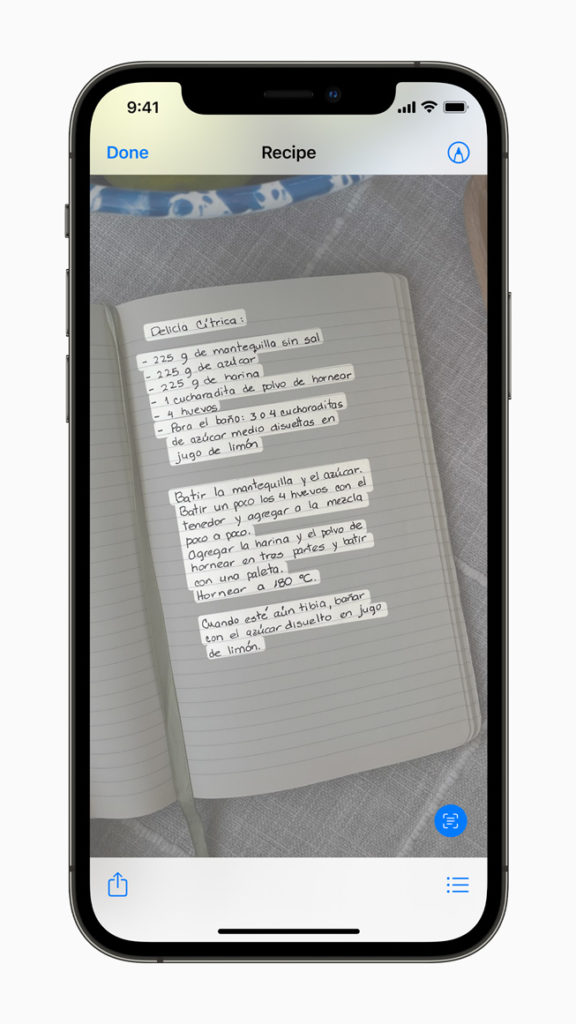 Live Text recognizes text in a photo and allows users to take action using on-device intelligence. Users can look for and discover a photograph of a handwritten family recipe, or take a phone number off a storefront and dial it.
You will be able to add corporate keycards and driver's licenses to the Wallet app in iOS 15.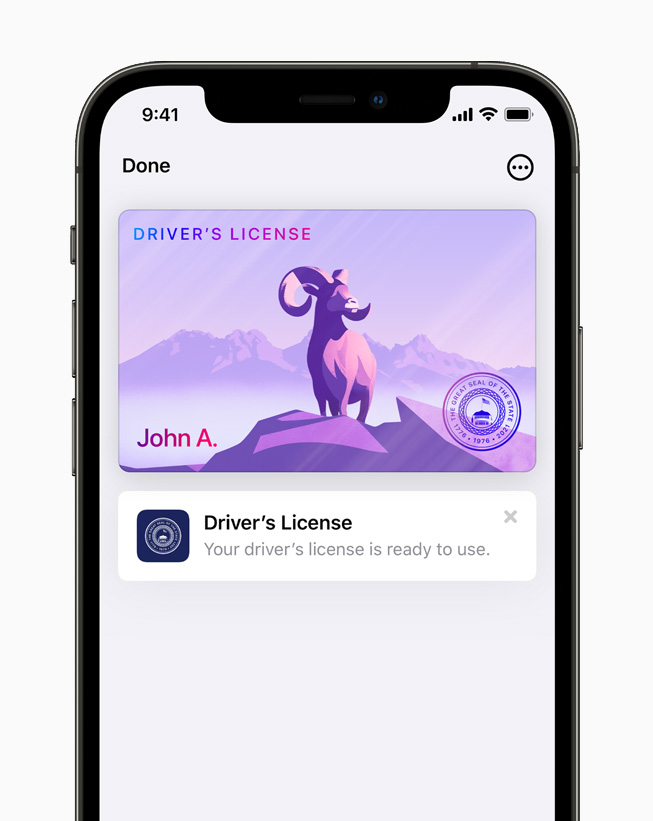 Apple Wallet now supports more sorts of keys, allowing you to reach common locations with just a tap. Customers in participating states in the United States will be able to link their driver's licenses or state identification cards to their Wallet. Customers will be allowed to utilize their digital Identity Card in Wallet for the first time at airport security checks, according to the Transportation Security Administration. Apple claims it's working with the TSA to figure out how to get it accepted in US airports.
Moreover, after the release of iOS 15, Apple will allow iPhone customers to use iOS 14. The company will continue updating the old OS.