The platform Kabaadii with the tagline "The Ultimate Humour Store" is designated towards the promotion of goods, services, contents, and ideas in a humorous manner. Adding social media with humor, known as a meme, is the most appealing thing of this digital era. Kabaadii.com as a platform uses the same appealing power of memes to allow brands to promote their products and services using their platform. Kabaadii.com can be called a creative social commerce platform that focuses on creative content and social media to help in the selling of goods and services of any brand. Kabaddi is live on social media platforms currently and promises to make its webpage active after gaining 5K followers on its social media pages.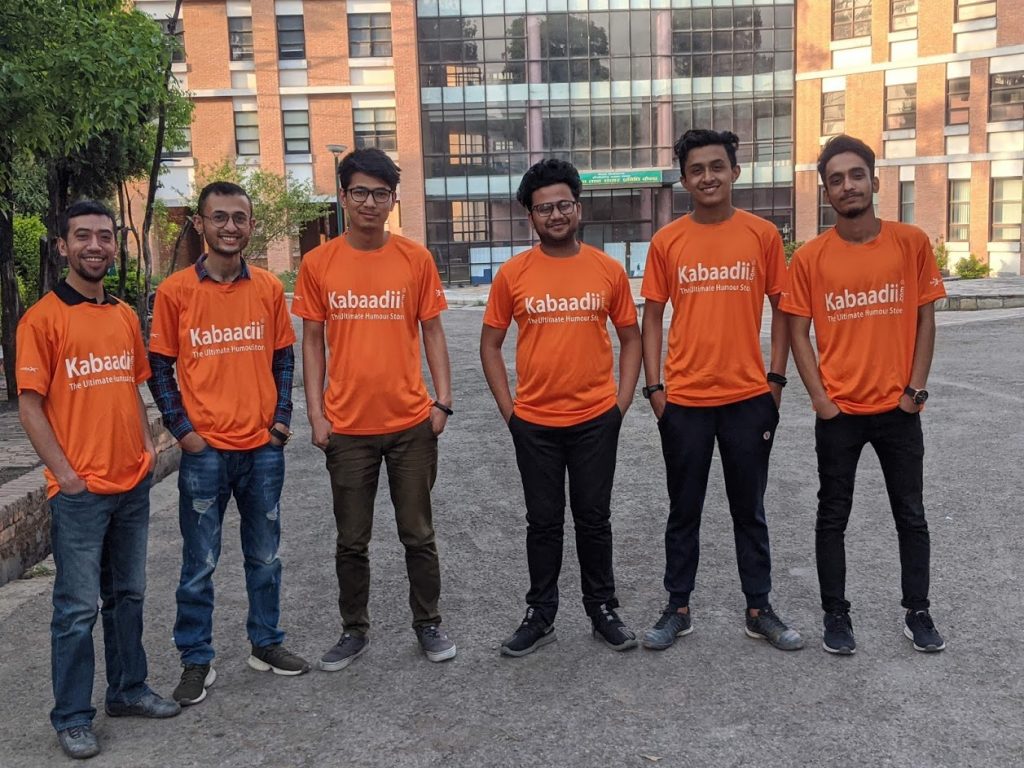 Kabaadii : The Ultimate Humour Store
Kabaadii.com plans to reach a maximum number of audiences digitally in the most appealing manner possible. Kabaadii.com Co-Founder explains "We wish to act as a platform which allows brands to promote their services, products, and contents via our platform. We aim to promote each of the services and products listed on our platform in the most creative and humorous manner possible." Creating creative content for each of the products and services integrated into them, Kabaadii.com aims to be one of the biggest marketplaces for each of the products and services in the most creative manner possible.
With memes as a tool, Kabaadii.com aims to create an impactful advertising technique for brands out there which can ultimately drive towards creating business brands, leads and sales. The project was initiated as a social experiment that seems to be going well and the team has a core belief of good success in upcoming times.

Visit Social Media
Also Read: How to Watch 2021 IPL Live Streaming?
Don't Miss
If you have any queries, feel free to comment on comment box below.