 JauGuru, a pristine ride sharing app is all set to throw its hat in the ring of the popular ride sharing companies. JauGuru cannot only be called a ride sharing app rather, calling it a vehicle sharing company will be more fit. It is because unlike other ride hailing apps, JauGuru not only provide rides but it has widened its range of service by availing vehicles like mini truck, water tanker and jeep. Hence, not only to general public but this app will also turn out to be useful to online businesses as a logistics. With this strategy different than other competitors in the market, JauGuru was established in 2021.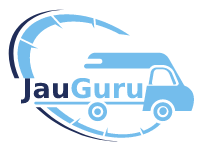 Public transportation is definitely troublesome. Due to which ride hailing apps and the range of the services they provide are in hype these days. Pathao, Tootle, InDriver are the famous ride sharing service providing companies. However, they are famous for bike and car rides only.
Through JauGuru, you can hire a ride as per your convenience and price range. You can book a ride anytime through the app regardless of where you are. In case of online businesses, they can hire a vehicle available in JauGuru to make deliveries at different places.
Talking about the security of the company, it is as safe as other ride hailing service providers. Along with its 24\7 service, it also has 24\7 GPS tracking system that supervises the activity of the riders.
The JauGuru app offered by IvaZz Technologies was released on 31st August, 2022 in Google Play Store and App store. The app is currently available in version 0.1.12. To operate it needs a device with OS Android 4.4 (at least), storage of 15.54 MB and certain permissions from the device. It is completely safe as it only collects data like location, personal info, photos and videos. Additionally, the collected data will never be shared with third parties and you can request the data to be deleted. The app has already crossed over 500 downloads. Similarly, the reviewers have given it a rating of 5.0 stars in average.
How to register yourself in JauGuru app?
Go to Play store or App store and download the app.
Open the app and allow access to your location.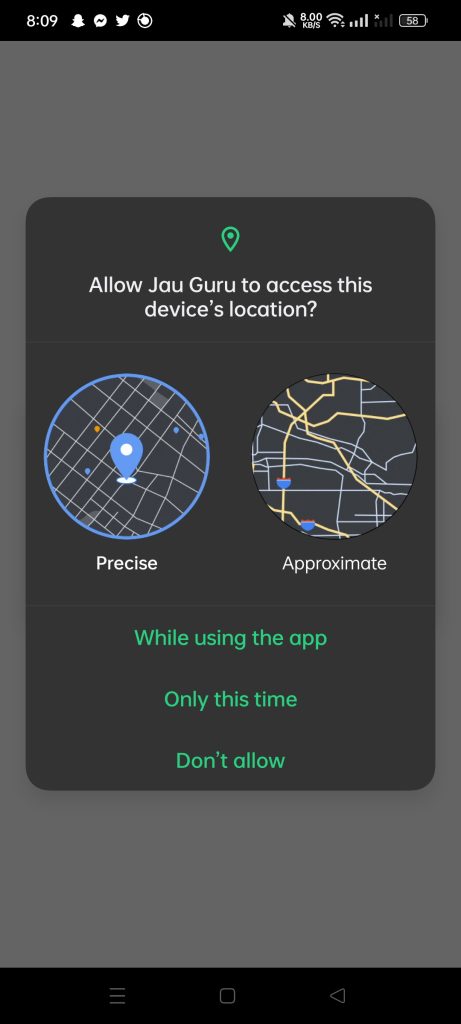 Select a language. Options available are Nepali and English.
Enter your mobile no. and verify it by entering the OTP you receive.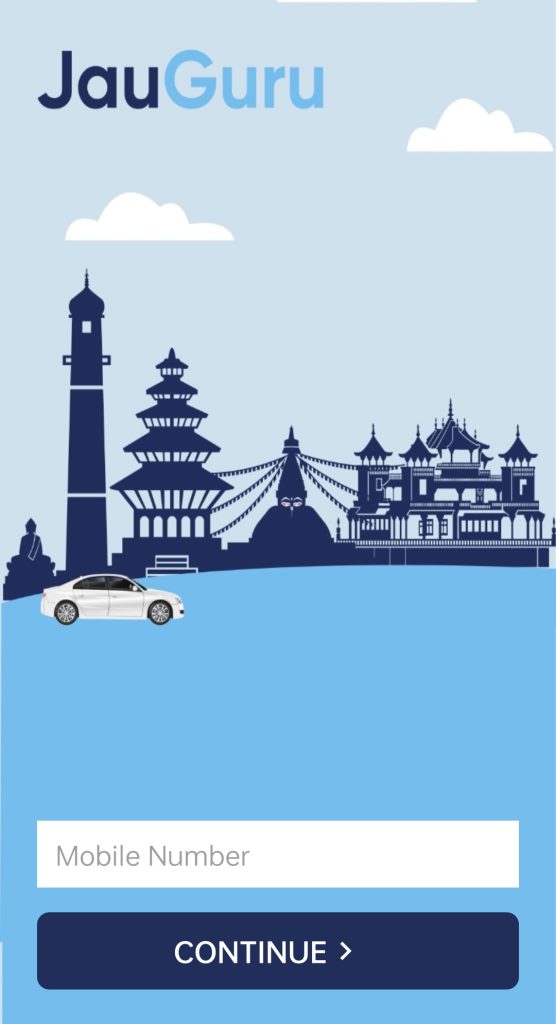 Enter the details required and create a password.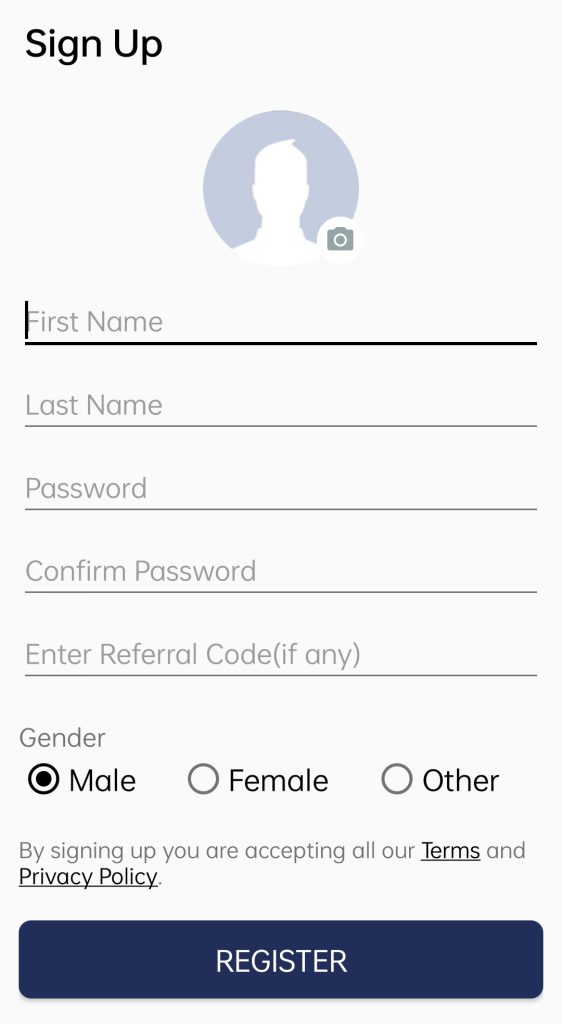 Allow access to photos and upload your photo.
Tap on register and now your profile is created on the app.
How to hire a ride through JauGuru?
As soon as you log into your account, you will see icons of all available vehicles under 'Our Services'.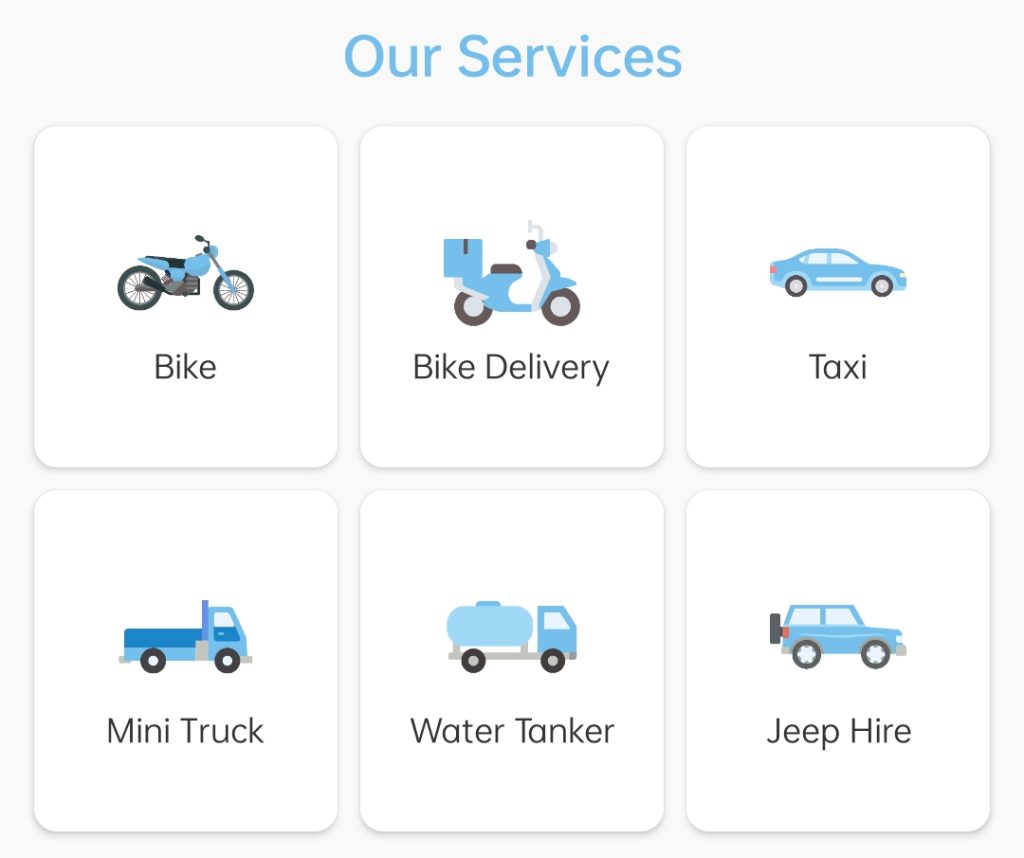 Tap on the vehicle of your choice.
After you tap on the vehicle you will have to enter the pick-up point and the drop off point. Enter the location and tap on confirm.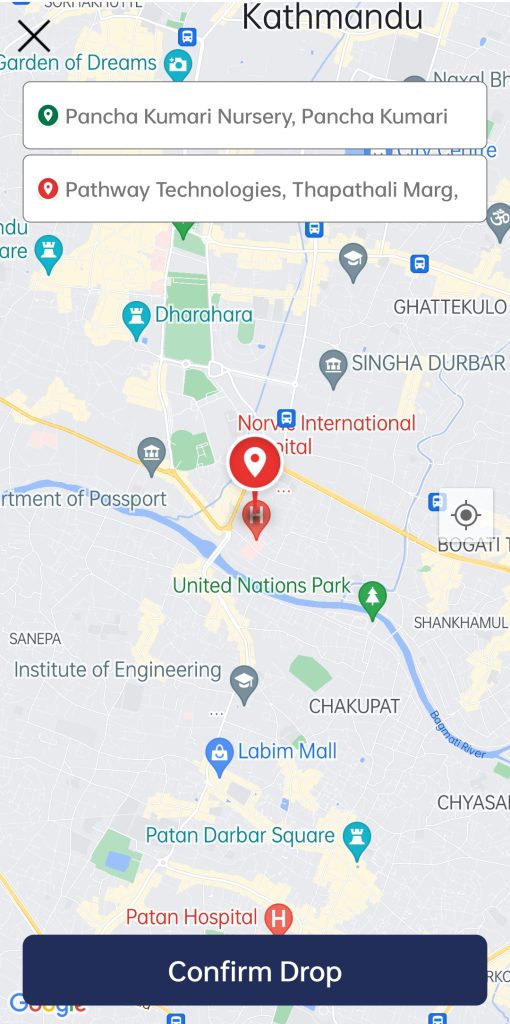 Then, you will be shown the fare. Tap on confirm.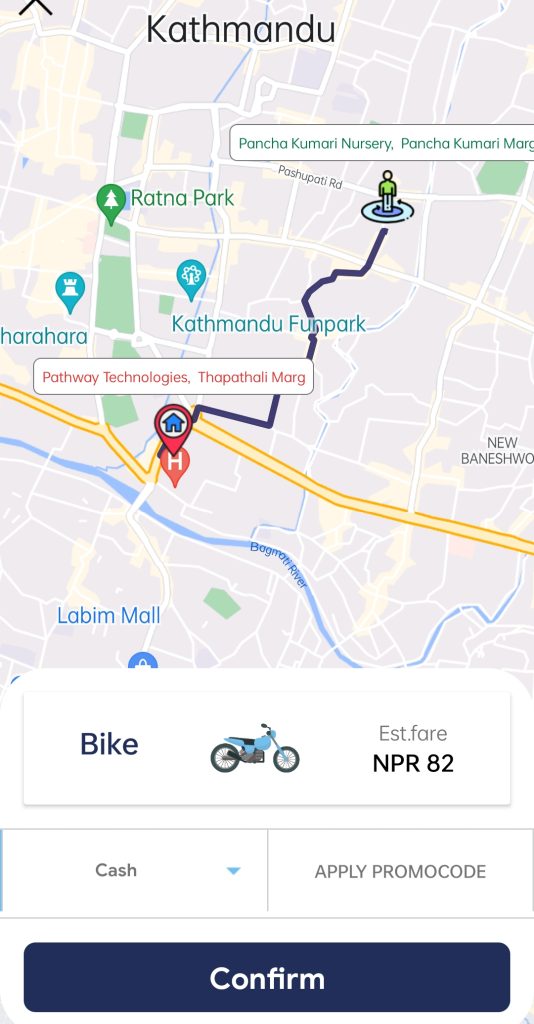 A rider will then contact you to pick you at your location.
How to become a rider of JauGuru?
If you have a bike, taxi, jeep, etc. and looking forward to earn a good amount in an organized way utilizing the vehicle, you can become a service partner of JauGuru. The process is as follows.
Go to Play store or App store and download JauGuru partner app.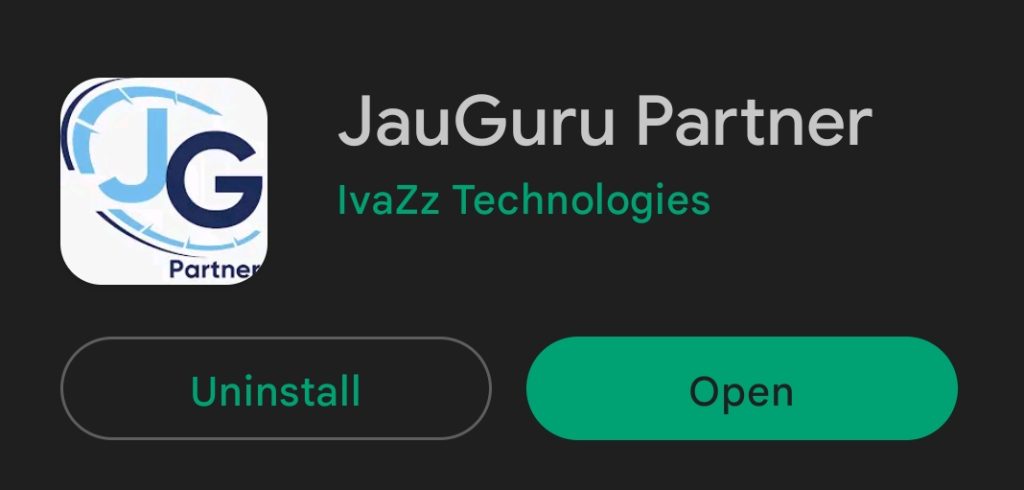 Register yourself by entering the details and verifying your phone number.
Provide a copy of your driver's license with a current date.
Select category of your vehicle and give a brief description about it.
Make sure it is accurate.
You will also need to provide update on the vehicle to make sure that it will function well.
Your registration request will go to the admin and will be approved.
Stay logged in to the app so that you receive ride requests to earn.
Talking about the JauGuru Partner app, it was released in 28th August, 2022 by IvaZz Technologies. It is available in version 1.0.0 and requires a device with OS of at least Android 5.0. It has a rating of 4.9 stars in the Google Play store along with downloads crossing 500. It is as safe as the JauGuru app and permissions required are also similar.
Also read about: Subisu App