 On the occasion of International Women's Day 2022, Janaki Technology has signed a contract with Ek Ek Paila Foundation as a part of its Corporate Social Responsibility (CSR) activities.
Dr. Suman Samsher Thapa, founder of Ek Ek Paila Foundation, and Manoj Thapa, CEO of Janaki Technology, signed an agreement. As a part of it, the company will collaborate with Ek Ek Paila on its noble cause by promoting its service to the general public through a variety of Value Added Services (VAS), including SPARROW SMS. 
About Janaki Technology
Janaki Technology is Nepal's technology and innovation driven company. It is also the parent firm of many widely used digital services in Nepal like ; Khalti Digital Wallet, SparrowSMS etc. The company was founded in 2007 and has reached amazing milestones since then.
About Ek Ek Paila Foundation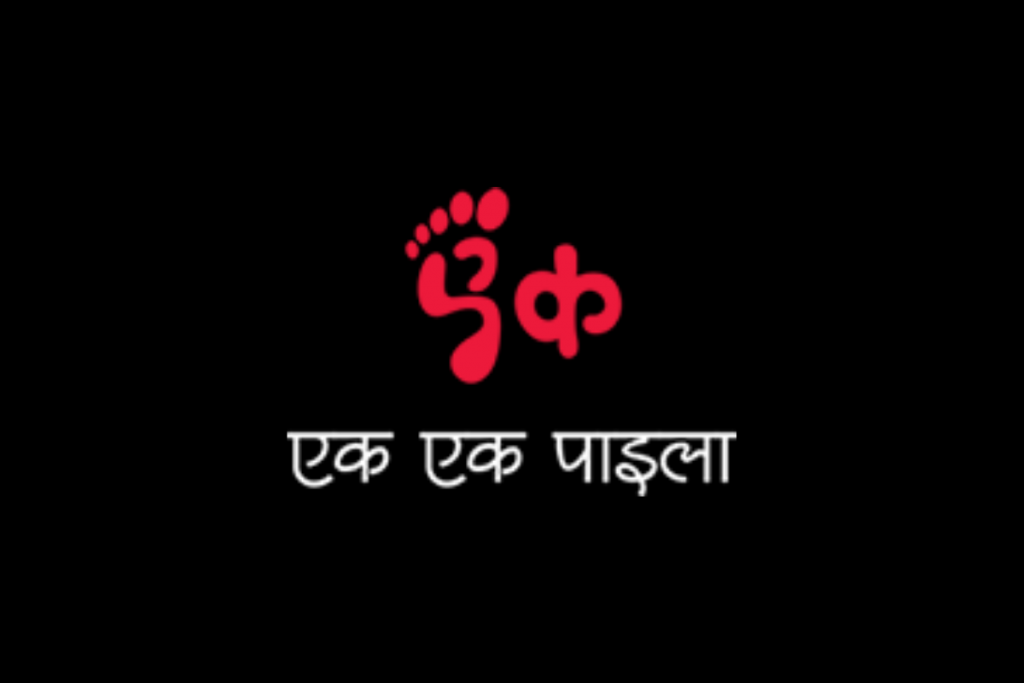 Ek Ek Paila Foundation was formed after the devastating earthquake of 2015 when a group of like minded people came together to provide free health services in the affected areas. Ek Ek Paila provides a wide range of health-care services, including ophthalmology, ear, nose, and throat (ENT), dental, gynecology, dermatology, medicine, surgery, pediatrics, orthopaedics, radiology, pathology, and counseling.
Also Read – Khalti Payment Gateway; 5 Reasons Why You Should Integrate it into Your Business