Digital wallets these days are joining the spree of giving offers to their customers. Continuing its promotional campaigns, eSewa has come up with a new offer in the line. This new offer can make you lucky enough to bag a brand new iPhone 12 Pro (256 GB) for just Rs 50.

Yes, you read it right! eSewa has introduced "Rs 50 maa iPhone 12 Pro" offer where you can get this amazing bumper prize at just Rs 50. Likewise, 10 lucky winners will get Rs 1,000 in their eSewa account.
To be eligible for the prize, all you need to do is follow the simple steps below.
How to participate in this offer campaign?
Log in to your eSewa account
Go to "Popular Services" section in the home page and click on "Rs 50 maa iPhone 12 Pro" icon.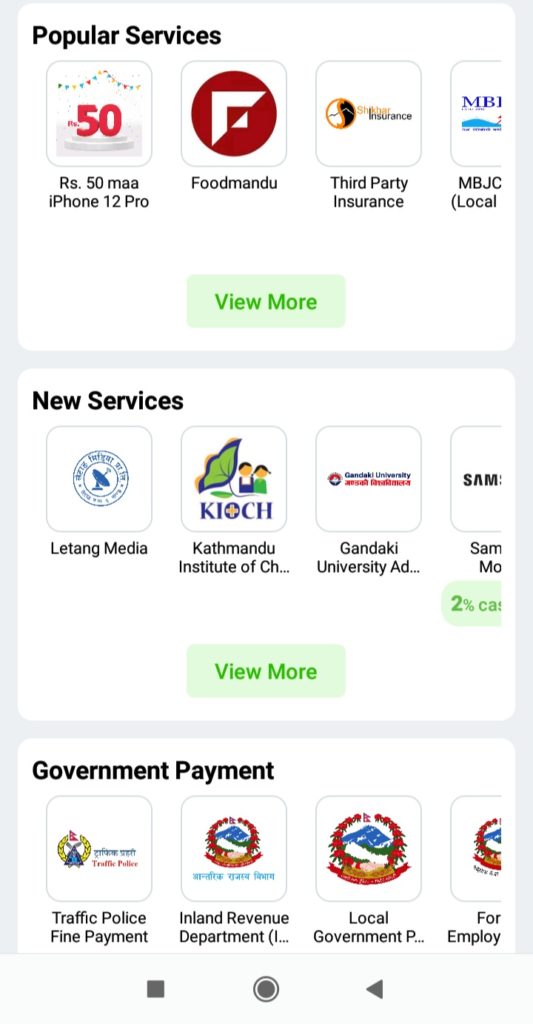 3. Now enter your mobile number to top up and select the offer.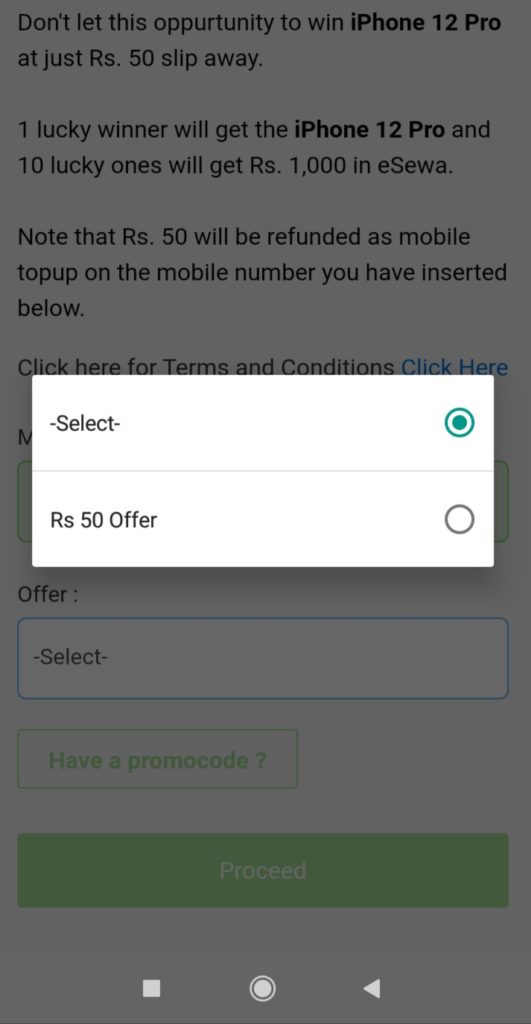 4. Click on proceed and enter your PIN to confirm the transaction.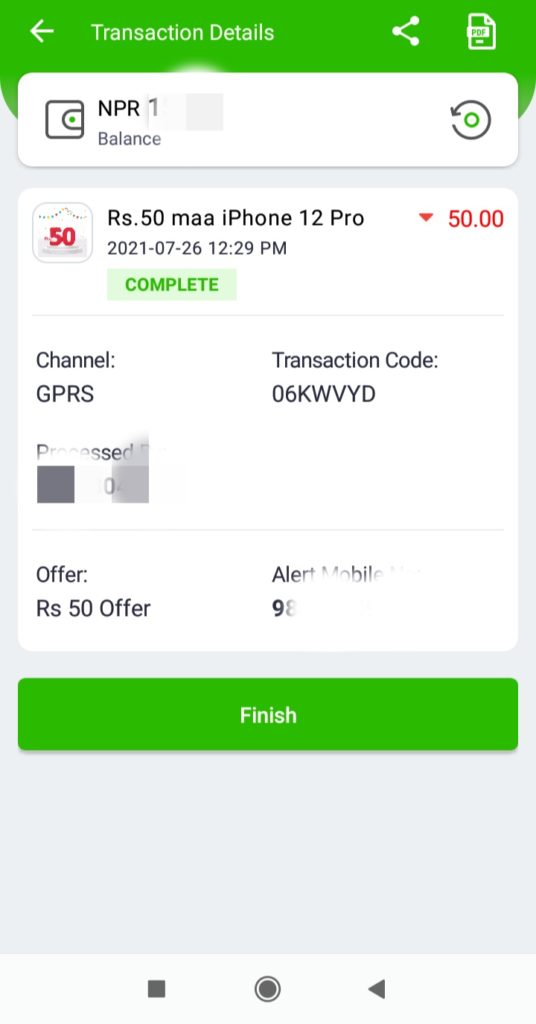 Note that, only KYC verified users can be eligible for this offer. However, the unverified users can also request for their KYC verification and get it verified within August 16, 2021. And the amount spent (Rs.50) to participate in the offer will be returned to you as mobile top-up to the number you have inserted.
The offer has already started from yesterday, July 25, 2021 and will exist till August 16, 2021. And the winners will be announced on August 24, 2021.
Hence, by just paying Rs 50, one lucky winner can get iPhone 12 Pro while other 10 can get Rs 1,000 on their eSewa account. As claimed by eSewa, it is a mere promotional event, not a lottery or gambling scheme. Moreover, that amount of Rs 50 would be refunded as mobile top up if you don't win the prize.
Also Read: CellPay Introduces Anniversary Offer: Get a Chance to Win Samsung Galaxy F22
Back to Back Offers by eSewa
eSewa is the first online payment gateway of Nepal with the highest number of users. It has already acquired more than 4 million users within its 12 years journey. It is still getting ahead in its path of reaching new milestones by adding new services and introducing attractive offers. Lately it had offered free bank transfer service to its customers till the end of Asadh. Likewise, this new offer would attract more users to adapt digital payment system for top- up recharge on their phone. And when you can be lucky to win a brand new iPhone 12 Pro by recharging your number at just Rs 50, I don't think you'll let go of it.
Also Read: Khalti Announces a Huge 10% Cash Back Offer on Mobile Top-Up