 Many of Apple's mobile devices, including the iPhone and iPod Touch, run on iOS. Apple recently uneviled the all new iOS 15.2 and iPad OS 15.2 with upgrades and some fixes. And recently there has been rumors about iOS 16. According to sources, customers of the new iPhone 13 models will not be able to downgrade to Apple iOS 15.1.1, according to reports. Other older iPhone devices, like as the iPhone 12 and iPhone 11 series, have also ceased receiving iOS 15.1 updates. Moreover, users who have not yet updated their operating system will be unaffected. As usual, some of the iphone models will not be eligible for iOS 16.
Expected Updates in iOS 16
The next iOS 16 is expected to have virtual reality support.
In the meantime, Apple has published iOS 14.8.1 as well as iPad OS 14.8.1. Furthermore, minor bug fixes and vulnerability patches were included in the upgrades.
According to reporting iOS 16 would require an A10 chip as the minimum spec to be able to get the latest features.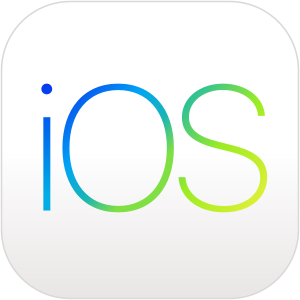 Which models will not be eligible for iOS 16?
(Assuming that the reports are correct)
According to an iPhonesoft blog, iOS 16 will not be available for the following models:
iPhone 6s
iPhone 6s Plus &
The first-generation iPhone SE.
Also,
iPad mini-4
iPad Air 2
5th generation iPad &
2015 iPad Pro
will not be compatible with the future iOS.
Conclusion
Of course, nothing is official until Apple announces iOS 16 at WWDC 2022. Which will hopefully be followed by a release around September. This article is based on a leaked report and we can not be fully sure until Apple releases official statements.