With the hype of online games in Nepal in recent years like PUBG Mobile, we saw Nepali teams representing Nepal in global platforms. Nepali teams did pretty well in recent years, despite having massive competition in the game with global teams performing really well. So, we wouldn't have been surprised if Nepal got the permission to cast PUBGM. Today, we are going to cover the first Nepali girl: Indu Malla who got chance to do it along with Ansh YT(Ansh Parajuli) in ongoing PMGC (PUBG Mobile Global Championship).
Inspiration To Women: Indu Malla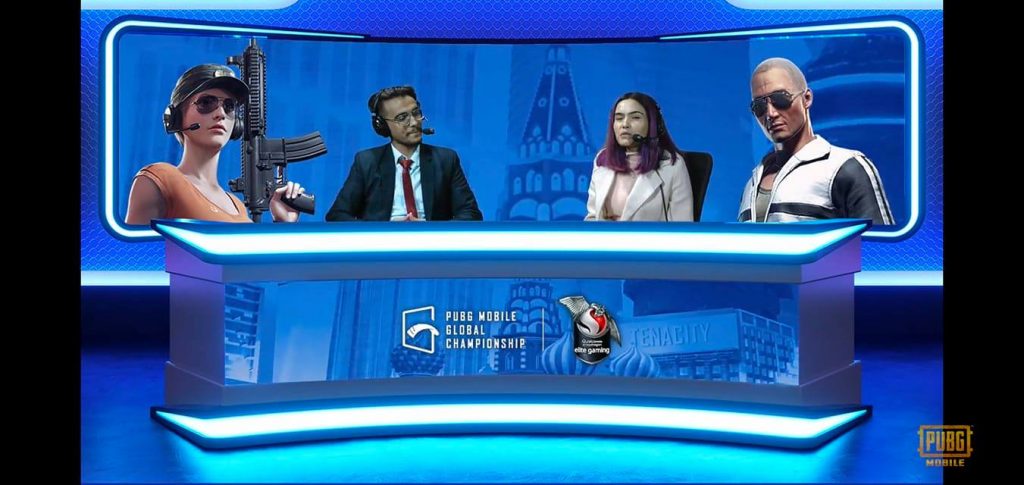 Not many girls from Nepal are interested in online games and live streaming sessions. We have seen Indu Malla struggling for her confidence at her initial phase in the platform too. She doesn't consider herself as a pro, rather enjoying her gameplay and trying to entertain her viewers. She got a chance as casting crew in PMGC recently and she is delivering it quite nicely. You can click the link here to watch her casting through YouTube. This can be inspiration to her followers as not many girls or even boys think that playing games can be fruitful in future.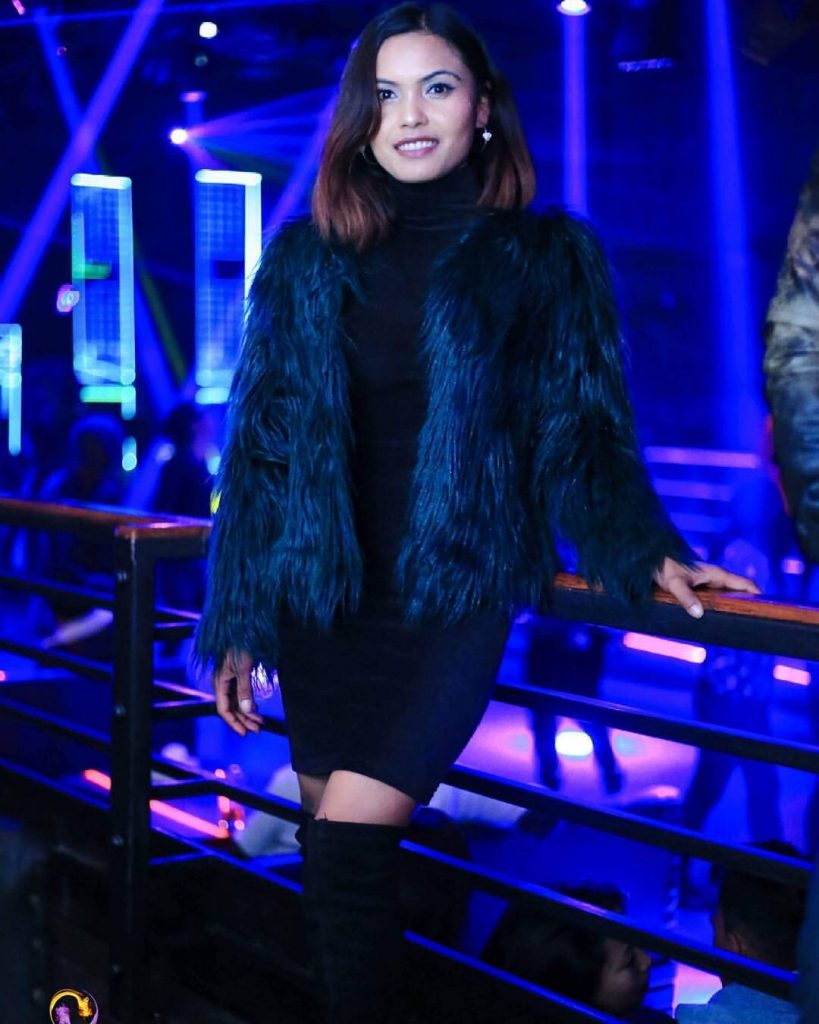 She is a Nepali girl who started YouTube live stream playing PUBG Mobile a year ago on 31st March, 2019. You can go and watch her videos through this link. She currently has 56K+ subscribers in her YouTube channel.
"I started from zero level without any supporters at first. My biggest supporters were my parents and I am thankful for them in believing in something extra-ordinary about me. I play online games just for fun, which is my biggest asset. I always show my natural side while playing and casting the game, which I am proud of."
With the involvement of girls in a bigger platforms like PMGC, we should see significant increment in participation of girls as well as boys in gaming platforms. This can be a great opportunity for Nepal to attract the attention of other gaming platforms to improve their server capacity here. This directly affects the performance of players in a positive way and should invite potential investors in Nepal as well.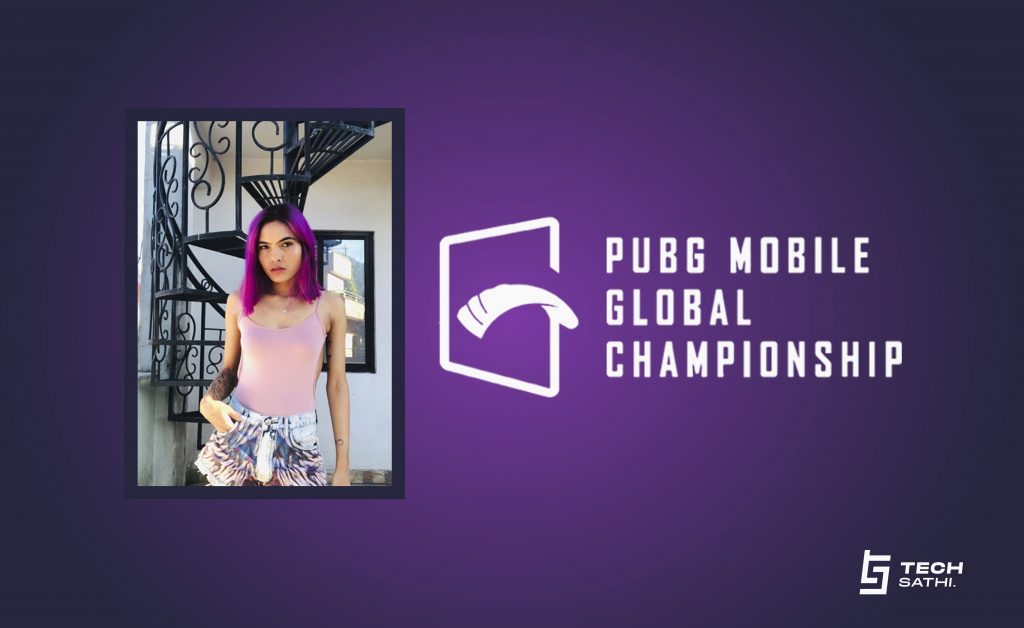 For girl gamers, she says, "Now is the best chance to flourish your skills and represent Nepal in international level. You can pursue your career as a professional gamer in Nepal even if you think you have no one by your side. You just need practice and a bit of dedication in order to succeed in the field"
Follow Her Here