It is the era of technology and social media apps are skyrocketing. From children to old-aged people, everyone engaged on social media. Likewise, TikTok is one of them which is the fastest growing social media platform across the globe. It is a social media application where users create short video clips ranging from 15 seconds to 3 minutes. The app was launched in 2016 by the Chinese technology company ByteDance. It attracted 100 million users in China and Thailand in the space of a year. So, in 2018 it bought Musically, folded it in, and began TikTok's global expansion. Tiktok has left great impacts upon the adults and teens, especially in the Nepali society. Let's have a look at them –
Positive impacts of TikTok
TikTok serves as a great form of entertainment in the Nepalese society. This application allows individuals to dance, expand their friends' network and hone their creative skills too. It assumes a video-sharing community that is real, raw, and without any boundaries. One of the most significant marks of Tiktok is that it has provided 'Creative Freedom' to normal people like you or I which was once limited to celebrities only.
Similarly, the top brands of Nepal like Ncell esewa, CG, Worldlink, Goldstar etc. have used this platform to promote their products and ensure public interest. The brands achieved a great number of user engagement with the help of short video clips. The users of TikTok are not limited to actors, actresses, and comedians only. Various professionals like doctors, engineers, psychologists are using this platform and sharing their knowledge in the Nepali language by which all people can understand easily. Besides these, music creators also chose this platform to reach their songs across Nepal and make them viral and generate revenue from it.
Negative impacts of Tiktok
However, TikTok has been misused by creating fake accounts, scams, and adult sites that are commonly found. It has grabbed attention for its rampant use as a tool of harassment.
Addiction
As TikTok is a booming app, students aged 10 to 25 are heavily addicted to this platform. This app has created such an environment that people can do anything to increase their likes, viewers ad followers. This has created a number of unethical accidents across our country. According to online Khabar ", An 18-year-old boy died after falling off a cliff on the roadside at Hardeni Bhir, Katari municipality-11 of the Udayapur district in eastern Nepal while he was creating a TikTok video." The TikTok algorithm is unique from other apps. The app is designed to be addictive, with an unlimited stream of videos at around 60 seconds each, making it hard to get bored. Out of all the negative impacts of tiktok, addiction is the most fatal.
Bullying
While the application can be used to spread positivity, it can also be used as a platform for bullying. Many people post negative comments on the videos and harass creators making the most out of their anonymity. Some people use the app to criticize other people's videos, while some users create videos deriding others. Besides fun and entertainment, numerous users display sensitive, distasteful and violent content. In Nepalese society, this application tends to host more and more content, kids are turning addicted by its overuse.
The videos may not be unpleasant, but the people write unnecessary comments and make the user uncomfortable. Social media bullying is the biggest crime, and the supreme court can take legal action against it. But unaware of this, anonymous users are bashing other people in TikTok. They must be aware of these crimes. People who are bullied can also bully others. Those who engage in it often intimidate others in order to regain a sense of power or control that was lost in another area of their life.
Threat to self-esteem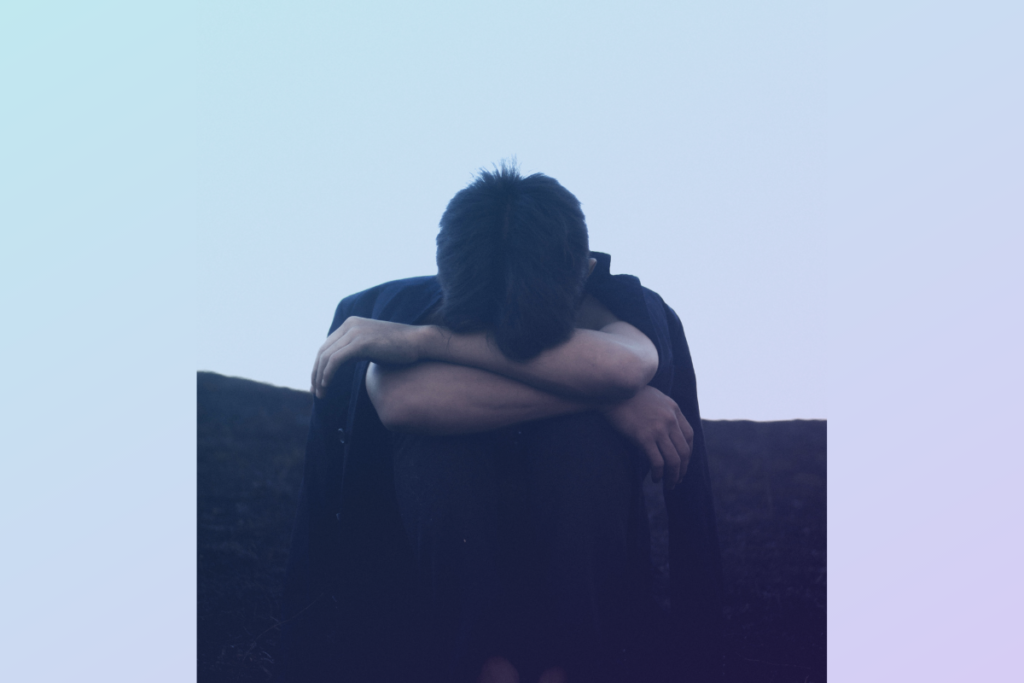 This point too relates to the previous one as a large number of users spread intentional negativity on the platform. Even a single hate statement is enough to morally degrade a person's self-esteem. Also, devastating impact can be imprinted on children's self-esteem as the platform is more preferred by Nepalese children. Similarly, many teens are jealous of their colleagues as they upload the most perfect pictures/videos of their lifestyle. Other those who are insecure of themselves as they cannot create up to mark contain may feel low on their self-esteem. Similarly, people also become more depressed by comparing themselves to their TikTok profile. Meaning that if they don't feel they are really living as they show on TikTok they may feel low on confidence in facing society.
Tiktok can be unsafe
There are a very few restrictions to join this app, so people can use your videos and create shameful content from it which may led to unimaginable situations. Strangers can easily message children and create an unwanted situation. If you create any unusual activities across the road or any place, the people will click the video and post it over TikTok to get more likes and followers. People post dangerous viral challenges and follow the trend to do the viral dangerous challenges which create a huge accident. According to the Himalayan Times, three youths jumped into the Karnali river to make a TikTok video and one went missing. Similarly, people stream live videos and talk about unwanted topics and post double-meaning videos. This can have a negative impact upon young children.

Viral Trend
Many tiktokers follow viral trends to be more famous. These trends can be dangerous, but they are unaware about it. They just want to make the videos to keep up with the trends. The people don't think what sorts of videos are on the trend. Some of the trends also create a huge social chaos. For example, the recent 'Sari trend' divided the entire platform into two parts. Our social structures expect individuals to have like-minded opinions and the failure to do so resulted into a complete outburst. However, looking at the positive side, this trend pointed out the adversities of our youths.
Keeping aside the negative impacts of TikTok, there are a lot of advantages to it. It allows us to post videos about our profession and share the knowledge with the people by which helps us to sharpen our own skills. Also, content creators can harness their art and skills. This application has made it possible for small creators to reach a wider audience. Likewise, it has also shaped the advertising scenario quite differently. We don't need to mention that Tiktok is full of excellent creators who can keep us entertained for hours.