Kathmandu, February 17
IME Pay, a leading digital wallet in Nepal since the last 4 years has disappeared from Google Playstore all of a sudden. However, the application is available and successfully running in the Appstore. Previously, Khalti – another digital wallet in Nepal also faced similar problems and was unlisted in the Playstore for almost 24 hours.

A representative from IME Pay mentioned that, "This deflection took place due to a minor policy change by Google. Currently, the credentials of IME Pay is being reviewed by the Google team. Once the review is successful, the application is expected to be back in the Playstore. Thus, the whole process might take about 12-24 hours."
Hence, the application will soon be available for new android users.
First Khalti and then IME Pay – What could have happened?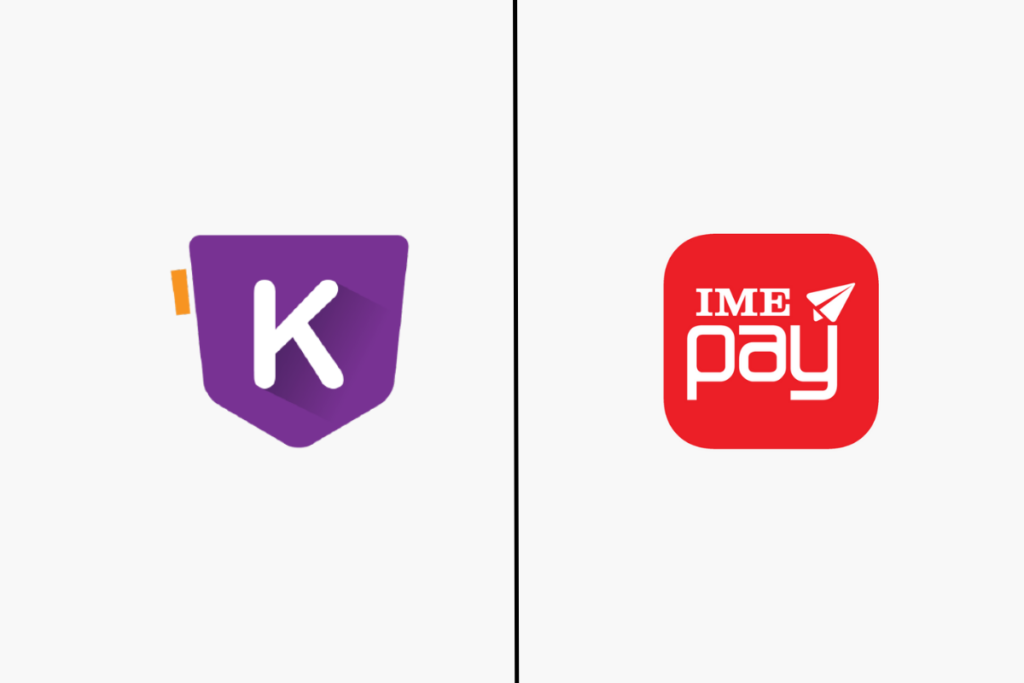 A lot of our viewers expressed their concern regarding the disappearance of two leading digital wallets from Google Playstore. About two months back, Khalti also faced similar issues with Google and now IME Pay has become the victim. Even though the application are designed by keeping Google's policies in mind, Google is subjected to change its policies time-to-time. So, a minor change might create massive issues for the developers. Therefore, the team should stay updated about the rules and policies time-to-time in order to avoid facing these disasters.
Also Read: Is Nepal heading backwards in terms of Digital Technology? TIA is Requiring Either Digital or Printed Copy of Tickets in the Internal Terminal