The Grand Finale of the ICT Award 2022, the biggest tech award of Nepal is scheduled to happen from 2:30 PM onwards tomorrow i.e. on Friday 23rd December 2022 at The Soaltee located at Tahachal, Kathmandu.
ICT stands for Information and Communication Technology; so the award is given to recognize national-level achievements in the field of Information and Communication Technology.
The day is not only about honoring the winners in various sectors. Apart from the award ceremony, different events such as launching new products, documentaries on the tales of the top five individuals in each category, and a LIVE Music and entertainment program will also be held on the same day.
You will need to buy a ticket in order to participate in the program as an audience. The ticket costs NRs. 3,500.
To buy the ticket, follow the following procedures.
Tap on 'Buy Tickets' that you will see as soon as you enter on the homepage.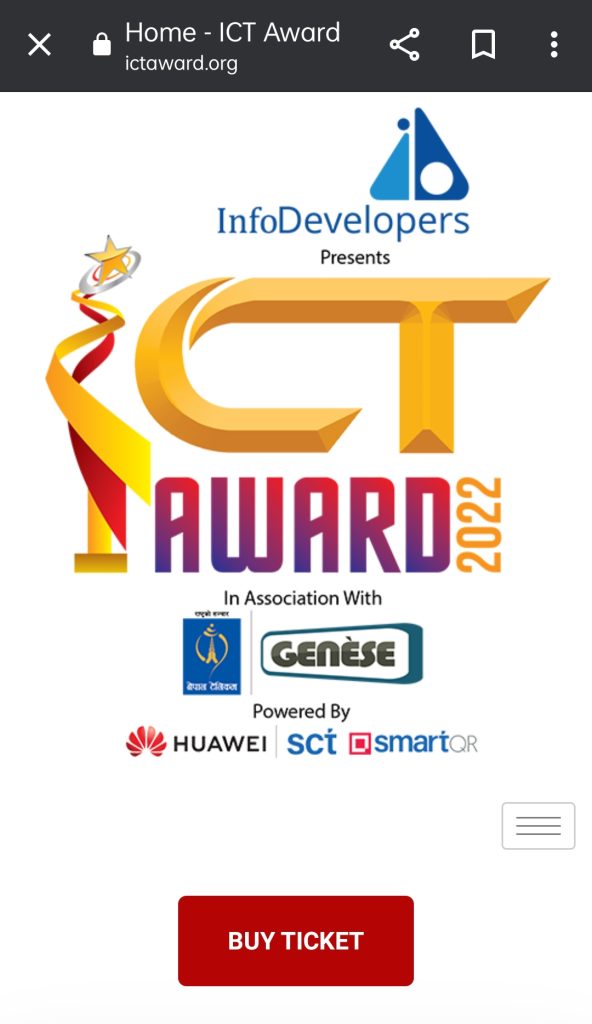 Tap on 'Get your tickets now'.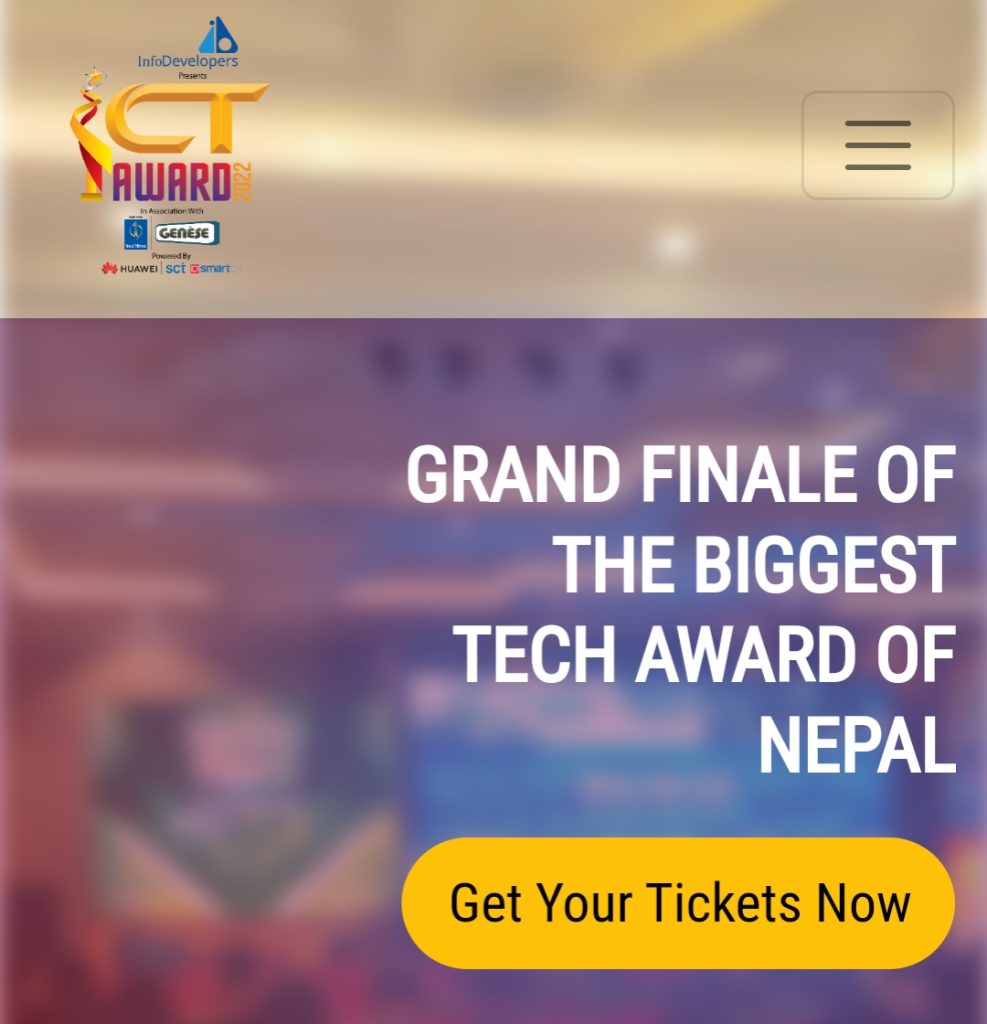 Enter your personal details and tap on 'Proceed'.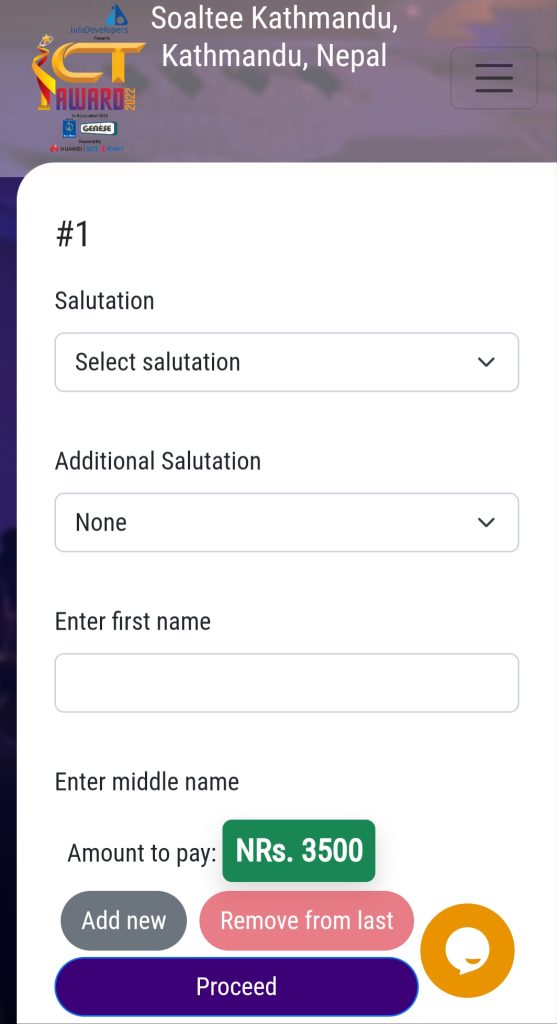 Now, you have to pay NRs. 3,500 via IME Pay. Tap on 'Pay Via IME Pay'.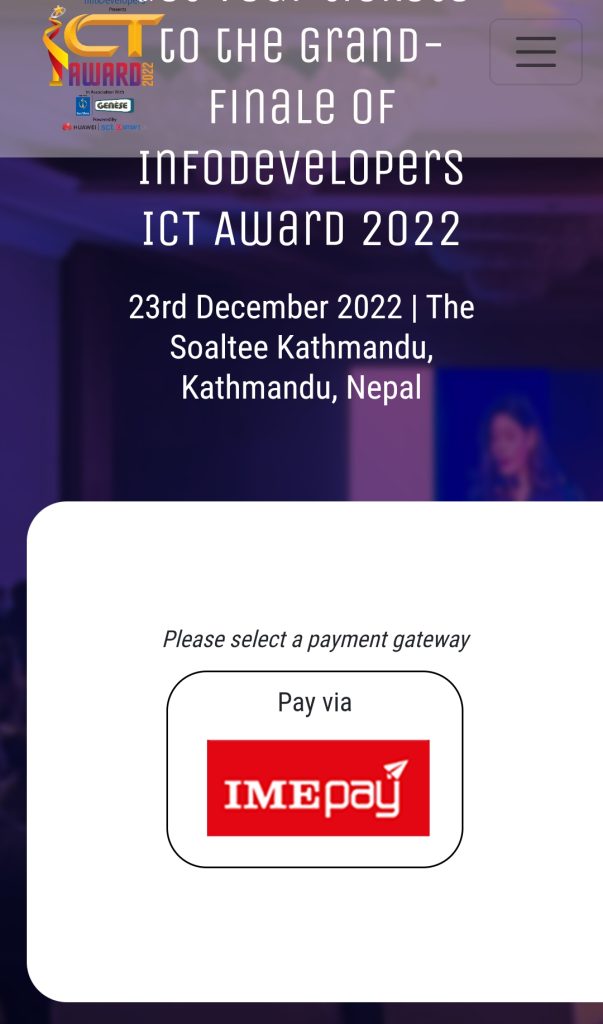 Enter the details and tap on 'proceed'.
After, paying the amount you will get a ticket that looks like this. You need to show this while entering the venue.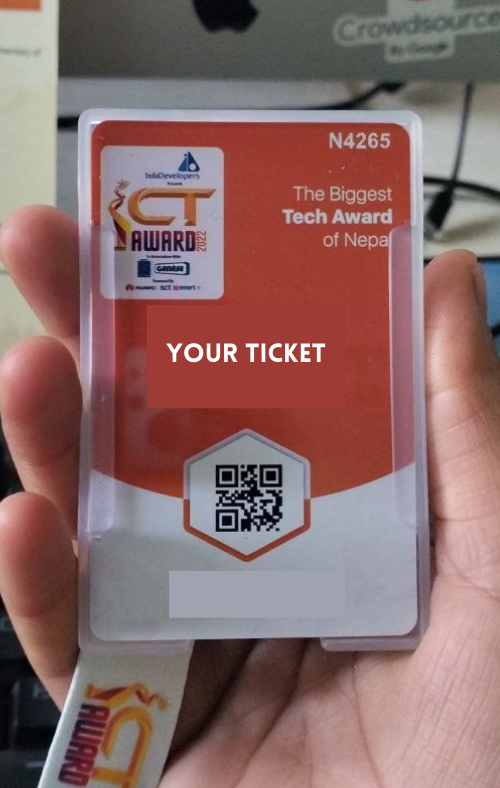 ICT Award categories in InfoDevelopers ICT Award 2022
Top People/Companies/Products are awarded under 4 different categories in the ICT Award. The awards under the 4 different categories this year are as follows.
Category A
Startup ICT Award
Product ICT Award
Rising Star Innovation ICT Award
Category B
Pioneer ICT Award
Nepali Diaspora ICT Award
Entrepreneur ICT Award
Women ICON ICT Award
Category C
Digital Education ICT AWARD (Private Sector)
Digital Education ICT AWARD (Public Sector)
Digital Services ICT Award
Digital Governance ICT Award
Category D
South Asia Startup ICT Award
You can see the eligibility of each of these awards on the website. They are updated every year. Similarly, you can also see the top 5 finalists of the year by tapping on 'Top 5 Finalists'.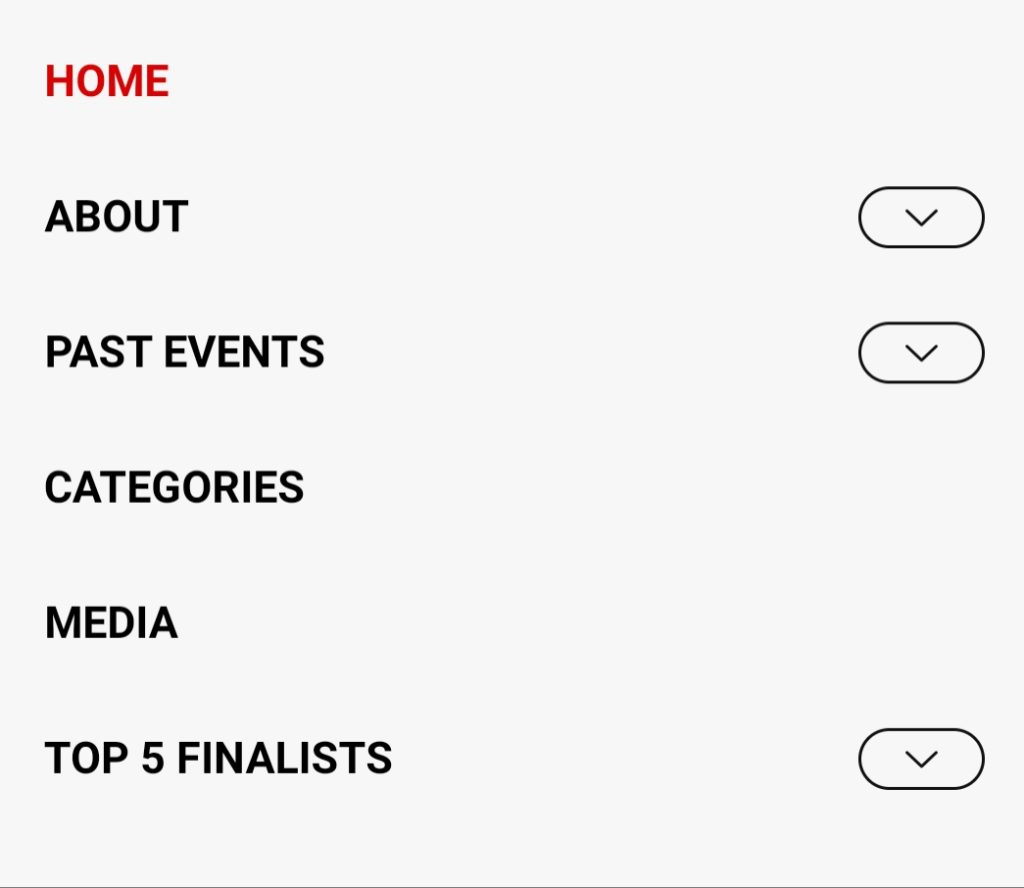 Also Read: NCHL's 14th Anniversary Offer; Get free fund transfers and cash back