 MORU Digital wallet is one of the digital payment applications in Nepal. And, to celebrate the upcoming Nepali New Year 2079, it has come with the Top-Up offer where you can get a huge bonus of 20.79% whenever you do Top-Up of Rs.1000.
Moru has given this fresh deal to welcome the New Year and Moru Digital Wallet is introducing the finest and largest bonus of all time on top-ups of Rs. 1000 in Nepal for all Moru app customers all around Nepal. If you want to celebrate by getting such a huge bonus then you can download the Moru app from the google play store for android users and for IOS users you can download it through AppStore.
But how do you participate in the "1000 मा 20.79% bonus" on the Top-up Offer provided by Moru? If you already are a user of the Moru app then you only need to fill out the KYC form whereas if you are new to this then you can download the Moru App. After that register your number and fill out the KYC form.
This offer will start from Baisakh 1 and will continue till Baisakh 7 so do not miss the chance to get a huge bonus on Moru Digital Wallet.
What are the eligibility requirements for this offer?
You need to satisfy the following rules to be eligible to take advantage the one of the biggest bonus offers provided by the Moru.
You must be a KYC verified user of Moru Digital Wallet.
If users are not KYC confirmed, they should fill out the KYC and send it to be verified as soon as possible so that they can take advantage of this offer.
This offer is only available for the first 200 users.
Since only the first 200 users can take advantage of this offer so do hurry and fill out your KYC form and enjoy your New Year with Moru's "1000 मा 20.79% bonus" on the Top-up Offer.
How can you take part in this offer from the Moru?
You all can be a part of this offer by making a top-up of Rs.1000 on your own phone number and then you will receive a 20.79% instant bonus on every Top-Up you do but you need to be aware of filling KYC form before doing a Top-Up because this is only applicable to those users who have filled the KYC form and are verified by the Moru. There are no boundaries on which cell number you want to to a Top-Up because it is applicable on every Ncell, NTC, and Smart SIM card.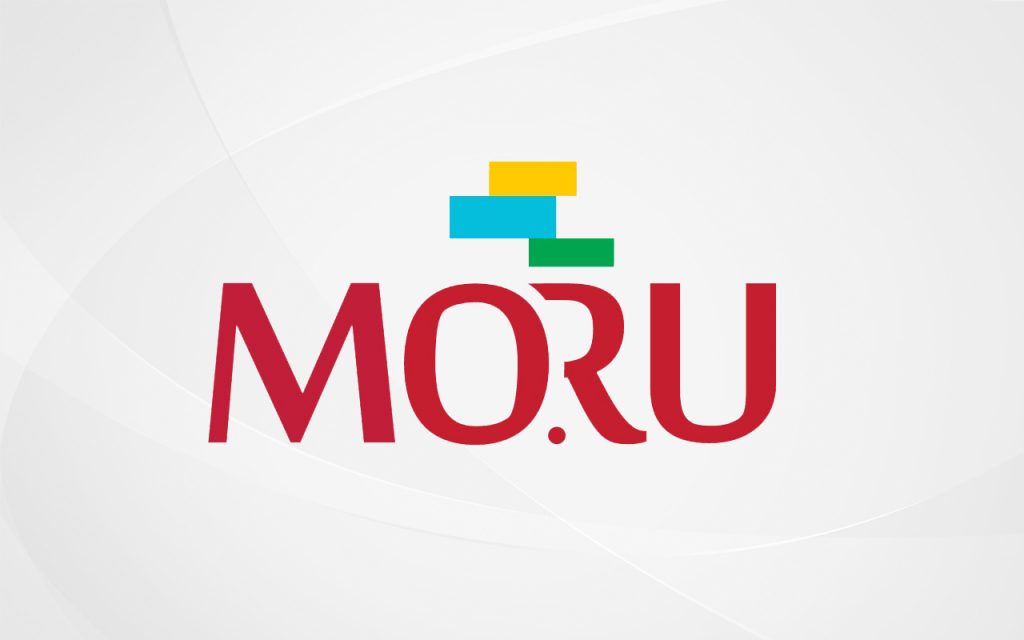 How to Fill out the KYC form?
You will find the option to fill out your KYC form just above the various features provided by Moru Digital Wallet. Here are the steps that you can follow to fill out your KYC form in Moru.
First, you need to upload your passport size photo.
In the second step, you need to update your KYC details with a valid government ID such as Citizenship, Passport, and Driving License. You can choose any one of them and then upload the front and back side photos of it.
After uploading photos of the government ID, you will have to fill out your personal information.
Offers in Moru Digital Wallet do not end at this only as they are providing different other offers for their customers and some of them are listed below.
Upto 500 Rs Bonus on ISP Payments
2% Bonus on your NTC and Ncell data and voice packs.
3% Bonus on Telephone Bill Payments
Upto 3% Bonus on TV Payments
Free Bank Transfer Score