Genese Solution is a cloud consulting company offering end-to-end technology systems that help in the digital transformation and growth of businesses. The company has its primary expertise in Cloud Computing and Cloud Consulting. Genese provides dependable and scalable full-service software solutions that help businesses enhance their performance and meet consumer needs. The company is an authorized partner of Amazon Web Services, Google, as well as Microsoft. Only a month back, Genese had secured an investment worth NPR 55 million investment from Business Oxygen Pvt. Ltd. And recently, the company officially announced that it has opened its first on-the-ground presence in Finland. In Finland, Genese Solution will be referred to as 'Genese Nordic'.

With operational centers around 8 different locations in UK, Australia, India, Pakistan, Bangladesh, and Nepal, Genese has now expanded in Finland to provide its services to clients across the Nordic region. The company has also mentioned that its trajectory expansion in Finland has opened doors of the Nordic region. Genese's global expansion strategy includes building its network of business operations and delivery locations around the world. And, Finland's digital drive fits perfectly with Geneses' vision. Helsinki also seems appealing because of its client spread and proximity to other markets.
The Global CTO of Genese Solutions, Mr. Anjani Phuyal shares, "We're really excited to venture into the Nordic region and serve the organizations there with our specialized solutions in the Digital Transformation domain as well as work closely with the Nordic talent to add to our global capabilities and aspirations".
Genese Solution in Finland
Genese's Nordic Wing, GS Nordic Oy's expansion will be led by Lars Nevalainen as the Chief Executive Officer and Laura Karppanen as the Chief Marketing Officer.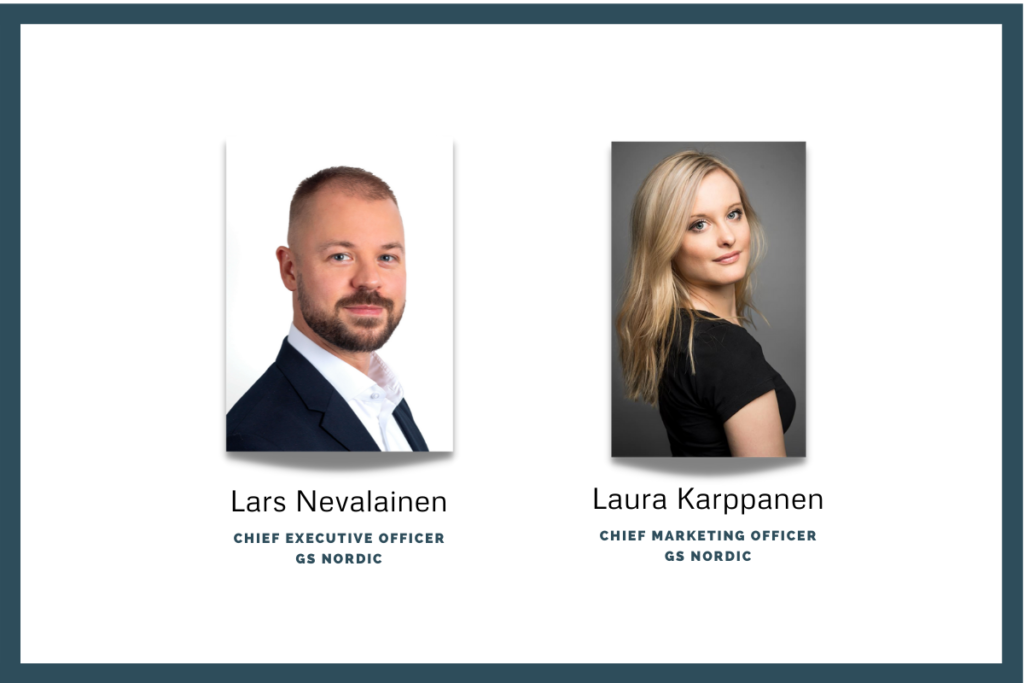 Lars is the founder and chairman of Finnish FinTech and SaaS company ZenTreasury. He has a great experience across both Finland's startup community and Corporations. He has been helping businesses achieve digital transformation adopting intelligent financial and data analytics models. Similarly, Laura is a Marketing & Media professional with over a decade of experience. She has an accomplished track record of leading the outreach via employing a 360-degree approach to communication.
'I am really excited to begin this significant chapter with Genese Solution in the capacity of CEO. We are confident to deliver momentous growth in the Nordic market with our expertise, portfolio, and solutions.' shares Lars Nevalainen.
GS Nordic Oy aims to strengthen Genese's global delivery capability, as well as its partnerships with world-class cloud solutions providers such as AWS, Google, Alibaba Cloud and many more. The company also plans to to provide a diverse portfolio of high-quality and cost-effective solutions to Nordic customers ranging from Dev Ops, Cloud migrations, SEO, Email solutions, and security services.
Genese Nordic is well-positioned for enormous growth in the Nordic region. All thanks to its proven leadership and a proficient workforce! We wish the team very best for their future endeavors.