 Fitbit Inc is one of the most known and trusted company in the entire world for fitness related products. It was started back in 2007 and since then, the company has had number of products ranging from simple budget fitness trackers (Fitbit Inspire 2 – 2020), to the robust and expensive smartwatches (Fitbit Sense -2020). It has helped consumers with various budget find their 'perfect fit'. In this article, we will be discussing about Fitbit's official arrival in Nepal.
Fitbit in Nepal
Fitbit, after being one of the leading names in the wearable industry was recently acquired by Google in 2019. But the Fitbit products do not come with Google's Wear OS. They have their own user interface (Fitbit OS) that is highly focused on improving one's fitness activities. That is why many people prefer Fitbit over other company's smartwatches that claim to be an all-in-one package.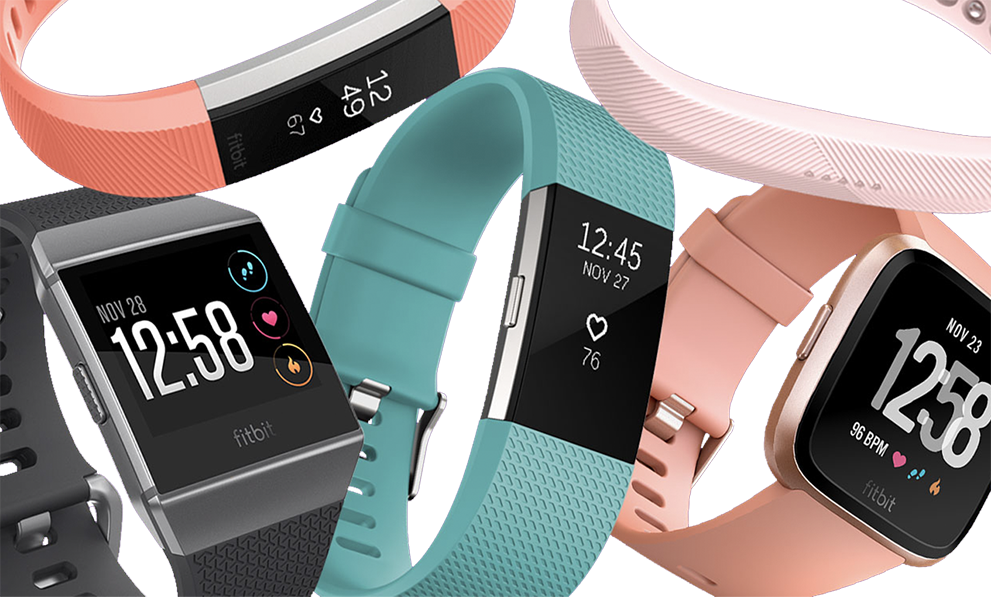 Moving on to today's main topic, it is not that Fitbit wasn't available in Nepal before.  Evo Store (which is now an authorized distributor of Apple products in Nepal) used to sell Fitbit products back in 2018-19 but Fitbit hasn't entered the Nepalese market officially. But now, we have some good intel about Sharda Group planning to officially bring Fitbit products to Nepal as they have been appointed as the official distributor of Fitbit in Nepal. They haven't given us the list of products or the announcement date. But since they recently brought Mobvoi products to Nepal via their subsidiary Barun Enterprises, we think the day is near for Fitbit as well. To date, Fitbit has launched 14 wristbands and 8 smartwatches under various product lineups. These numbers include the successors to the previous models. For example Fitbit Versa and Fitbit Versa 2 = 2 smartwatches.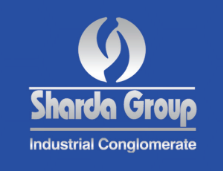 We hope Sharda Group will bring Fitbit products that were recently launched in 2020 instead of the older ones. Click here to know more about the latest Fitbit products and their features.
Verdict
The majority of budget-oriented buyers in Nepal prefer cheaper fitness trackers from Xiaomi, Huawei, and Honor which do their job quite well. But now, people who have the budget to get a Fitbit product and enjoy the superior Fitbit OS experience won't have to look elsewhere once Fitbit arrives in Nepal officially. As we all are dissatisfied with the pricing of Mobvoi products in Nepal, I hope that won't be the case for Fitbit. Stay tuned for more updates.