From the very beginning of its inception, eSewa has been trying out many possible ways to increase its market coverage and to enhance customer service. As a matter of fact, it has been successful too. Among 11 verticals of F1 Soft Company, eSewa is the leading unit of this group with its robust technology, user-friendly customer experience, a wider range of services and offers as well as ever-growing customer loyalty. And with a customer base of more than 10 million people, who have been using the services of eSewa in any form, it has not only been the first online payment gateway in Nepal, but also the first digital wallet to facilitate payments through Viber. Being a digital payment system, it has been showing a great presence in all social media as well. It has more than 122,000 members in its Viber community at present. Lately, it has been running its campaign of numerous offers to its customers.

In addition to this, eSewa has recently introduced a new feature in Viber where you can send money to make payment as well as top up through your eSewa account. Yes, you got it right! You can make payments using eSewa directly from your Viber.
To get this service, you can simply follow these steps.
Go to the "GIF" option in Viber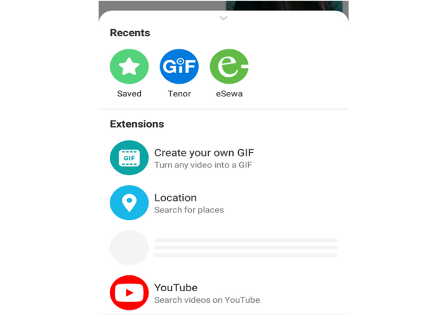 Select "eSewa" in the list of extensions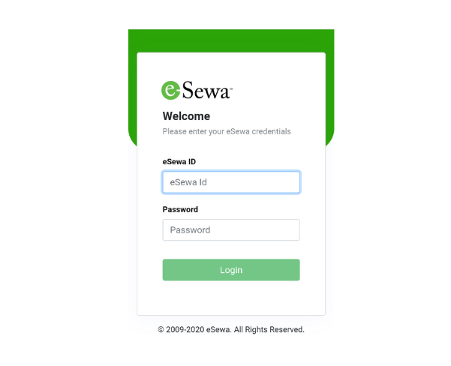 Link your account through Login Credentials and OTP
Now You can Top up or send money through your eSewa Id in a click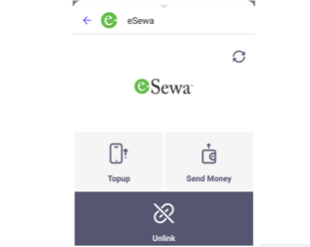 Also, Read : CellPay Collaborates with Fonepay: Make Fonepay Merchant Payments Using CellPay
This is the first roll-out where features of top-up and sending money (P2P) are available as of now. If you're using eSewa and Viber, do you think this kind of integration is befitting in making payments for you? Can we expect other additional services as in the e-Sewa application soon? While WeChat has been emerging as a go-to app for both messaging and making payments in China and WhatsApp on the top of that, recently introducing WhatsApp pay, would this endeavor of eSewa be able to open doors for a neck-to-neck competition to these international giants? Well, it would be a proud moment for Nepalese. TechSathi wishes all the very best for its striving ventures.