Dolma impact fund an international private equity and impact fund dedicated to Nepal recently invested $1 million to Sastodeal: an evolving e-commerce company of Nepal.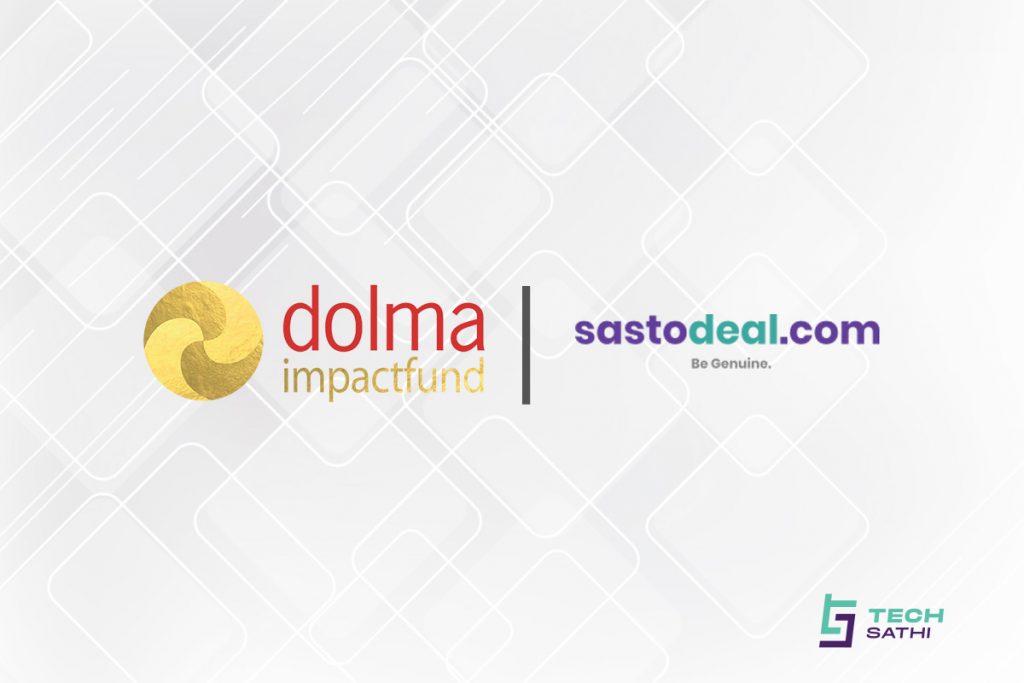 Dolma Impact fund providing such capital and expertise to a developing company like Sastodeal is a fascinating achievement. Sastodeal is among few of the most dominating e-commerce associations of Nepal. Their great service and transparent communication with consumers have made them competent to administer all the consumers with genuine products which endorses elevated levels of quality.
Sastodeal started its journey from 2011, when the internet was not quite stable and well established in Nepal. Despite this setting it made itself capable and kept emerging and has finally made its way to the top by formulating a compelling impact in Nepal's economy itself.
Amun Thapa, CEO and founder of Sastodeal shared,
"This advanced investment is headed for meeting the breakthrough objective of obtaining 1 Billion in annual stocks within 18 months. The company's vision to expand their logistic network, dealer endorsement, enlargement and investment in various products and their sections which ensures delivery in as many locations of the country as possible and to make their facilities offered at high quality with reasonable and affordable price."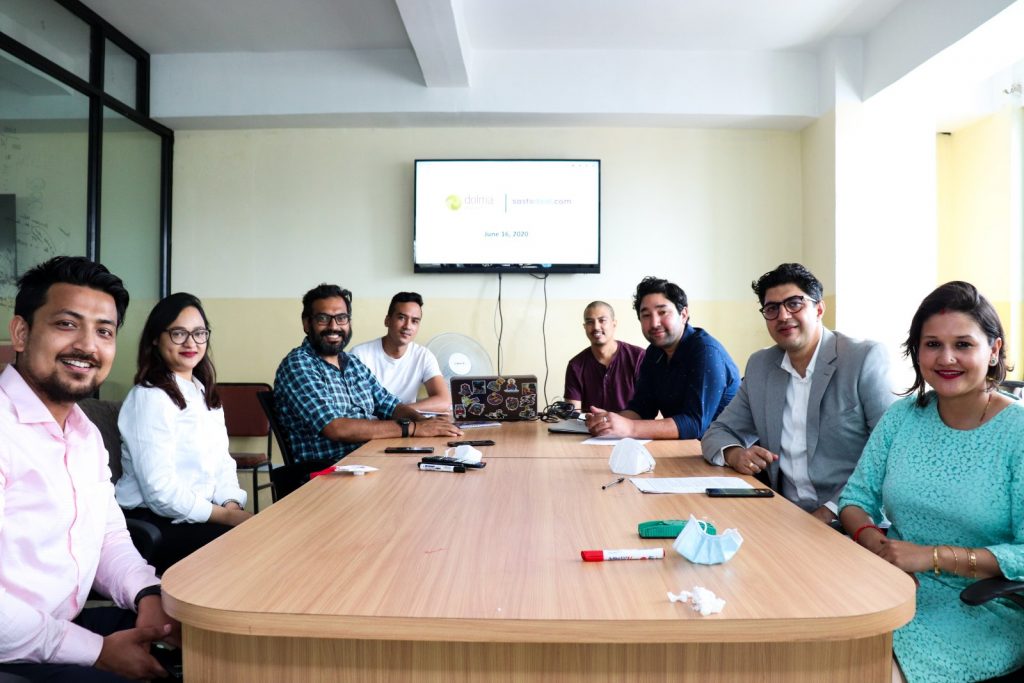 While the number of people preferring digital lifestyle is expanding, the rise in internet culture is increasing too. People have advanced themselves and they choose to live their life by being involved with e-commerce. Sastodeal's business is skyrocketing specially at this time of crisis provoked by COVID-19 pandemic ,the crisis has given a push and acted as a fuel to expand the business ,also the number of consumers demanding for service is escalating. Consumers are doing business by being involved with e-commerce as they find it safe and convenient.
Sastodeal building itself as a steady company from scrap sets an example to other businesses and business policies. It encourages startup companies with similar perception to advance themselves .It gives hope to people, to attain the milestone Sastodeal has accomplished, the ideas of companies and people to remodel Nepal digitally might get enforced.
Companies with network vision and online business strategies like this are leading Nepal to an expedition towards digital revolution. What do you think will be the adjustments Sastodeal will bring in the E-commerce sector of Nepal after being raised with $1 million from Dolma Impact Fund ??