 DigiConnect Nepal, (DigiConnect Private Limited) an information technology solution providing company specializing in digital transformation solutions and services, and InfoTmT Inc, a leading software solutions provider company in Northern America, announced their merger today. The combined company will operate under the name of BitsKraft [www.bitskraft.com].
This merger will enable the new company to expand its presence globally, quickly scale up its existing business, and provide broader services to its clients. The new firm intends to grow its services in the Asia Pacific region and the currently served North American region.
Why is International Collaboration Important?
There are a lot of benefits a company can seek from international collaboration. Particularly for companies working in the information technology domain, the collaboration can benefit in the fields like: human capital, financial capital and intellectual capital. This merger will help both the companies scale their expertise across different reasons.
For a developing country like Nepal, mergers like these are very important from the perspective of employment benefits, financial advancement and technological improvement.
DigiConnect Nepal, is a one stop solution for all the IT related services. The company has a history of 10+ years in this industry. It has been providing services like consulting, big data analytics, business automation, e-commerce and e-governance etc. This merger with an international firm will surely bring more effectiveness to the company.
The company, after the merger, will have offices in:
United States, New York, 200 Broadway, 3rd FL, NY 10038
Nepal, Kathmandu, Naxal, Manakamana Marg, 44600
Bangladesh, Dhaka, MAR GARDEN, 145, Road-3, Block-A Suite-603, Niketon, Gulshan-1 
After the merger becomes official, the entity will be collectively known as "BitsKraft".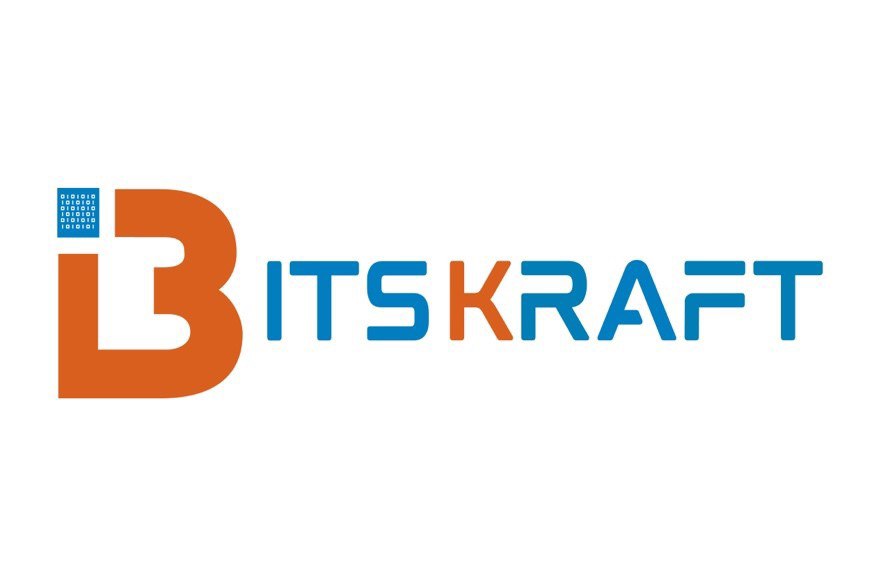 Also Read: Tata Group's Super App Tata Neu to Launch on April 7