 Have you ever wanted to know about some NEWS without having to read a whole page long story? If Yes, Dekhapadhi could be a great solution for your problem.
About Dekhapadhi

Dekhapadhi is an online multimedia platform serving since 2019 where you can consume contents in form of article, video and voice recording. All the contents in this platform are in Nepali language. The company introduces itself as " Operating in the constantly changing, developing market of mobile entertainment, Dekhapadhi blends a new media approach with highly evolved technology to deliver quality content and engaging experience across multiple devices."
Platform Overview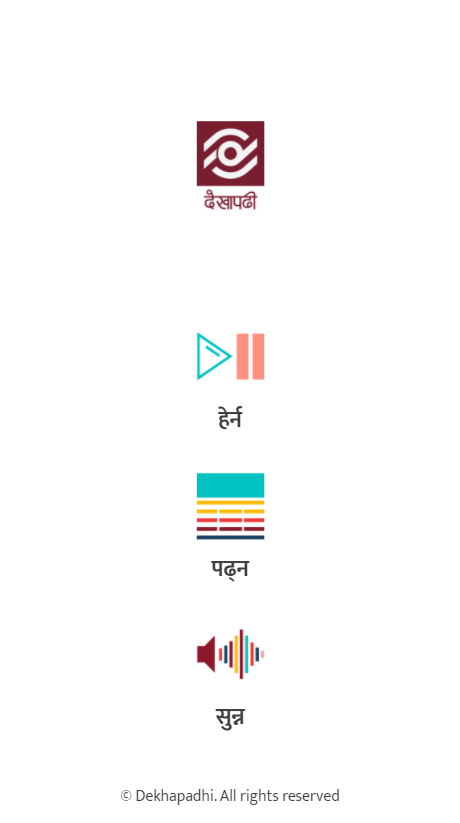 The Home page has a clean and minimal UI (User Interface) which is appealing to our eyes and easy to use. The home page includes three features provided by the company (i.e. हेर्न, पढ्न and सुन्न). These options lets you consume the type of content as their name suggests.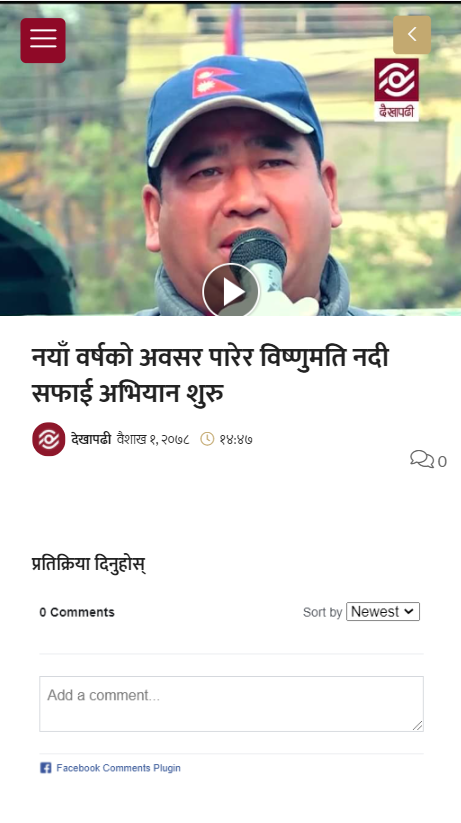 The "हेर्न" option lets you consume the content in video format.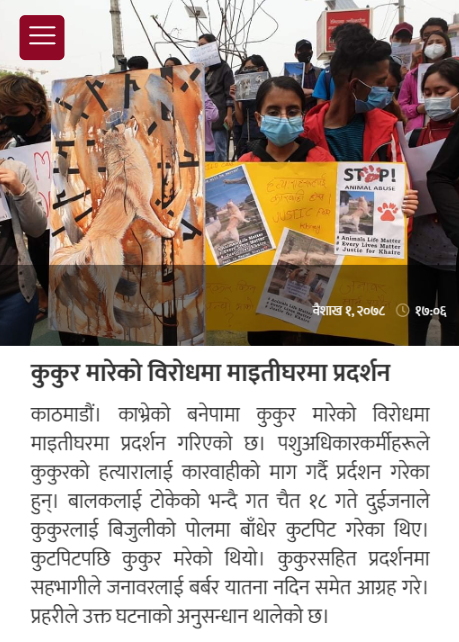 The "पढ्न" option lets you read the latest news. The content of the article is kept very short so that the user can know about it without having to read a long story.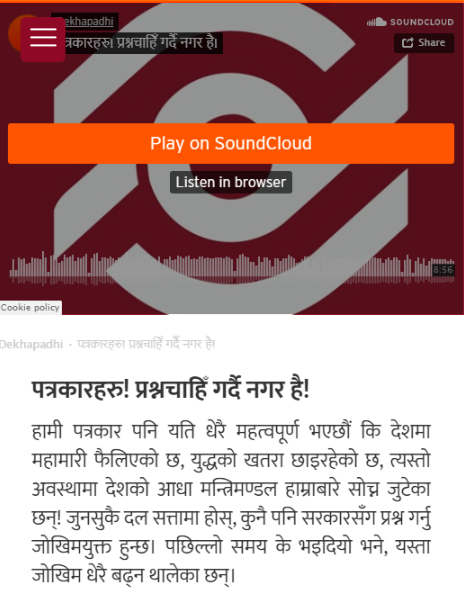 You can listen to only Audio contents if you click on "सुन्न" option.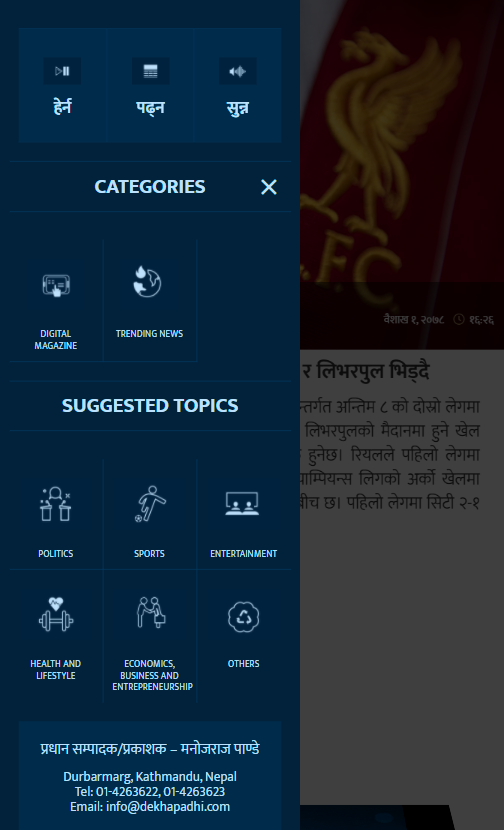 Articles on various categories such as politics, health and lifestyle, sports, entertainment, etc. along with the digital magazine.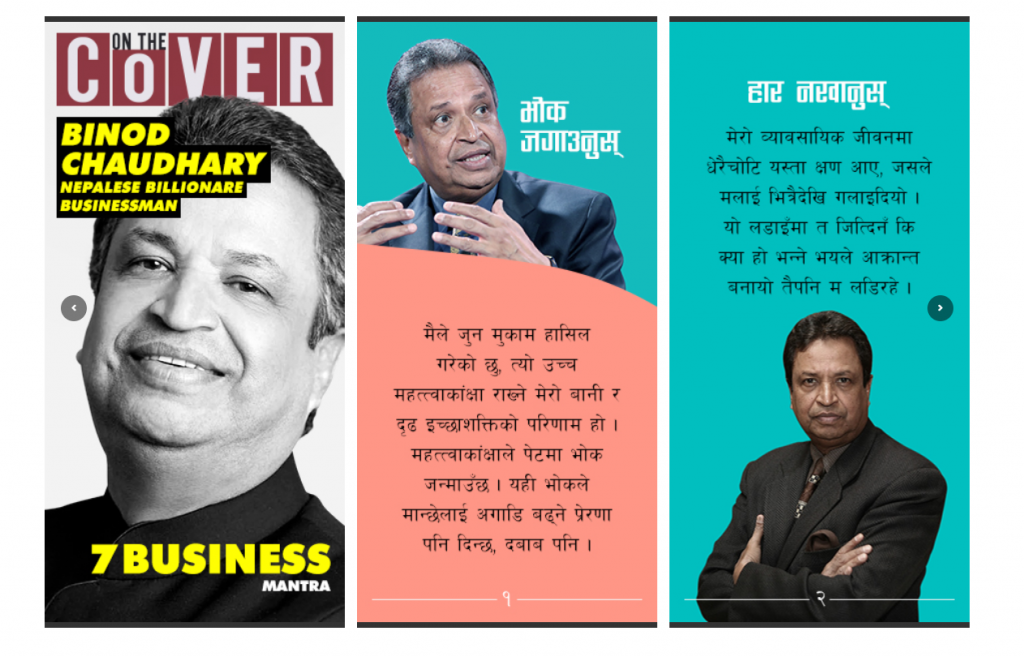 If you are viewing the digital magazine from your smartphone, you can see the magazine on a horizontal rectangular image one at a time as you see in Facebook or Instagram stories.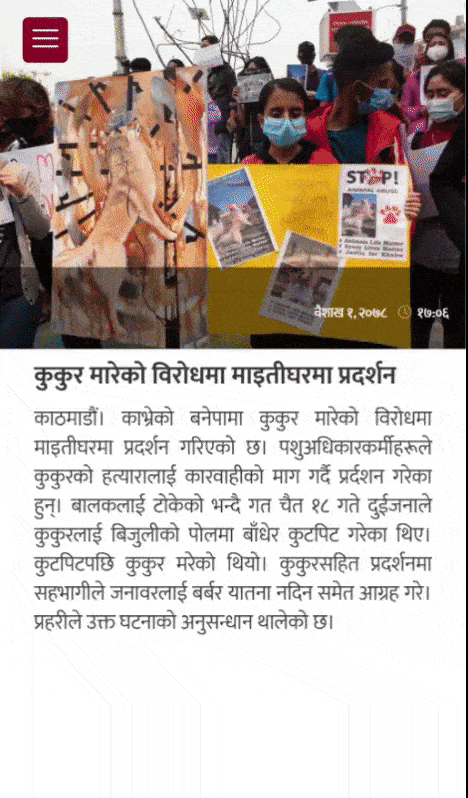 You are able to see different NEWS as you keep scrolling, which is similar to watching videos on YouTube Shorts, Instagram Reels, TikTok etc. The contents are kept short and on-point as most people do not like to read long articles.
Also Read: News-focused Social Network from the founder of Wikipedia
Don't Miss
I hope this article was helpful for you. If you have any queries, feel free to leave your query on comment box below.