 COVID Connect Nepal is a volunteer-run platform that helps in connecting assistance providers and seekers. Currently, COVID Connect Nepal accepts bed and oxygen requests from people whereas vehicle requests and food request feature will be functional soon. Using this platform anyone can request assistance or offer help to anyone who is in need.

Features
Bed Request & Oxygen Request

If you are in need of a bed or oxygen, you can request for it and set the urgency of your need so that the neediest patient would get help as soon as possible.
Offer Help

The platform displays all the received requests to anyone who visits the site so that a potential helper could help people in need.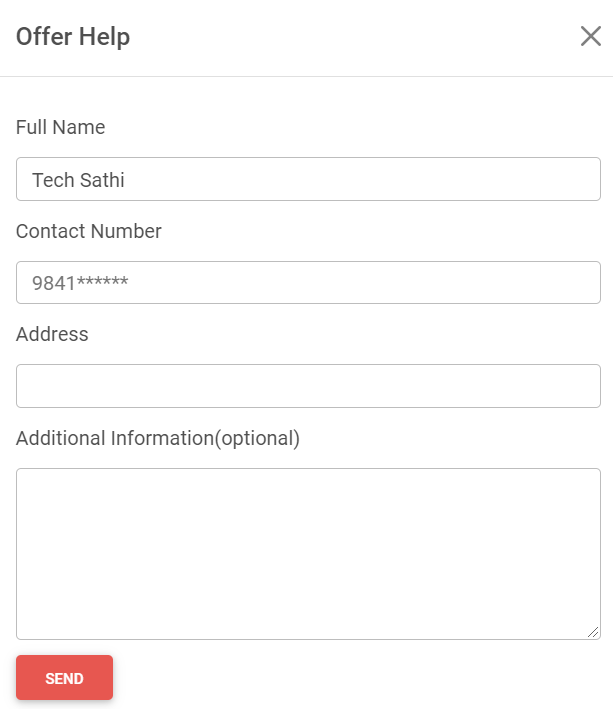 If you want to offer help to any of the request listed in the platform, you just have to click Offer Help button and fill a form with your details
Vehicle Request & Food Request
As of now, Vehicle and Food Request feature is not functional but it will be added to the platform soon.
We request you to visit the website and offer help if you can.
COVID-19 Symptoms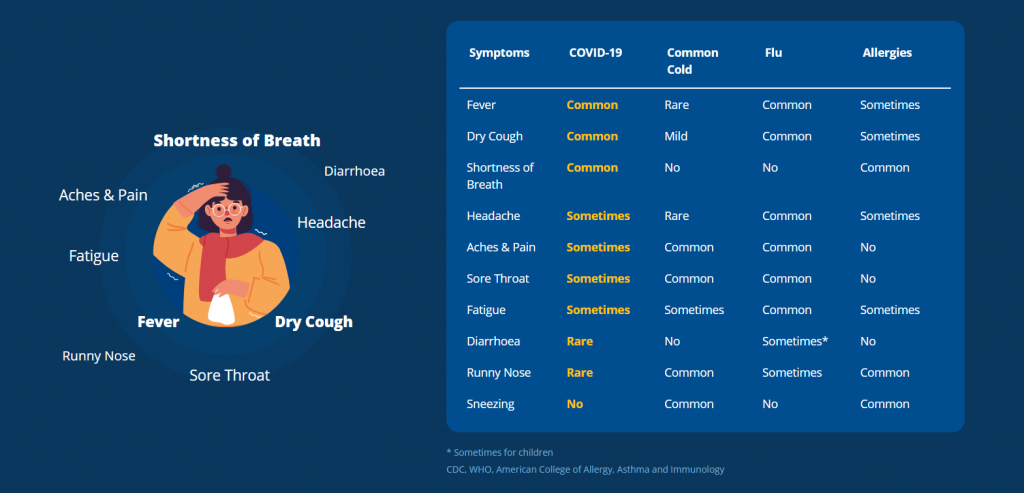 Useful Links
COVID Connect Nepal Facebook Page
---
Facebook Group for requesting Plasma
---
Get information about COVID-19 testing Hospitals along with Hospital Capacity Data
---
COVID-19 Nepal Data
---
Ministry of Health and Population- COVID Situation Report
Also Read: Nepal Government Launches COVID NP App
Don't Miss