connectIPS is an extended product of Nepal Clearing House which is available in both web channels and mobile app. This is a single payment platform that allows you to link one or multiple bank accounts then use one of such bank accounts for payments i.e Pay Directly from your Bank Account. Security conditions can be modified or reset by selecting the edit profile option and pressing on change security parameters and save. Here we will discuss common concerns you might have while using the app and how to deal with them.
Resetting Username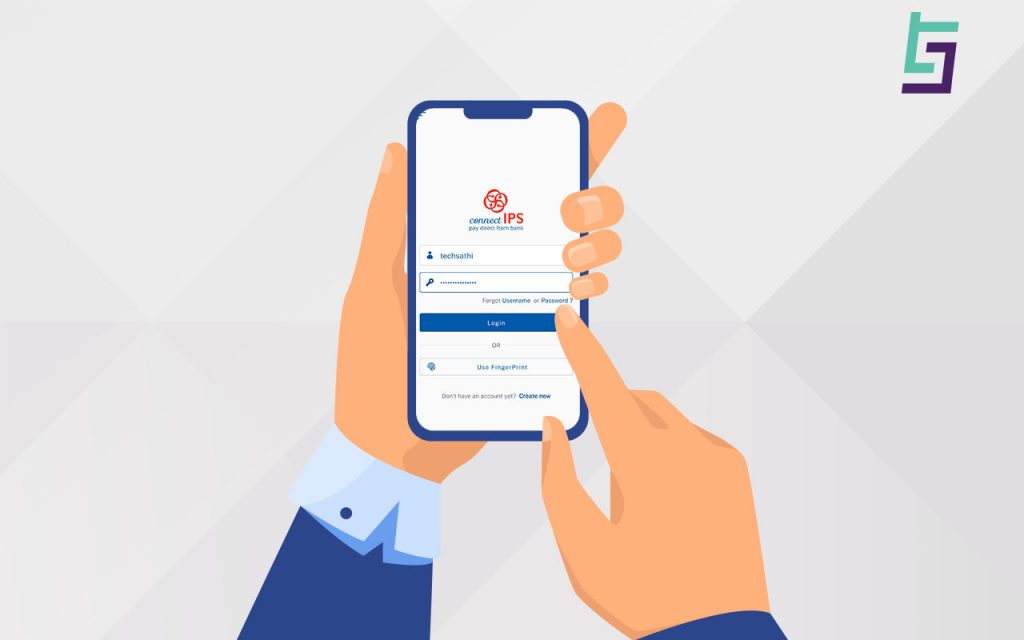 In order to retrieve username, one needs to go on the main login page and click on 'Forgot username' which then will allow the users to enter their registered mobile number. After doing this user receives a username in their registered mobile number.
Resetting password
To change the login password you initially need to go on the login page and click on forgot password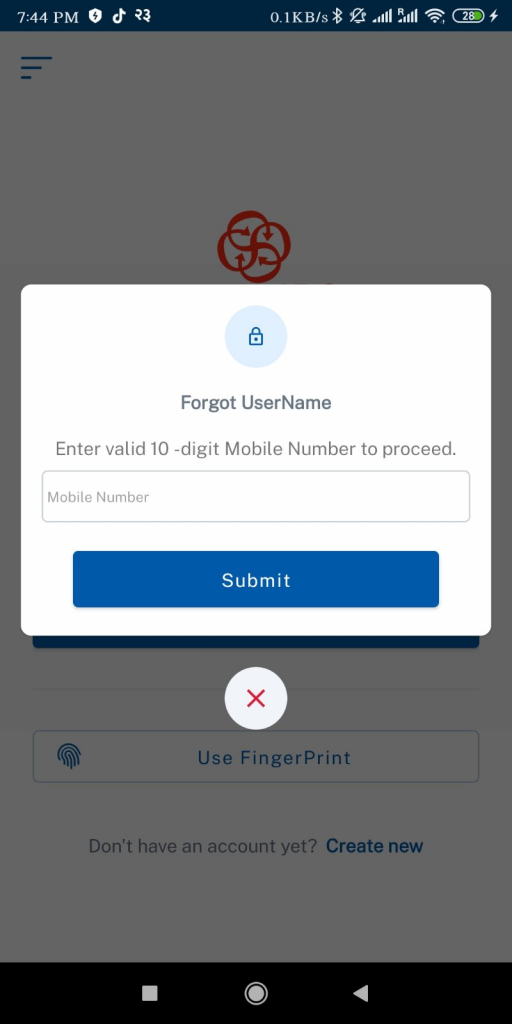 Enter the username and mobile number and then answer the security questions that were set up while creating your connectIPS user.
Select the option Reset with security questions and then select Email or Mobile where you want the new password to be received.
What if I've forgotten the security question?
If you have forgotten answers to the security questions also then try resetting the password without security questions by clicking on reset without security questions, which is available next to reset with the security question option. You will have to confirm that, 'I have forgotten security question' and 'I agree for linked account suspension'. Agreeing to it suspend all your verified link account as a security measure and the status of the account will be in 'Suspended'. You will have to download the verified link account form again and visit your bank for re-verification that is available under manage account. Or else, suspended accounts can also be re-verified online if the self verification feature is available for that bank/financial institution.
Changing Transaction Password
Transaction password is a 6 digit password used to complete your transaction and will be used to process a transaction up to a user-defined high-value limit. To change the transaction password you need to go to Menu at the top left corner and click on the Transaction password option. Then you need to click on 'Forgot transaction password' which will require verification of OTP in your registered mobile and email.
Other Features
Favorite Listing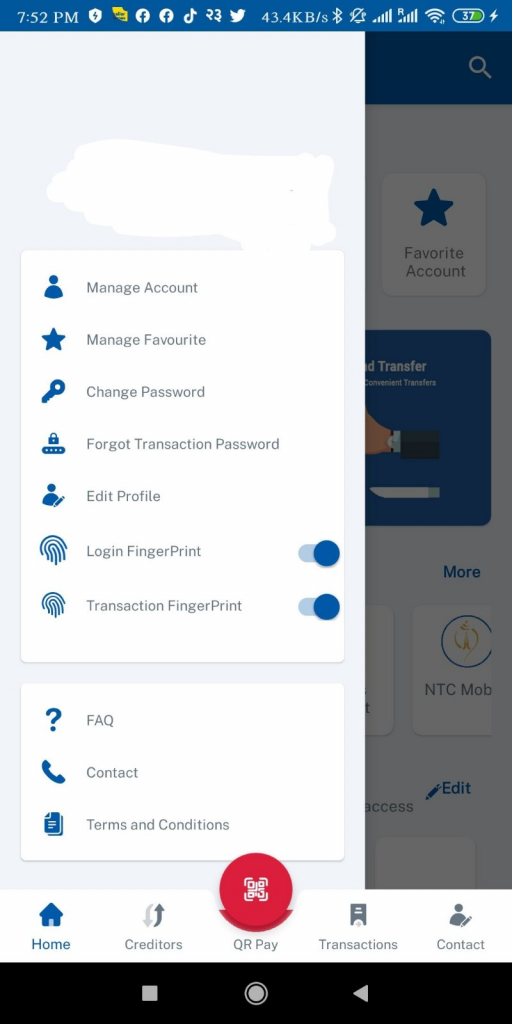 Favorite listing is a process that allows users to add or save the recipient details which enable quick access for processing transactions. In order to create favorite list users will have to click on the favorite listing and add favorite accounts by filling in asked details and save. Doing this will allow the user to transfer funds based on their favorite listed name.
Balance Inquiry
To check the balance and mini statement of the linked bank accounts the user will have to 'Go to bank account' and 'Account Info' and choose the option.
Transaction History
One can also view their transaction history. For doing this, simply go to the transaction list option and use various search criteria.
You can find the connectIPS on
connectIPS app comes up with new updates in order to keep up with the user's demand. They have incorporated UI and UX features like biometric login and optimized their API. Many issues with the older version of the app have been fixed in the new version released recently. Users probably prefer connectIPS for making online inter-banking transactions more viable and economical.
Have you used this e-payment system, if yes share your experience with us.
Also Read: 7 Things you Need to Know About Digital Payment in Nepal