 Cellcom Private Limited-CellPay Nepal has expanded its product line by launching new CellPay Wallet Feature in response to the demand of the customers.  With this, CellPay has become the Nepal's first NRB licensed Payment Service Provider to operate using both Bank Accounts and Wallet. Now, CellPay Customers can transact either via linked bank account or wallet. On the same occasion,CellPay has also launched its new User Interface for a better user experience alongside an additional feature of CellPay Kart where in Customers can make online purchases from their homes.
Mero Wallet, CellPay Wallet
The updated version of CellPay brings an exciting offer for our customers, "Mero Wallet, CellPay Wallet" offer. Under this offer, Customers can participate by loading their CellPay wallet and get a 5% of cashback on Mobile & TV Top-up, 1.5% cashback on ISP, on NT – Get 1 hr unlimited data/voice/sms pack Just at Rs.11 (Actual Price-Rs.20) and on Ncell – Get 1 day unlimited Tiktok/YouTube/Fb pack Just at Rs.21 (Actual Price-Rs.31), while 1 Lucky customer will get a chance to win a bumper prize of Samsung Galaxy S21 Ultra on wallet load. The Campaign duration is from Jestha 13, 2078 – Asadh 12, 2078.
What's New in CellPay?
New UI
With this, CellPay has also introduced a new User Interface of the app. The visual design is elegant and the app looks concise. It is now easier to make transactions in just a few steps.
CellPay Kart
CellPay has also launched an additional feature called 'CellPay Kart' which allows the users to make online purchases from their homes. This is also a remarkable addition in the app.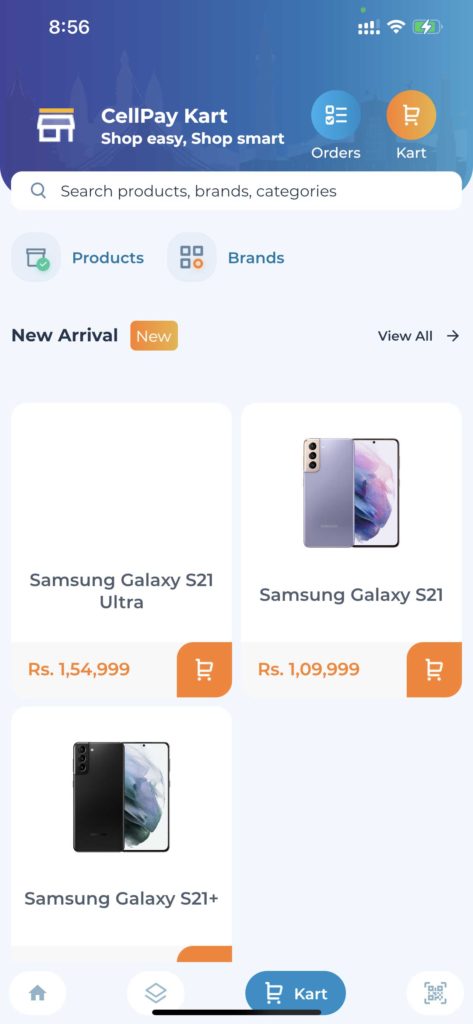 Mero Wallet
The most notable feature in the new launch is a new wallet. CellPay has added a wallet feature which is 'Mero Wallet'. Now, CellPAy users can transact via a linked bank account or wallet. Whereas, the wallet can be loaded with a linked bank account, ConnectIPS, and Mobile Banking.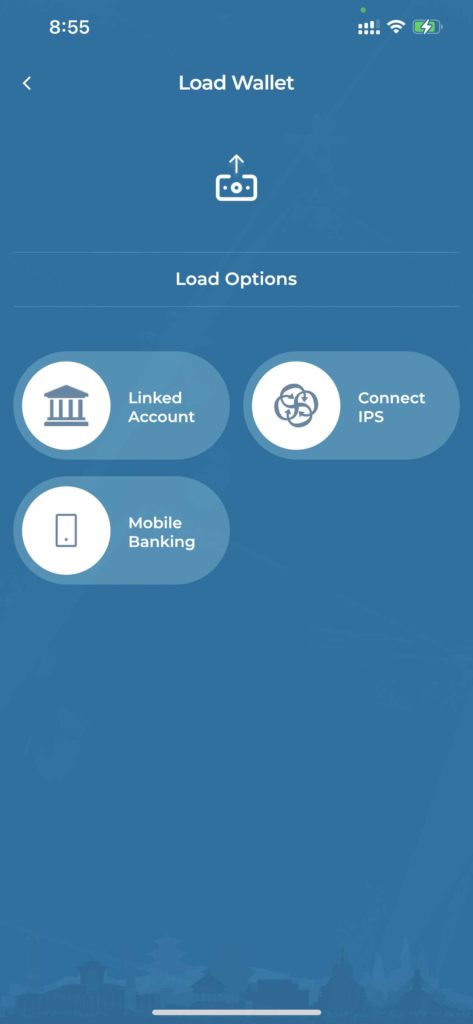 CellPay is an easy, fast and reliable payment service provider that can easily be used both in smartphone and web application. Other unique features of CellPay include:
Real Time Transaction
Simple and Secured
Transaction can be done via wallet or Linked bank account
Customers can easily make real time payments for Telecom Services, Electricity, T.V., Internet Payments, Restaurants and Fund Transfer from one to another Bank, Domestic remittance, Insurance Payment, EMI payments, Share payments, P2P, P2B, B2P, B2B and other services. Customers can enjoy these services through any of the partnered bank with CellPay. CellPay app is available in both Google Playstore and Apple Appstore.
Download the CellPay app and link your bank account today. It's time to go Cashless with CellPay.