Whenever the term 'Digital Nomad' is mentioned, I can only think of one thing – 'freedom'. The whole idea of being able to work as well as travel simultaneously fascinates me. I've been following some digital nomads for quite some time now and I think Nepal is also a gem of a place for them. Here, I have a little take on why Nepal is turning to be the best place for Digital Nomads.

Firstly, let's learn who are called digital nomads? In simple terms, they are a part of the remote workforce working from any part of the world. They possess the freedom to travel across multiple countries and work with the help of a laptop and internet connection without being bound by a fixed schedule or workplace. Basically, they can work from the top of the hill or an island in a foreign land as long as they have a strong internet connection. The digital nomadic lifestyle is a proponent for independence and is often followed by travel enthusiasts. However, in recent years, a lot of IT and digital marketing professionals are also found to be willing to leave their 9-5 jobs and opt for this lifestyle. Nepal is also growing as a convenient destination for remote workers.
Why is Nepal the best place for Digital Nomads?
In the 1970's, Nepal was the major zone of the Hippie trail. The Freak Street in Kathmandu still gives chill vibes that takes us back to the Hippie era. Since the Hippie era ended, Nepal has made multiple efforts to boost its tourism. Digital Nomadism, however, is a lot different and throughout the years, we have witnessed tremendous changes in Nepal. The end of the civil war and rise in telecommunication facilities in Nepal has been a great step-up. And here's why Nepal is turning to be the best place for Digital Nomads:
1. Internet Facilities:
After 2013/14, Nepal experienced a massive turn of events in the Internet as well the telecommunication sector. Today, there are a lot of ISPs available who provide powerful and affordable internet packages. People who want to live for a short period can customize their internet package accordingly. This is technically the number one priority for Digital Nomads and Nepal is on it.
2. Cost of living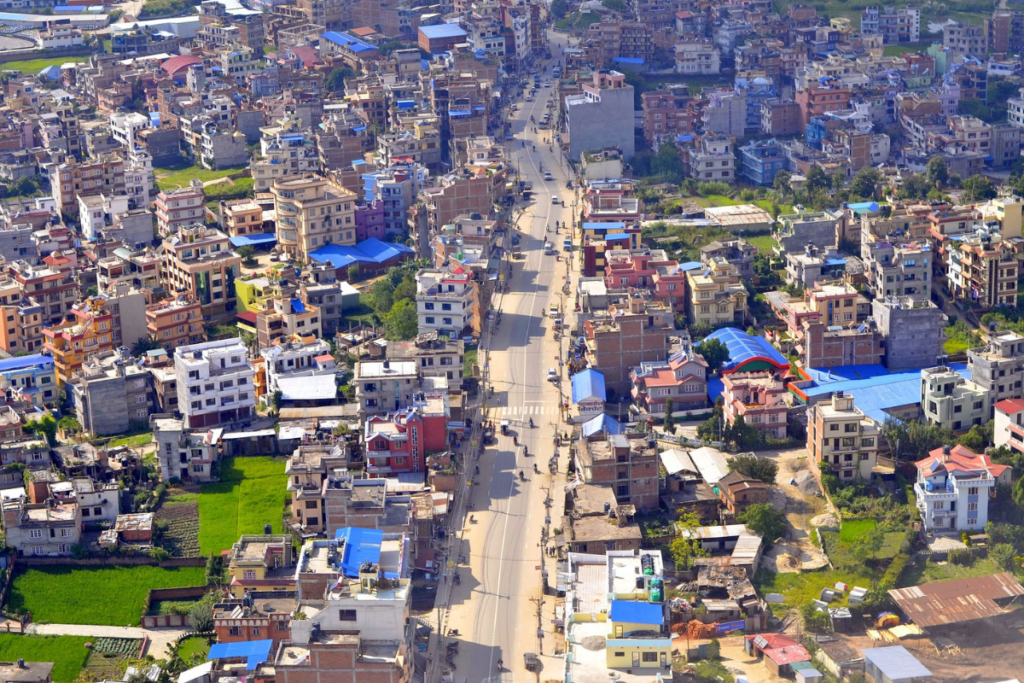 The living cost in major cities in Nepal is a lot lower than most of the South-east Asian countries. Majorly, Kathmandu and Pokhara are the most chosen cities and if you are conscious enough, $500 is perfectly enough to manage your expenses for a month. In some areas, rent can be a little expensive for a single person. However, if you can split the rent with someone, other expenses such as electricity, internet, transportation, food won't cost you a fortune.
3. Visa Accessibility
'On Arrival' visa to Nepal is very simple and easy to get. You can apply for the visa in the airport or the border-entry points in Nepal-India and Nepal-China borders. The visa fee depends upon the number of days you plan on staying. However, Visa On Arrival is not available for nationals of some countries. You can find additional information on the Department of Immigration's website.
4. Cultural experience
One of the most beautiful things about Nepal is its cultural diversity. With every step you take, you may find a different experience. Our architecture, traditions, languages and even food are diverse and yet you will find the people living in harmony. At least one festival is celebrated within a span of one week and if you are lucky you may get to witness 5-6 of them. The rich and amusing Newari culture in the heart of Kathmandu will be a lifetime worth of experience. If you travel to other cities, they have their own charms. There's one thing you'll find everywhere though – courtesy!
5. Rise of co-working spaces
In recent years, there has been a spike in co-working spaces especially in Kathmandu and Pokhara city. You can take a monthly co-working package for around $60. Similarly, there are a lot of coffee lounges in the cities where you'll find a lot of people spending their entire day with laptops. Their internet connection is also pretty decent so you can also work in these mini-cafes around Thamel or Jhamsikhel (if you stay in Kathmandu valley).
6. Nearby Attractions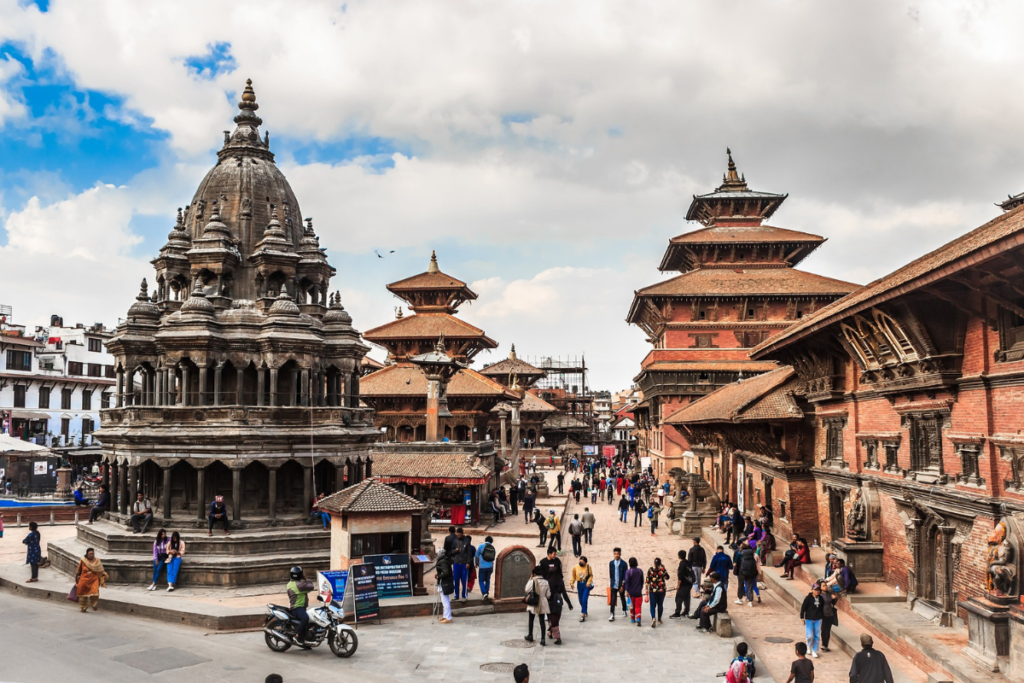 On the days you are not working, you can easily find a good getaway inside the cities or in their vicinity. Kathmandu valley itself is surrounded by different hills where you can take a hike and have a refreshing time. If you are not much of a hiker, then there are plenty of other attractions you can explore. Kathmandu valley itself is the home to a lot of World Heritage Sites. Similarly, you can also take a mini-trip to the west-side. If you plan on staying in Pokhara or Chitwan, there are a lot of beautiful destinations for mini-vacations.
Nevertheless, the best thing about Nepal is definitely its people. We are very friendly and always make you feel like home. Our courtesy and hospitality towards Tourists is renowned in the world. It doesn't matter how long you stay here, you will always be appreciated and loved. So, plan your next vacation to Nepal. We are awaiting to welcome you home!