About the event: BernHack 2020
Nepal's First MLH Member Hackathon
Key Highlights:
Address from professionals from different IT field
Mentorship from the professionals
Speakers giving information on topics of related field
Time to network, connect with people and find inspiration to continue with hacking
What is BernHack 2020?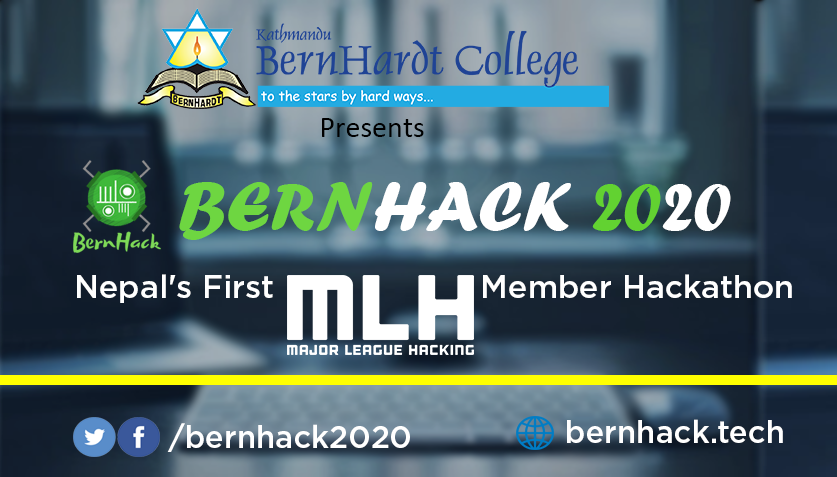 BernHack 2020 is Bernhardt College's first-ever programming event organized by the students, for the students all over Nepal. They are Major League Hacking's first-ever member hackathon in Nepal. The event has been conducted to bring all the young hacking enthusiasts together, under one roof. Reputed mentors and trainers will oversee the participants. The event will house a huge network of professionals, business delegates along with active youths. It is a 2- day event which will happen on the 24th and 25th of January.
This event includes:
They have parallel workshop sessions. A certain time frame has been allocated where you can attend the workshop if you wish to or continue hacking. In the parallel session, there will be workshops conducted by Mr. Binod Jung Bogati the Github Campus Expert on Git and Github. Mr. Bibek Chaudhary on "The Art of Pitching". Mr. Aashan Ghimire on the application program interface "REST API" and Mr. Pradeep Kandel, Sr. Azure Consultant at SeeLogic on "Azure for Apps".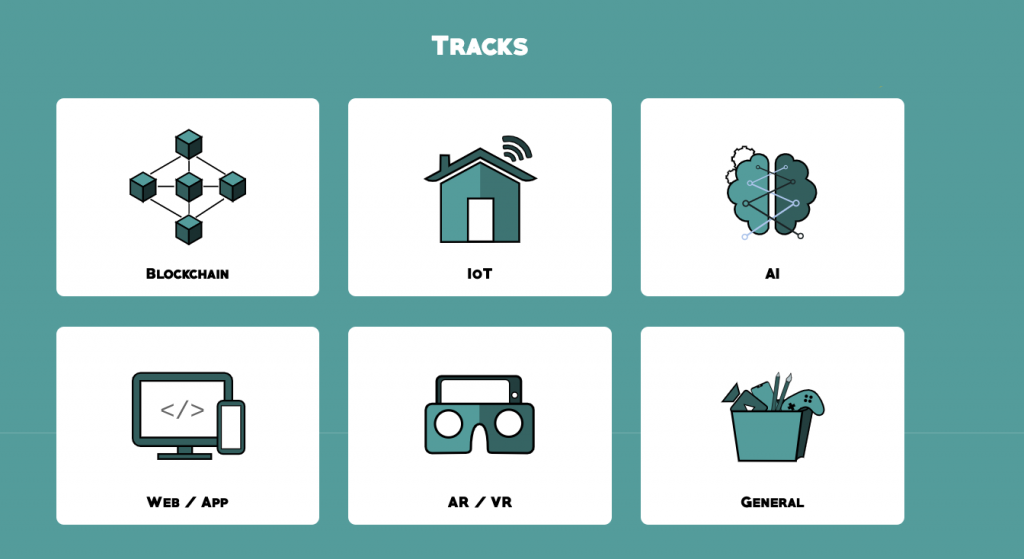 If you are someone who has a very keen interest in this field then, this event is the one you need to attend. Through this event, you can connect with many people who share the same interest as you and also get to learn more from the professionals. So, seize this opportunity and register now because they have a very limited number of seats. The teams will be selected on a first-come, first-serve basis. Even if you don't have a team you can still fill the form and by the skills you have, they will match you with the best team during the Pre-Hackathon meeting. Participants will be provided with Accommodation and Food at the College during the Hackathon Period.