 AVITA was established in 2016, NEXSTGO Company Limited is co-founded by Mr.Wilson Leung, CEO, Alco Holdings Limited (SEHK: 0328), and Mr.Alex Chung, out a shared passion and pursuit of quality tech innovation. NEXSTGO introduced AVITA to Asia and since has been promoting the brand and making its products available to the international consumer. In August 2016, its Hong Kong headquarters and Taiwan Design Centre were set up to kick off preparation for the regional business. It owns the American consumer electronics brand AVITA.
After successful expansion into countries such as the USA, Hong Kong, Singapore, Taiwan, Thailand, Indonesia, The Philippines, Malaysia, and India, AVITA has further extend the business with its lifestyle tech brand to the Nepal market. Bringing an incomparable yet seamless computing experience to the country, its futuristic approach blended with technological advancements aimed to encourage the users' spirit of innovation to pursue this spirit of innovation and meet their different challenges. In this post we will be talking about Avita laptops price in Nepal, specs and features.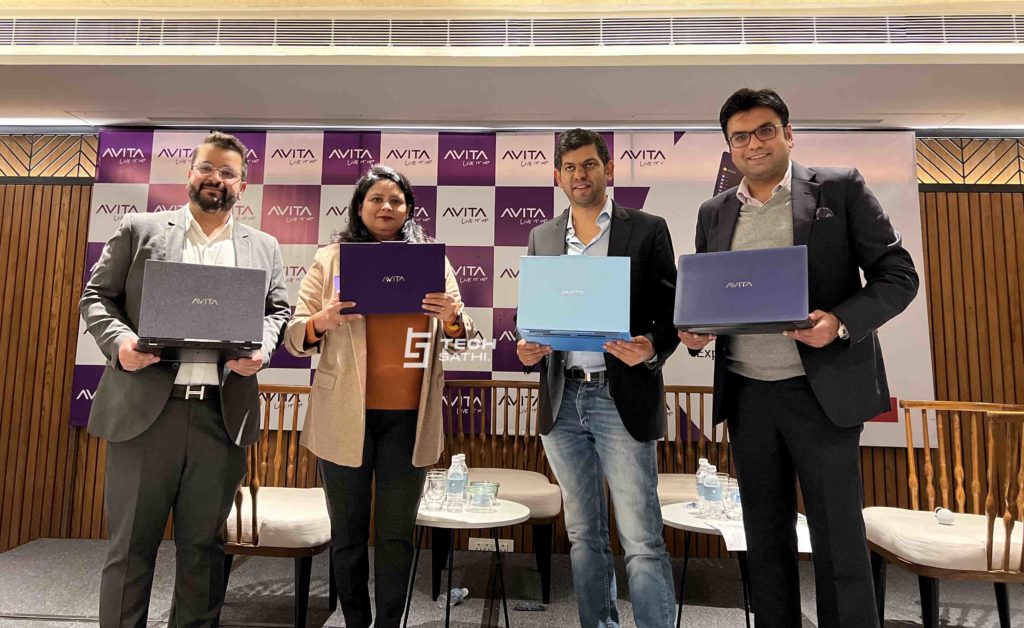 AVITIA Liber v14
Avitia Liber v4 is a Windows 10 Home laptop with a 14.00-inch display that has a resolution of 1920 x 1080 pixels it is powered by a Core i7 processor and it comes with 16 GBB of RAM. The Avitia Libr v14 packs 1TB of SSD storage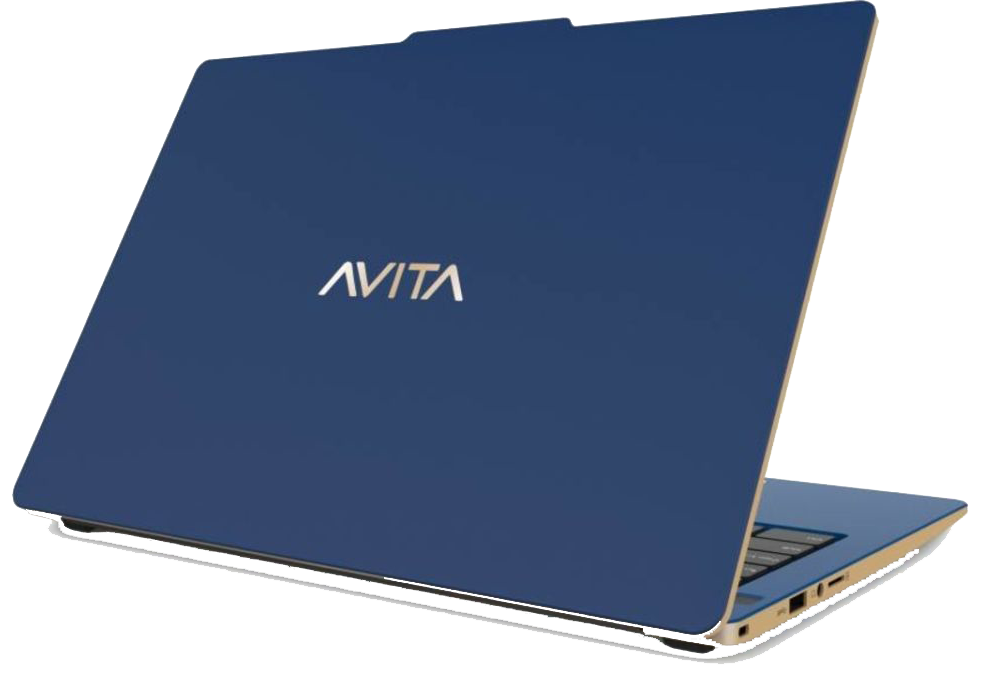 Weight: 1.25 kg
Colors: Navy Blue
Operating System: Windows 10 Home
Battery Life: 10 hours
Battery Capacity: 4,830mAh
Display Size: 14 inch
Resolution: 1920 x 1080 pixels
Touch Screen: No
Processor: Intel Core i7 10th Gen
RAM: 16 GB
Graphics Processor: Intel Integrated Graphics
Storage: 1TB SSD
Web Camera: 1-megapixel
Backlit keyboard: yes
Touchpad: yes
Internal Mic: yes
Speakers: 2 Speakers
USB Ports: 2 x USB 2.0, 1 x USB 3.0 (Type C)
HDMI Port: Standard
Avita Liber v14 price in Nepal NPR. 93,000/-
Where to buy it?
You can get this newly launched laptop from the official neo store.
AVITA Essential Refresh 14
Avitia essential refresh 14 model comes with full-sized for maximized viewing comfort even after a long day of use. Its stunning performance and capabilities make it an ideal device for everyday office work or e-learning notebook for students.
Features:
Weight: 1.377kg
Processor: Intel Celeron N4020
Cache: 4MB
Boost up to: 2.8GHz
GPU: Intel integrated Graphics
RAM: 4GB
Storage: 256GB SSD
Operating System: Windows 10 Home
Series: Essential
Device Type: Notebook
Anti Glare Screen: yes
Size: 14 inch
Resolution: 1920 x 1080 pixels
Headphone Jack: yes
Fingerprint Sensor: no
Keyboard backlit: no
Port and optical Drive: Full-size HDMI x 1, USB 3.0 Type-A x 2, Micro SD card, Headphone Jack.
Avita Essential 14 Price in Nepal: NPR. 47,000/-
Also Read: ASUS VivoBook Series Price in Nepal: Specs & Features
AVITA Magus 11.6
AVITA Magus 11.6 delivers a rich feeling textured leather case in trendy colors that suit in style and this model of laptop is designed with the mobile user in mind, providing the ease and luxury of a standalone tablet or laptop-like experience. Equipped with an Intel processor, the performance of MAGUS 14 is comparable to a notebook computer. If you want to work more efficiently with dual-screen, an external adapter. The all-in-one function of MAGUS makes your workspace more fluid and comprehensive.
Features:
Weight: Approx. 2.5 lbs.
Operating System: Windows 10 in S Mode
Display: 11.6" IPS 1920 x 1080 FHD
Processor: Intel Celeron N4000 1.1GHz CPU Speed with 2.6GHz Burst Frequency
RAM: 4GB
Storage: 64GB SSD SATA M.2
Graphics: Intel UHD Graphics 605
Ports: USB 3.0, mini HDMI, microSD, 3.5mm
Battery: Li-ion 7.4V 3200mAH
Colors: Black, Burgundy, Green, or Navy
AVITA MAGUS 11.6 Price in Nepal: NPR. 35,000/-
Avita Laptops Price in Nepal
| | |
| --- | --- |
| AVITA Laptops | Price in Nepal |
| AVITA Liber v14 | NPR 93,000/- |
| AVITA Essential Refresh 14 | NPR 47,000/- |
| AVITA Magus 11.6 | NPR 35,000/- |
Where to buy ?
Avita Laptops are available for purchase from authorized offline retailers and NeoStore. The company is planning to expand the retailer stores and service center across the country soon.