 Apple has released the new software update for iPhones i.e. iOS 14.5. Although Apple has rolled out many new features through this update, the one being a hot topic is the new privacy update, which gives users control over apps that tracks them for personalized advertising. This is when Facebook's nightmare officially begins. As there are many companies that rely on digital advertising on their platform, they have claimed that the privacy policy change will reduce the effectiveness and profitability of targeted ads.
The new version of iOS requires Facebook and Instagram along with all other applications to ask for permission to track any data from user's devices to improve user's ads. Facebook and Instagram use information gathered from other applications and websites about uses activity, to show them advertisements that are more personalized. With the release of this update, all apps must get permission from the user before they can track a user between apps and websites.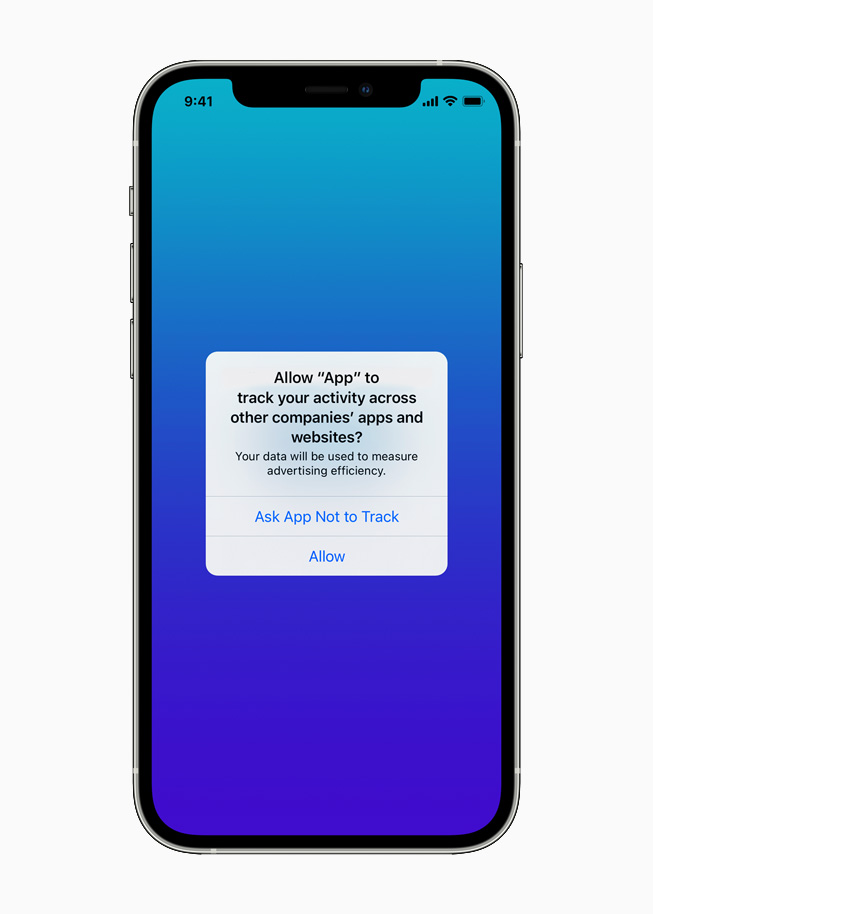 Against Apple's iOS 14.5 privacy updates, Facebook has been displaying a notice for its iOS application users, which tells users that the information collected from other apps and websites helps to allow users to use Facebook free of cost. As Facebook is a parent company of Instagram, a similar message was also shown in Instagram iOS application. Through this notice, Facebook and Instagram are asking users to let the application track their data and support businesses that depend on personalized advertisements to reach their potential customers. This notice is suggesting that declining to allow advertisements could cause both the companies to charge for accessing their platform in the future. There are various other online advertising platforms against the iOS 14.5 update.
Note: The notice screen is only shown for people who have already updated to iOS 14.5.
What are your thoughts on this privacy updates in iOS 14.5?
Don't Miss