 It's a big day for Apple and Apple lovers! New iMac, iPad Pro, iPhone 12 in purple, AirTag, Apple TV 4K, and more!
On the 20th of April, Apple organized a 'Spring Loaded' Apple Event from Apple Park. In the event, Tim Cook, CEO of Apple declared the launch of various products from all-new iMacs and iPads to the Apple Card. The one-hour launch event is fully packed with numerous announcements and news. We, at Tech Sathi, understand that it can be quite hectic to sit down and listen to every last announcement made at the event. Therefore, we have prepared a complete list of products announced by Apple including just key points.
Apple Podcasts
Launched over 15 years ago, Apple Podcasts app is getting renovated and fresh design. Now, every show and episode is going to have a beautiful new page which makes it easy to follow, listen to, and share. In the same way, the company is introducing a Channel feature to help the users to find new shows from their favorite creators. Besides this, Apple has introduced Paid Subscriptions that provides you with new features like ad-free feature and early access. These major updates will certainly make listening to podcasts easier and enjoyable than ever before.
iPhone 12 in Purple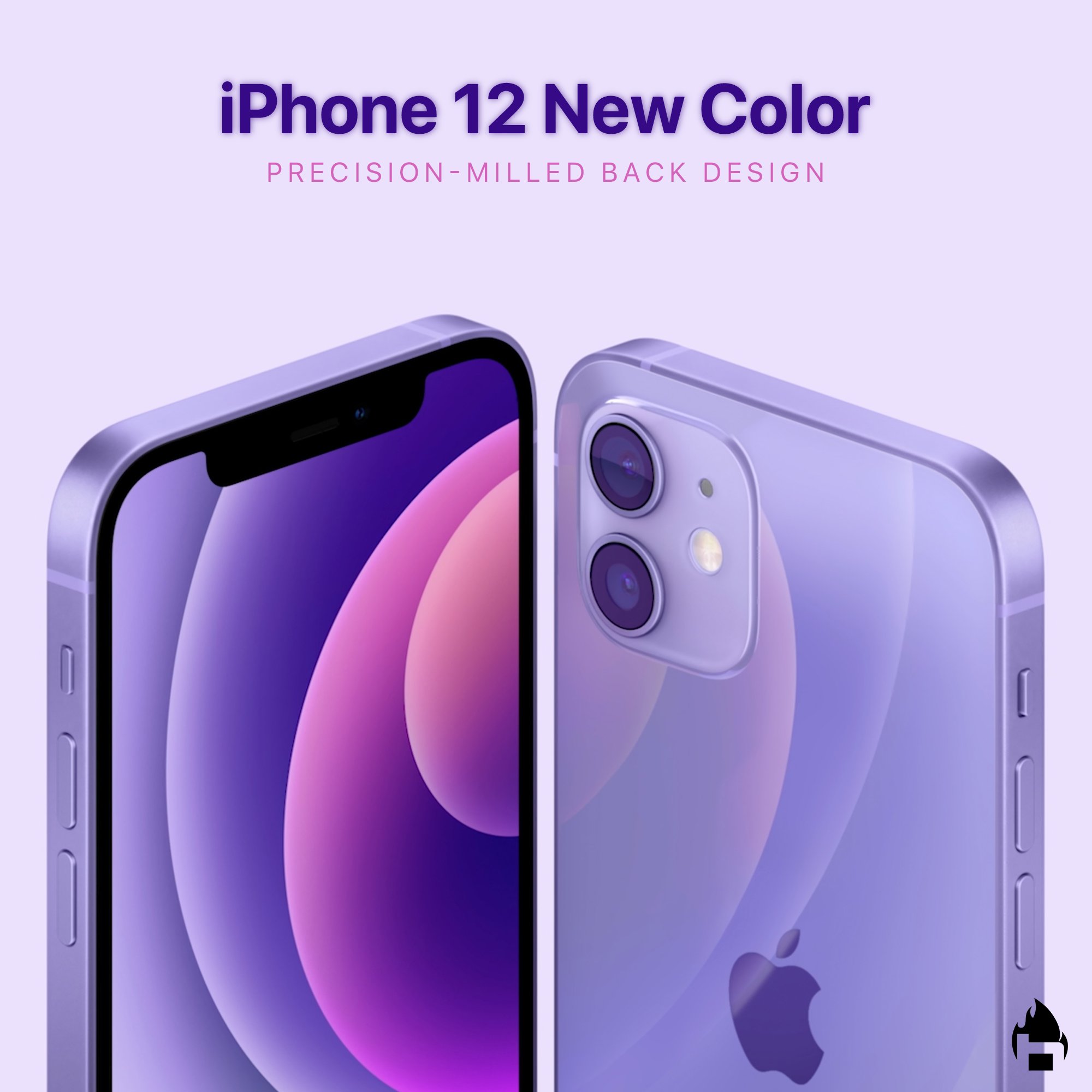 The spring of this year is going to be perfect with the newly launched Purple-colored iPhone 12. It looks stunning with the precision-milled back glass and new design. Although there is no announcement of the new iPhone, the company has made the 'Find My' feature of the iPhone more powerful. The new phone is absolutely beautiful and people are very excited about this!
AirTags
Now, let's talk about AirTags. AirTag is specially designed to track down your keys and avoid losing them. Next time your cat eats your keys, AirTag will help you find them. Not only it possesses precision finding but also is customizable to your design. It also keeps privacy in mind. Apple says they'll cost $29 each or $99 for a four-pack, and will available on April 30.
Apple TV 4K
Talking about Apple TV, it was first launched back in 2017. Now, it is getting a big refresh with Apple TV 4K. Apple TV 4K is updated with the A12 Bionic and it can now play HDR at higher frame rates. This allows videos to play more smoothly and appear more lifelike than ever before. In the reinvented Apple TV, the company has also enhanced AirPlay to support high frame rate HDR. To add more to the excitement, they even redesigned the remote with the iPod-esque scroll wheel.
Brand New iMacs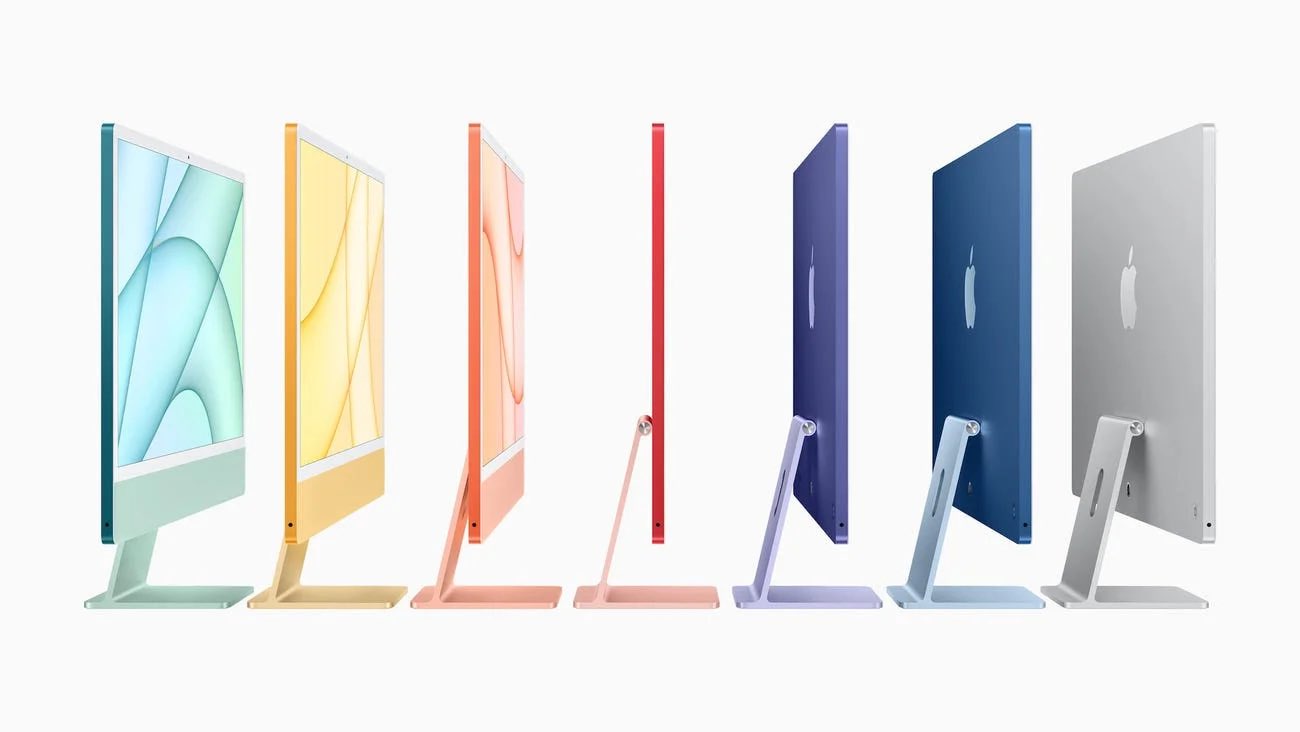 Wow, Just look at the color. There has never been a more exciting time for the Mac. This is a good time to shift over from iMac to M1. Wired introduced it as "M1 is no Mac evolution, it's a Mac revolution." The most interesting new device from Apple is a new version of the company's iMac all-in-one computer with the M1 chip. The new laptop is considerably smaller, measuring just 11.5mm thick, and appears from the side to be a massive tablet. Apple also silently adds a 2TB option and 10GB ethernet option to the M1 Mac Mini.
New iPad Pros
Last but not the least, the company launched the M1-powered iPad pro. It is available in two variants. The first one is the 12.9-inch model with the Liquid Retina XDR Pro display. The second one is the 11-inch model with the Liquid Retina display. The 12.9-inch iPad Pro has a mini-LED design that uses over 10,000 LEDs across the entire back of the display. It offers 1,600 nits of peak brightness. The newly launched iPad Pro model features support for 5G connectivity. As for pricing, the 11-inch variant is priced at $799 whereas the 12.9-inch variant is priced at $1099.
Watch the full Apple event here: