 YouCon 3.0, also known as YouCon 2021 the International YouTubing and Content Creation Conference, is an insightful initiative organized by AIESEC in University of Sri Jayewardenepura. AIESEC is a non-governmental not-for-profit organization in consultative status with the United Nations Economic and Social Council (ECOSOC), affiliated with the UN DPI, member of ICMYO, and is recognized by UNESCO.
YouCon's main motive is to bring together the YouTube enthusiasts and the professional YouTubers. Moreover, to formulate and share new ideas and insights on YouTubing and Content Creation. While also mutually aligning with SDG 08: Sustainable Development Knowledge Platform.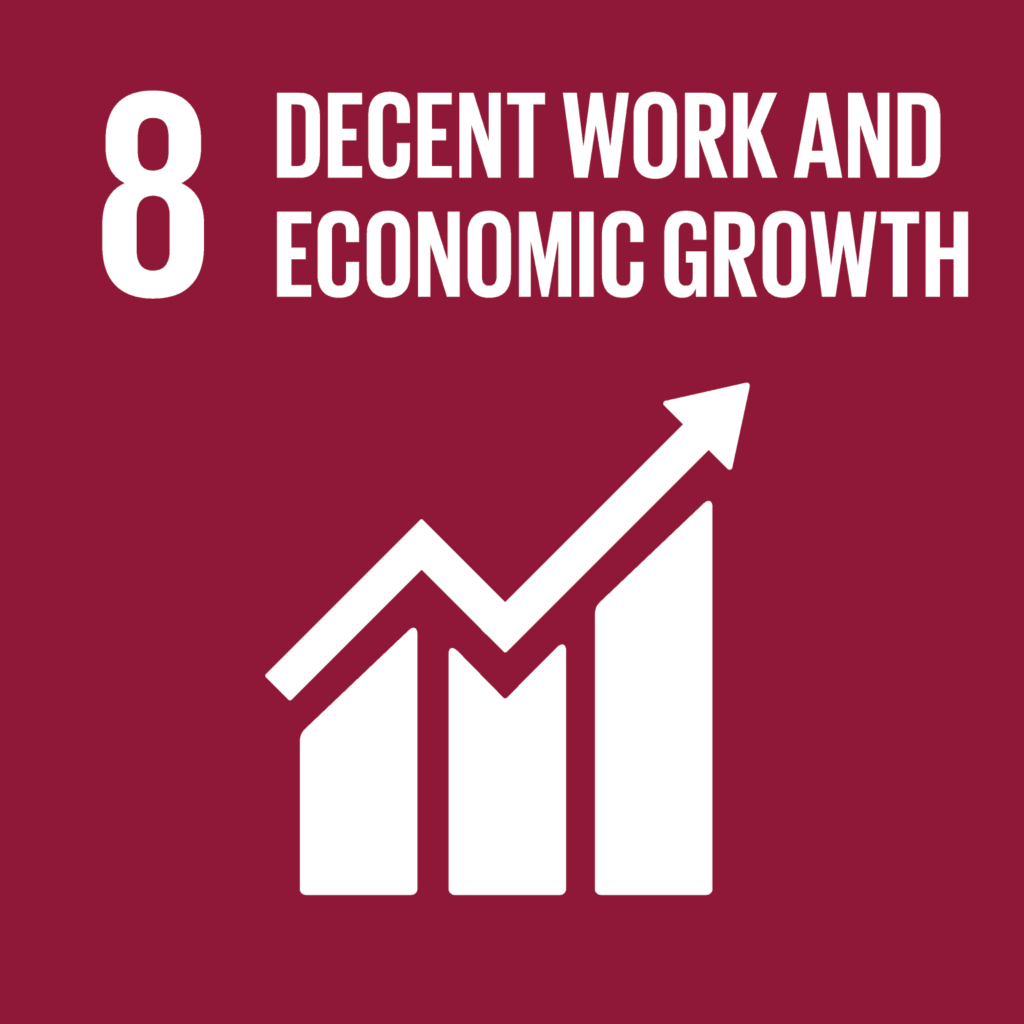 YouCon 2.0
As mentioned, the Conference aims to create a knowledge-sharing platform for aspiring local and international YouTubers. So, the second phase of this initiative; YouCon 2.0 which was held in July 2020 for 4 successive days along with 11 sessions is considered to be the largest and the first-ever International Conference on YouTubing and Content Creation in Sri Lanka. YouCon event will be held in 2021 as well.

Furthermore, it attracted a large audience of more than 6000 local and international delegates covering 6 continents. Which also turned out to be a huge success as it proved to create a hugely positive impact on the aspiring YouTubers and content creators.
YouCon 3.0
YouCon 3.0 will be launched for 4 successive days in the month of December 2021 in both virtual and physical means. Along with the participation of both local and international YouTube enthusiasts and experts in the field.
Speaking to The Morning Brunch, YouCon 3.0 Organizing Committee Vice President – External Relations and Finance Sapna Ravishika shared that while AIESEC has pioneered many innovative events, one segment they had yet to touch on was the arena of social media and content creation, which was why YouCon was born.
Benifits of Joining with
YouCon
Opportunity to join with Sri Lanka's largest gathering of Youtubers.
Will receive recognized and valuable certificate.
Learn for Creators regarding Contents at free.
How to register for the event?
Registration for this event is extremely easy. If you are interested in attending the event, you can register here. Likewise, you can also check the event page on Facebook or LinkedIn.
Conclusion
A very great opportunity if you too are interested in building YouTube contents. That too on an international platform. There is just too much to learn and nothing to lose.