Tuddrom Nepal Earphones, a rapidly growing earphones brand in Nepal, is celebrating its second anniversary, which falls on the 25th of October every year. This is the day when the company was founded for the first time in Nepal, and they have claimed to have accumulated and achieved all of the milestones set for the betterment of their customers and company. Tuddrom Nepal is the only authorized TUDDROM reseller and distributor in Nepal. Tuddrom Nepal offers high-quality earphones, wireless earbuds, and Bluetooth earphones, among other things.

They have envisioned their brand as a top earbuds brand in Nepal, with the purpose of grooming musical and auditory experiences among the Nepalese population, with a focus on the youthful and fun-loving.
Also Read: TeleNet Introduces Subscription of SonyLiv in Nepal
About Tuddrom
Tuddrom is a rapidly growing earphone brand that was founded in 2005. Because of their precise orientation and devotion in every single detail, Tuddrom's earphones are designed for youths and modern lifestyles who are unique in themselves and have a specific demand for music. Tuddrom is a combination of the words "The Ugly Duckling" and "drøm" from the Danish folk tale "The Ugly Duckling" ("Ugly Duckling" and "Dream"). Tuddrom Nepal is a small group of motivated, active, and fun-loving young individuals that are passionate about music and determined to tackle the problem that every music listener faces on a daily basis.
Products
Wired Earphones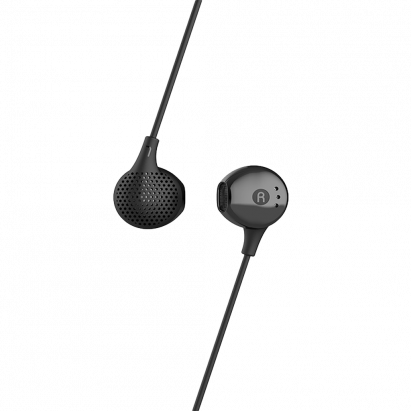 Rs. 749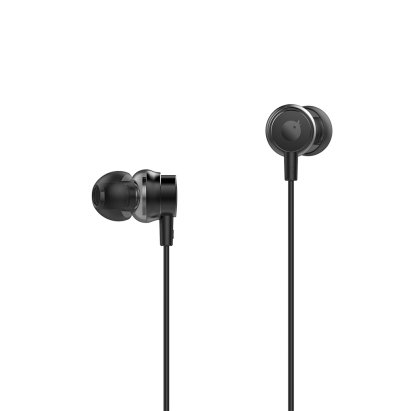 Rs. 1,999
Rs. 999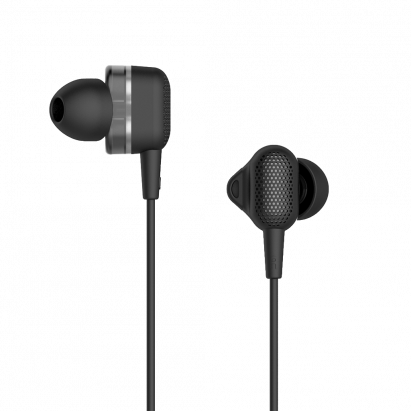 Rs. 2,299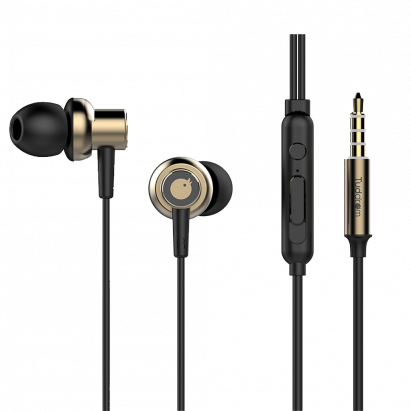 Rs. 1,399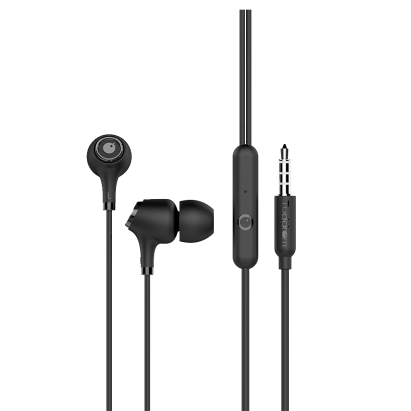 Rs. 699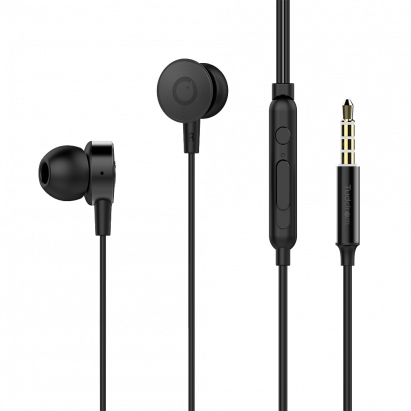 Rs. 1,399
Wireless Earphones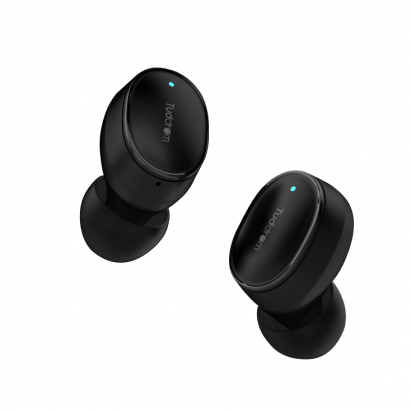 Rs. 2,799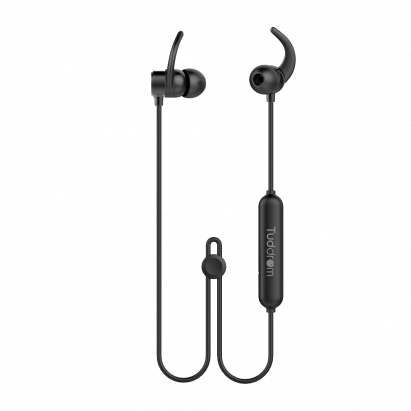 Rs. 2,399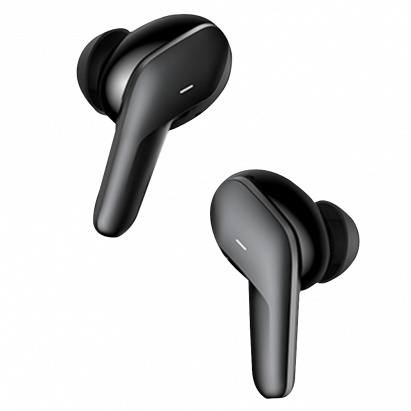 Rs. 3,199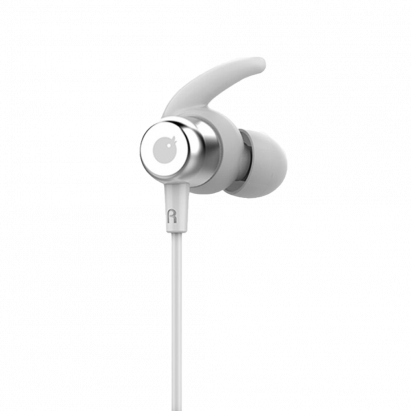 Rs. 3,199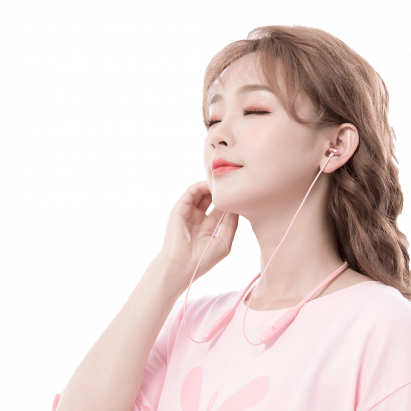 Rs. 2,499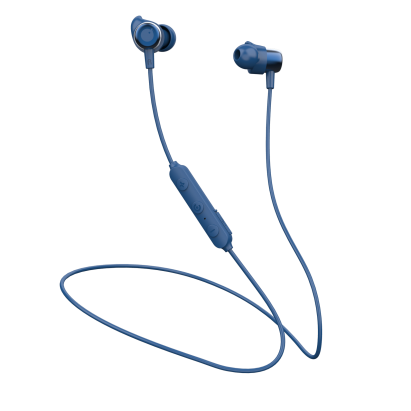 Rs. 2,799