Standard Chartered Bank Nepal has introduced a "Scan and Pay" feature that allows its customers to scan and pay merchant QR codes to make contactless payments at over 200,000 merchant locations under the NEPALPAY network.
NEPALPAY QR has been implemented by Nepal Clearing House Limited(NCHL) as part of the National Payment Switch which complies with the NepalQR standards published by Nepal Rastra Bank. It works as an independent QR scheme and allows QR interoperability at the merchant level and network level.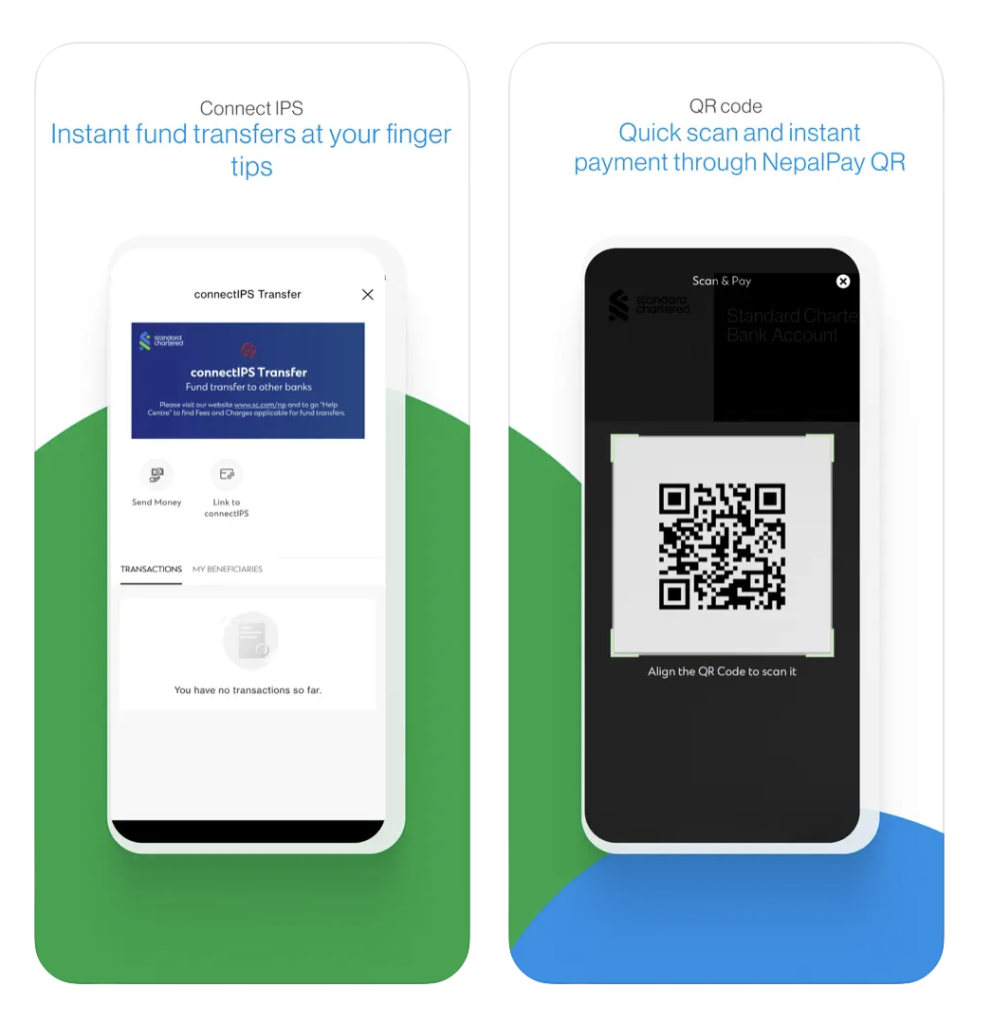 The infrastructure is expected to support and accelerate the current growth of QR transactions in Nepal. Merchant acquiring under NEPALPAY QR network by the banks & financial institutions and payment service providers has crossed over Two Lakh merchants.
The Scan and Pay feature allows Standard Chartered customers to launch the SCB mobile app, open Scan and Pay, aim their camera at the NEPALPAY QR code displayed at merchant stores and follow the prompts to complete the payment.
Also Read: Cross-Border Digital Payments Between India and Nepal to Soon be a Reality
With this new feature, Standard Chartered customers can now seamlessly pay at over 200,000 shops, restaurants, retail outlets and other businesses linked to the NEPALPAY network across Nepal in a secure, contactless manner. They no longer need to carry cash or bank cards for low value payments.
The launch of Scan and Pay demonstrates Standard Chartered Bank Nepal's focus on introducing new digital banking and payments solutions to deliver convenience, flexibility and safety for its growing customer base.