Samsung has released an update named Samsung One UI 5.0 few countries like South Korea, Germany, and the US. But Samsung hasn't revealed the full details about the features that were released on August 5. For now, it is available only on the Galaxy 22 series which includes the Galaxy 22, Galaxy 22+, and the Galaxy 22 Ultra.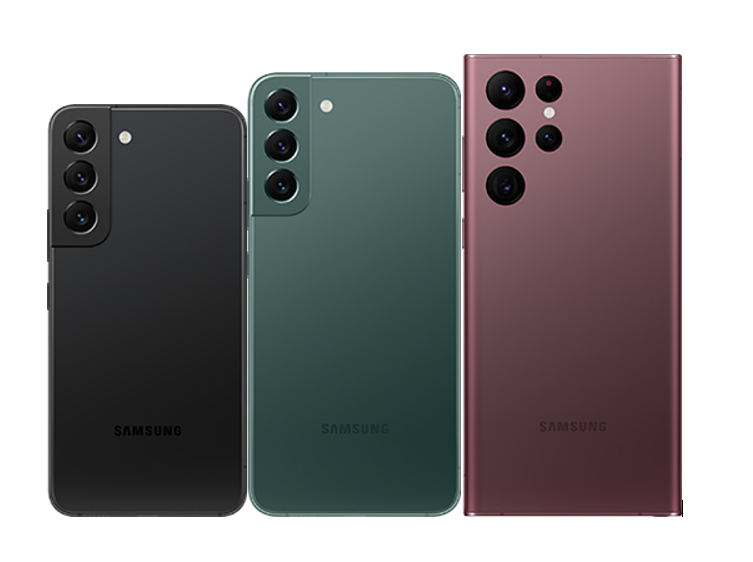 Samsung is also currently testing this beta version with the Galaxy S20 and S21 series. Along with security updates and accessibility improvements, this edition will offer a ton of amazing new customization options. And Sadly Samsung One UI 5.0 will not support the beta program.
Features of Samsung One UI 5.0
Here is the list of all the features available
You can stack another widget on top of the one you have added on the home screen and you will just need to scroll to see the other which will save space to add applications to your home screen.
You can simply scroll up using two fingers to enable split screen and run two applications at once while using an App.
From the top corner, you can even create a pop-up window by dragging the screen while using an app.
You can enter a website directly, or call a number and copy text just by selecting texts from images straight from the gallery.
You may choose to enable or disallow alerts to appear on the lock screen and home screen, as well as tailor how you get notifications from certain apps.
You can even see how much screen time you invest or spend on the individual app, monitor screen time while driving, set screen time goals, etc.
You may choose from 16 different theme colours depending on the colour of your backdrop.
You may instantly learn about any security issues by choosing security from the settings menu.
How to install One UI 5.0?
Here is the step-by-step process for installing: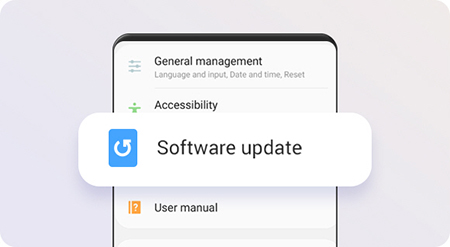 First, you need to get the Samsung Members app from the Galaxy store to install it.
After getting the Samsung Members app simply open it and swipe through the top banner.
Click on Search Bar and type One UI Beta Program and tap on it.
Select on the Register Tab and then Enroll and Agree.
Scroll down and tap on the settings icon.
Tap download and install. After that, the download will start.
Devices that are eligible:
The Galaxy S series:
Galaxy S20, Galaxy S21, Galaxy S22
Galaxy Note series:
Galaxy Note 20, Galaxy S21, Galaxy s22
Galaxy Fold and Flip Series:
Galaxy Z Fold 3, Galaxy Z Flip 3, Galaxy Z Fold 2, Galaxy Z Flip 5G Galaxy Z Fold 4, Galaxy Z Flip 4
Also Read: